Despite what you would think, living with a cat is not always a simple thing. There are multiple aspects to be considered before taking the decision to adopt a little ball of fur.
Cats are very indipendent, but also full of emotions and curiosity. Have you got a garden to let your cat play around? Is that garden safe? Although you can raise your cat in a home, your animal may like to go out if you have the possibility to let him.
If you don't have a garden, is important to maintain your cat active: cats, just like human, tend to put on weight (especially if sterilized), and you have to be very careful to balance his diet and make him play.
On the other side, if your cat has the space to go out, you should protect him from parasites (internal and external) with specific products and also vaccinate him from diseases that he may get from another cats (such as filv or felv). A good natural remedy against parasites is neem oil, wich is harmless for the cat and also for humans.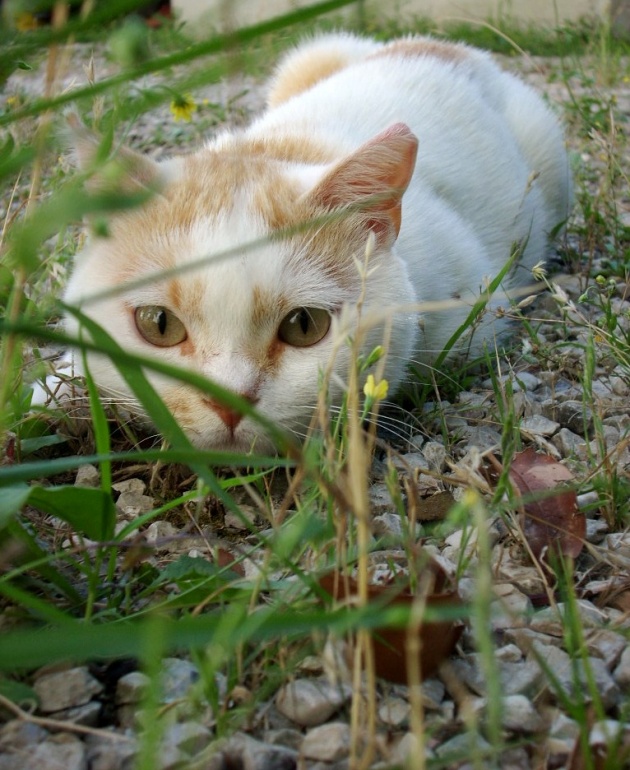 Another important thing to consider are veterinary fees. You must do reagulary checks on your cat's health, and such checks may cost a lot. So, be sure that you can afford to spend money on your animal, if you want to keep one.
Another last thing to consider is the food: a cat must not eat the same things we eat, so don't give him your leftovers! A balanced diet is composed by wet and dry cat food. The perfect amount would be a 60% of wet cat food (or even more) and 40% of dry cat food. You will need to calculate the amount of food that your cat needs considering his weight, age and level of activity.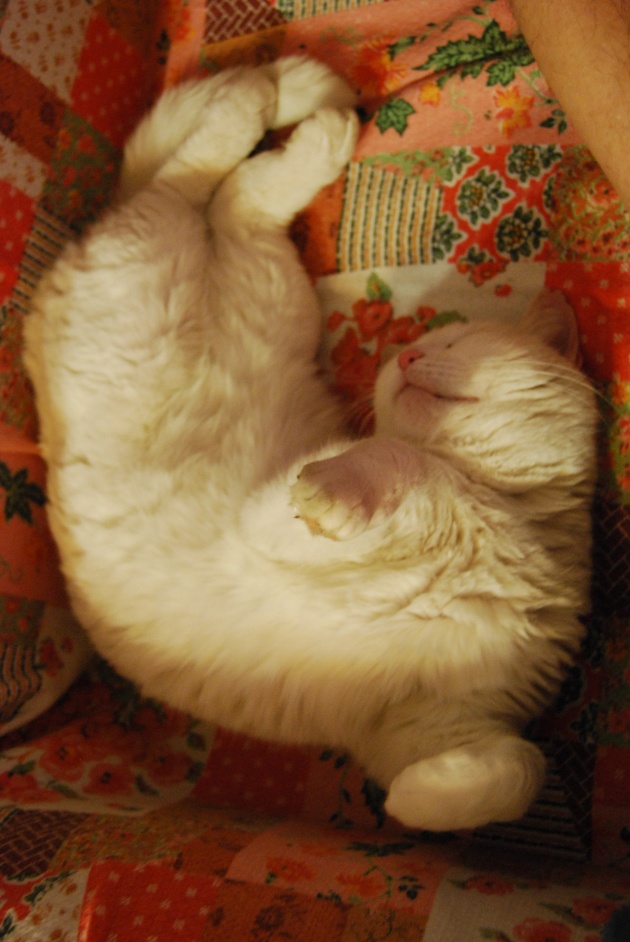 Original article by Aryma