Source: Fangoria

Warner Bros. and Legendary Pictures have gave us a better look to the updated version of GODZILLA in the cover of Fangoria´s magazine latest issue. Take a look to the king of monsters in what is going to be its biggest version ever made.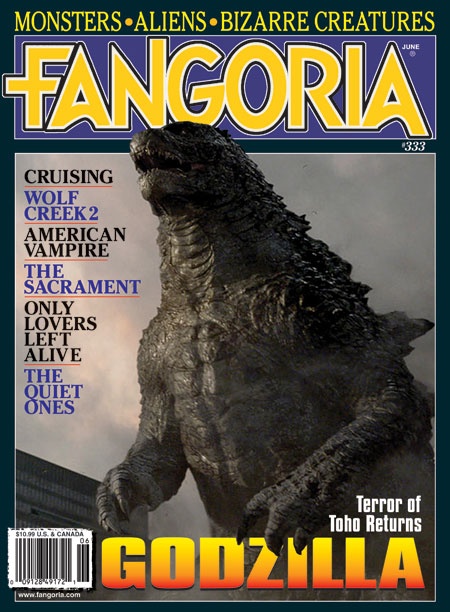 "I´m bigger and cooler and ever"!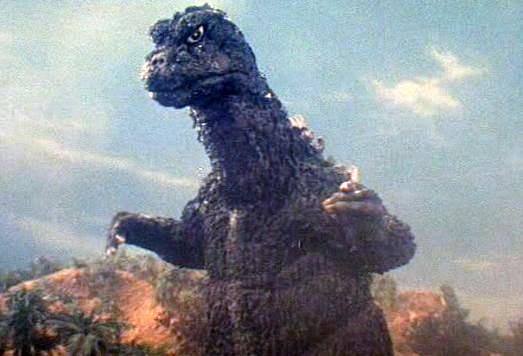 "I really needed an upgrade"!


Synopsis

In the film, the king of monsters, Godzilla and other monsters, will fight against each other while devastating everything on their way threatening our very existence.
Starring Aaron Taylor Johnson, Bryan Cranston, Elizabeth Olsen, Juliette Binoche and Ken Watanabe, Godzilla will be unleashed into U.S. cinemas on May the 16th, 2014.


Follow Maumau Web TV on facebook and twitter!