by Jasmine Davis

A recent article at NYMag brought up an interesting phenomenon that I've noticed recently. Women love Jennifer Lawrence, but don't like Anne Hathaway. They're both Hollywood actress who get top billing and regularly win awards. What gives?
The article claims that more women like Jennifer Lawrence because she's down-to-earth and seems funny. Hathaway, however, leaves them cold. Why is it that one woman would be universally loved, and the other one disliked? I believe this has more to do with Hollywood's standards toward women - and could even be a clue as to why there aren't as many female filmmakers.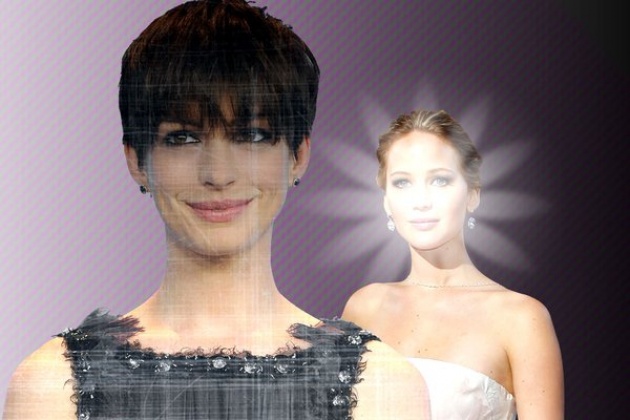 Image from NYMag.com
Today's women in Hollywood need to do many things to get (and stay) ahead. Not only do they need to be technically proficient, they're also expected to be beautiful, funny, appropriately self-effacing and talented. Just think about actresses and Hollywood film makers who break the mold, like Lena Dunham or Kathryn Bigelow. There are an incredible amount of expectations that don't seem to plague male Hollywood film makers.
Women who take a stance for female empowerment are also criticized, or worse, can't find widespread distribution for their films. Women who depict strong female empowerment-oriented characters get, on average, shorter film reviews than men. There's a lot wrong with this system, from ridiculous double-standards to a shortage of women in film.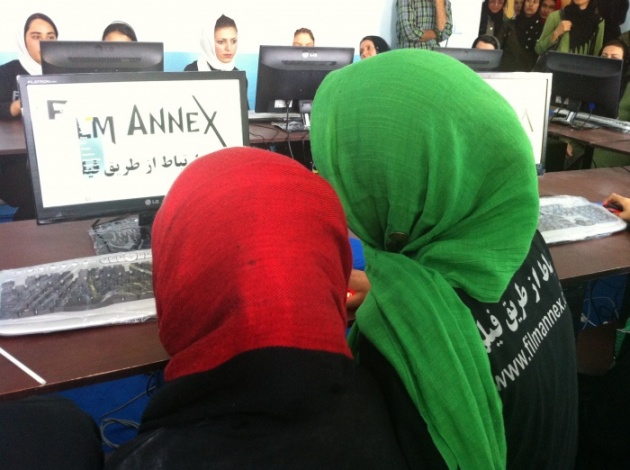 Fortunately, there are projects that are helping women in Afghanistan and other countries around the world learn about filmmaking. The Afghan Development Project is connecting women in Afghanistan to other countries by building Internet classrooms. They're teaching them the basics of filmmaking and online video distribution, with lots of education in social media. Instead of looking to Hollywood film makers to change things, why not look outside the system? Other countries and diverse people have interesting and unique stories to tell.

Online film distribution platforms provide a democratic venue where anybody can upload videos, and the best ones make it to the top. This interesting new method of money making from the Internet is a great way to bring more women into the fold. I believe that, as new, interesting and diverse projects by women get accolades online, we'll start to see the changes in Hollywood.