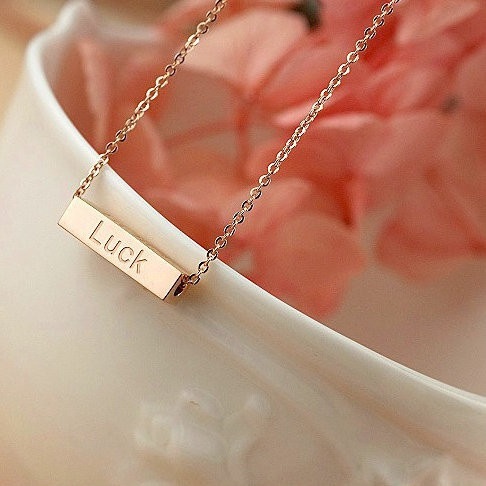 This is the third part of my blog . In my previous blog i have told the story of farmer which is deprived of wisdom and luck is with him and now he is in front of king. King Asked him " For much time you work in your fields ?" The farmer replied "yes sir ". As suggested by the guards and this is the prove that wisdom is not with him.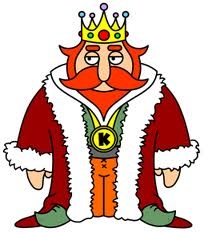 King Asked many questions from king but farmer replied only one answer to each that is "yes sir " . This irritate the king and king understand that farmer is deprived of wisdom . but the king is very much surprised of that thing that this foolish farmer is changing the soil in to gold . Every crop ,every investment is going in too much profit and every where there is gold and jewels in the field of farmer .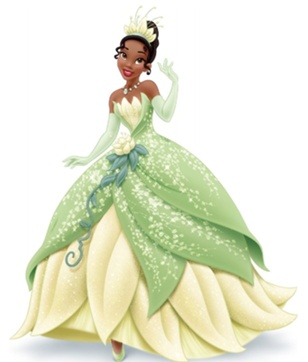 The greed comes in front of king and king decided to marry his daughter with farmer and became more wealthy as he is lucky or foolish . The farmer done very foolish things in the king palace but king avoid them . When the king's daughter come in the court the farmer behave very excited and foolishly . Whole day goes in these matter in night farmer want to go back to home but king told him that now he can never go back . He miss his wife and decided to escape from the palace in mid night .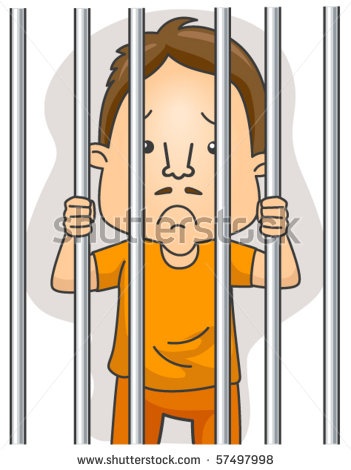 He is on the third floor of the palace and he decided to jump from there.At this stage Wisdom and Luck realize that in their fight farmer is going to sacrifice his life. The wisdom says see luck without me a person can't protect his life and wealth which comes through you can not help him. Luck agreed and accept its defeat, Wisdom wins. and immediately wisdom come back in farmer and he made a sensible plan and escape from the palace and goes towards his house and left the city with his wife that night and hence saved his life .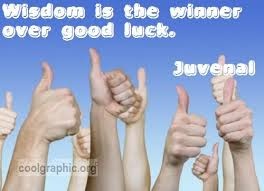 Thanks For reading my Blog.
If you want to read my more blogs than visit on the link given below:
http://www.filmannex.com/sidra-asif/blog_post
By
Sidra Asif
Blogger Film Annex