Victor Cruz appears to know how to play the money game as the wide receiver finally decides to sign with the Giants for a five-year, $43 million contract extension this week.
The favored salsa dancer on the Giants team emerged "from nowhere with a three-touchdown debut for the Giants in 2010 preseason, he has caught a touchdown pass in the Super Bowl and set franchise records for longest reception, single-season receiving yards and salsa dancing", according to The Wall Street Journal's Jonathan Clegg.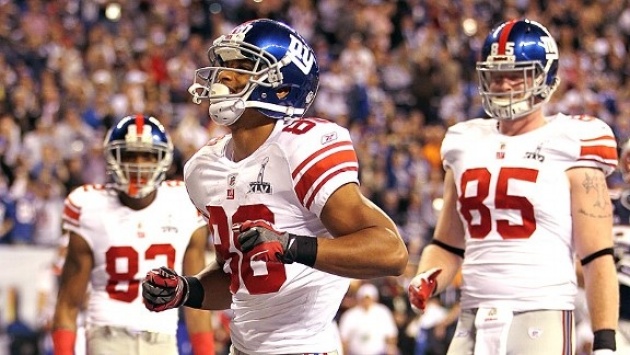 Fans everywhere cheer the united decision between Cruz and the Giants. The dynamic duo within New York's favorite NFL team is back together again and nobody is more satisfied than Mr. Eli Manning.
Manning told the New York Post in an email stating, "It's great to get Victor signed long term and before the start of training camp," Manning wrote. "Obviously, he has been a big part of our offense. He has worked really hard on the field to become the player he is, and I look forward to continuing our work together."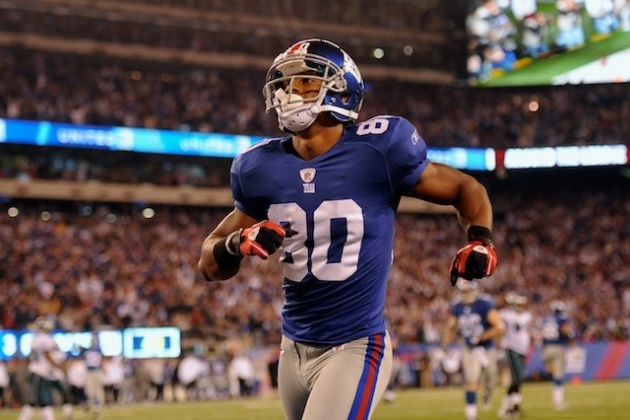 Cruz has a strong connection with the New York Giants, and their die-hard fans. These are not your typical fans either; theyhave an incredibly strong bond and feel a personal connection to all of the team members.
Luckily The Giants opened their checkbook and signed their key member even though the pay is surprisingly low.
"Compared with the contracts signed by other big-name receivers this off-season, it begins to look like chicken feed. Despite recording just 801 yards and three touchdowns", compared with Cruz's 122 catches for 2,075 yards and 15 touchdowns in the last two years, "Dwayne Bowe signed a five-year, $56 million deal with the Kansas City Chiefs that pays him an additional $10 million in guaranteed money", wrote Clegg.
The New York Giants waited a nail-biting long time in order to sign Victor Cruz, driving fans up a wall in worry; however, the Pro Bowl player knew his worth, showing the world he is worth more for his work.
Nonetheless, the New York Giants finally have one of their key players back on the line, now Manning has to worry about Hakeem Nicks.