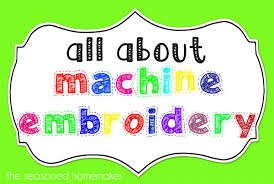 Machine Embroidery Means making patterns, Flowers ,Cartoons and Sketches of different designs by thread with the help of machine. This is used to enhance the beauty of cloths . The trend of having machine embroidery is not latest it is applied from many years and this trend don't get old even after so many years whoever the methods of making embroidery is changing with latest technologies .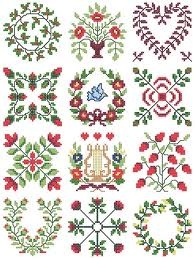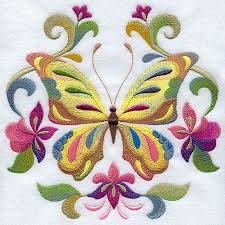 Firstly we will discuss the type of machines which are used for embroidery .In the start the sewing machines are converted in to embroidery machine by removing its foot and some other parts . the Peddle is pushed from the foot and wheel of machine moves .It is the manual and time consuming method and said to be free hand embroidery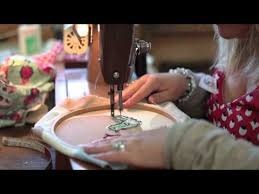 After that motor is attached to these machines so that it can do the work efficiently.But still it is the manual process of making embroidery means that the user himself stop or start the machine, insert thread in needle and cut the unnecessary threads after completing the designs . so this work is still cumbersome and need some advancement .
Than a new face of machine embroidery starts with the introduction of Computerized machine embroidery .In computerized embroidery system the whole design is controlled by the programming of the machine no manual process is involved . The needle of the machine moves according to the pattern direction which is pre given in programming .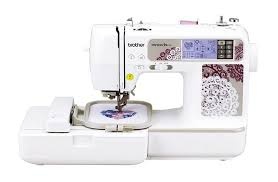 In some industrial computerized machines there are more than one needles and they made patterns with different color and styles at the same time on one fabric .This is the most latest form of machine embroidery and widely used for industrial large scale production.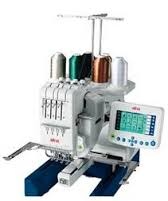 Thanks for Reading My Blog....
If you want to Read My more Blogs Than Click on the link given below:
http://www.filmannex.com/sidra-asif/blog_post
By Sidra Asif
Blogger Film Annex