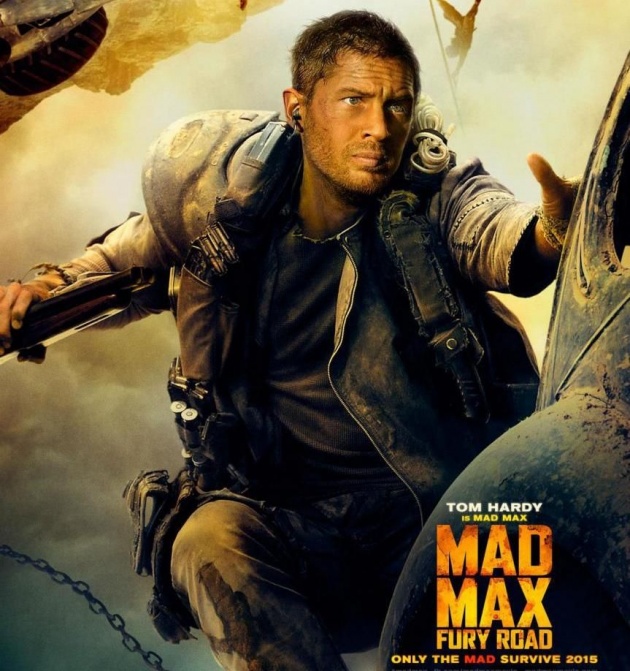 George Miller´s reboot of his own creation, Mad Max: Fury Road, now has its first trailer online. The film is co-written and directed by Miller. The teaser trailer is very intense and good looking, promising a worthy reboot, now with Tom Hardy playing Max, the man of action and few words seeking peace in a post apocalyptic world. Take a look!


Synopsis
The film is set in the furthest reaches of Earth in an apocalyptic future, in a desert where humanity is broken and almost everyone is crazed fighting for a living. Max and Furiosa are the only two rebels who can restore order.
Starring Tom Hardy, Charlize Theron, Nicholas Hoult, Nathan Jones, Zoe Kravitz, Riley Keough and Rosie Huntington-Whiteley, Mad Max: Fury Road opens in U.S. theaters on May the 15th of 2015.
Follow Maumau Web TV on facebook and twitter!