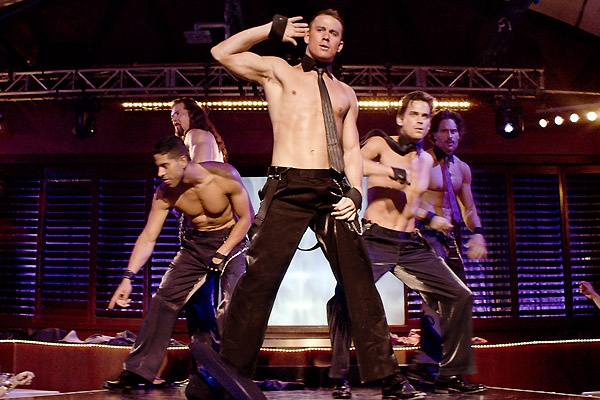 So it's been rumored for a long time that "Magic Mike 2" is in the works! Now, the first film's director, Steven Soderbergh, says yes, the sequel to the male stripper movie starring Matthew McConaughey and Channing Tatum could still happen!

Soderbergh tells Pride Source that "We actually just had a meeting about it the other day. It's getting pretty far along."

Reid Carolin wrote the first movie, and he could be writing the sequel again. "They've got a good idea. There were some stories and events that Channing lived through that we just couldn't fit in the first one," Soderbergh said. "One of them is a really hilarious and very cinematic idea that we reluctantly didn't put in the first film, because it was such a big idea you could build a whole film out of it -- but we didn't want to build that film out of it. It's perfect for this, though."

Soderbegh is currently retired, so who will direct? And will this be a prequel since Mike (Channing Tatum) retired from male stripping in the first movie? Stay tuned...