Internet has become an important component of our society. Whether we want to get information about a place, find jobs, buy goods, study, watch movie or listen a song, or we want to play a game to get rid of boredom, Internet puts everything in your hands. The acquisition of information through the internet is not only easy, but also cheap and effective.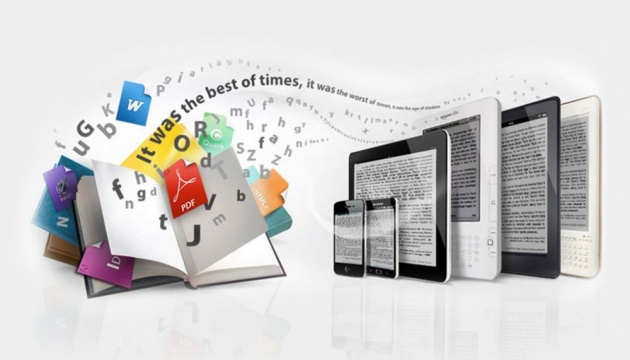 Picture source: Torointeractive.com/
But the Internet users in some countries are facing a big problem that whenever they want to get the required information, video, audio, books, and other contents from the developed countries it can be done in seconds, on the other hand when they find their society or country level information, it would not only be difficult at that time but it is often frustrated.
It can be remedied in the form of E-Publishing. In this blog, I will give a brief look at the benefits and difficulties of E-Publishing, as well as how to get financial benefits through E-Publishing i.e how to start E-Publishing as a business. It is not possible to consider all the aspects in one blog, so I will describe many things as a cursory.
Introduction to E-Publishing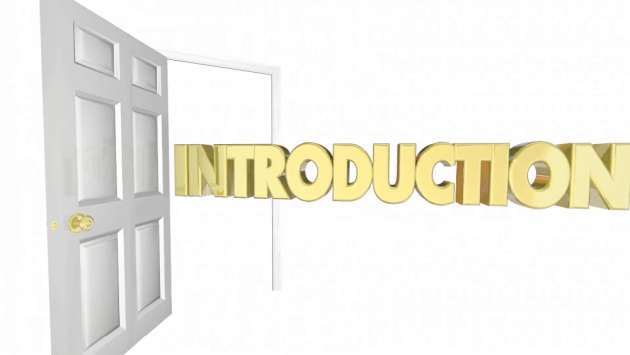 Picture source: Videoblocks.com
E-Publishing or Web-Publishing means to publish/broadcast content that is in electronic form (digital form). Electronic Content (E-Content) is presented in digital style instead of customary styles like paper or other medium. To use this content, digital devices such as computer, mobile, tablet etc are required. All those who produce digital content are called "E-Publishers".
There are a lot of benefits of E-Publishing. It requires less cost whether it is in the form of audio, video, or graphics etc. E-Publishing is rising to fame these days worldwide. Its main reason is its expanse. Reader, writer, publisher, all that are included in it, will get benefits.
Current situation
Whatever work of E-Publishing is going on yet in my country (Pakistan) is mostly "Free of cost". Millions of websites from Pakistan are working as E-Publishers that offer digital magazines, forums, newspapers, music, entertainment, educational and training, and informative content.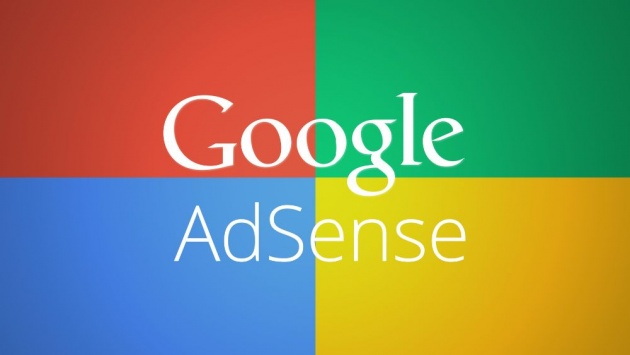 Picture source: Marketingland.com
But the majority of most websites' revenue is based on Google AdSense advertising program. Remember that Youtube is also a part of the Google AdSense program, Due to which, most E-Publishers give the first priority to the English language for attracting overseas visitors to their content.
Some E-Publishers do not pay heed to COPYRIGHT, Especially music and movies are pirated and text is copied. Because they have to publish it free and advertisements provide them very little income, so they do not do any particular creative work.
Aforesaid Models of Web/E-Publishing are unstable. Income through advertisement, funding, and free contents are all non-serious business models. Because such income depends on someone else. Therefore, when a funding or advertisement is closed, it becomes a difficult task to uphold this business. Note that Google kicks off thousands of Web-Publishers from its program every year who do not follow its program rules.
What is the better business model for E-Publishers?
Picture source: Cbw.ge
A better business model of Web-Publishing is 'Sale of services' I mean, to get money (for content delivery) from users/visitors of the website. This model has been working in Pakistan for quite a long time and presently there are several small and big websites are available that are doing Electronic-Publishing under this model and also successful to an extent, or stepping towards success.
Online magazines and educational training (E-Learning) are included in them which sell their contents in a shape of article, audio, and video and making money through online registration.
How strong is the Pakistani market?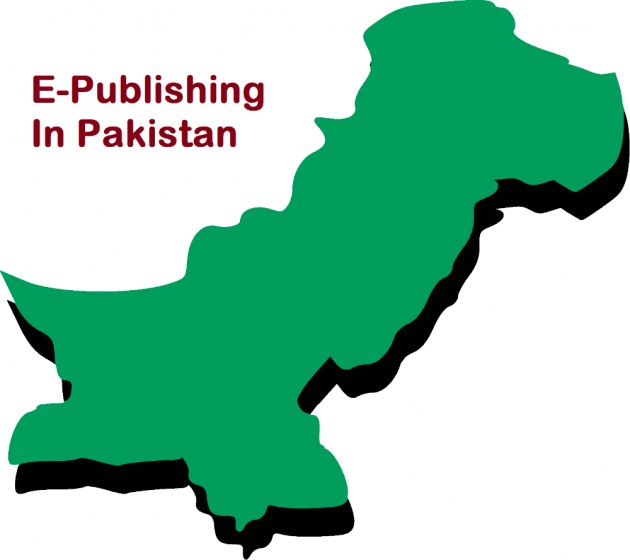 Picture credit: Deep-Shelter
If I talk about my country that how likely is the business of selling information and knowledge stable in the Pakistani market so there is no exact database available, but according to most experts, the fundamental potential stability of Electronic-Publishing in Pakistan is absolutely available.
Like other countries of the world, Electronic-Publishing can also be risen in the Pakistani market. Thus, thousands of people can get jobs as well.
According to the data released by the association of Internet-provider companies, as of October 2014,
Around 20.5 million people are Internet users. Although this number is significantly less than the total population of Pakistan, yet this number is much higher contrary to other countries of the world. These 20.5 million people has a strong buying power. If some percent of them are converted into buyers, Electronic-Publishing business in Pakistan could stand on their feet.
Possibilities and Opportunities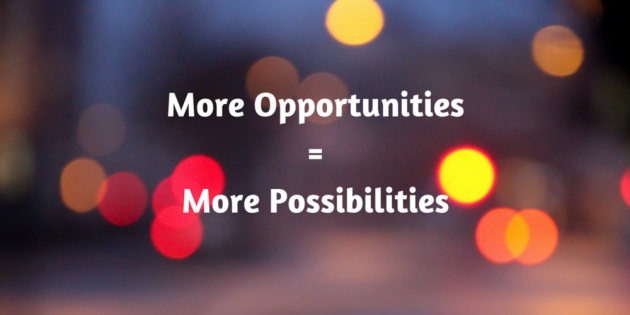 Picture credit: Ronankennedy.ie
If government and people together (as a user) take part in this business, E-Publishing business can rise up. By which a lot of benefits will be achieved, thousands of new job opportunities will arise, Content's criterion on the Internet will be better, when creators get employment, new ideas and thinking will be grown. In this way, social society will have a mental development on the whole and the velocity of material growth could also be sharp.
Material of E-Publishing
Picture source: Frederic Patenaude
There are wide opportunities for multi-purpose work in E-Publishing. Along with audio, video, art, and written content, creator related to various fields can promote their skills. As a case study, we consider the written material sold in forms of books.
It is a matter of fact that there is a lack of interest in buying books in many countries, one reason for this is that publishers only publish books on the subjects of which a particular number of buyers are expected. Books on such topics that cannot be sold in a bulk quantity i.e four/five hundred copies per year, their publication is not possible.

Picture source: A2-u.com
After a publication on the paper, an uphill battle is a distributor. It is difficult to deliver them to the buyers than the manufacturing and publication of the book, magazine or newspaper. And neither it is a piece of cake to collect money from bookstores.
Sometimes publishers have to bear more expenditures on the delivery than the cost of the book/magazine. Manufacturing of books, delivery, publication expense, and profit, all these things are borne by the buyer. The author usually receives a few hundred dollars from a book after one year, due to which we can not get creative work in our society.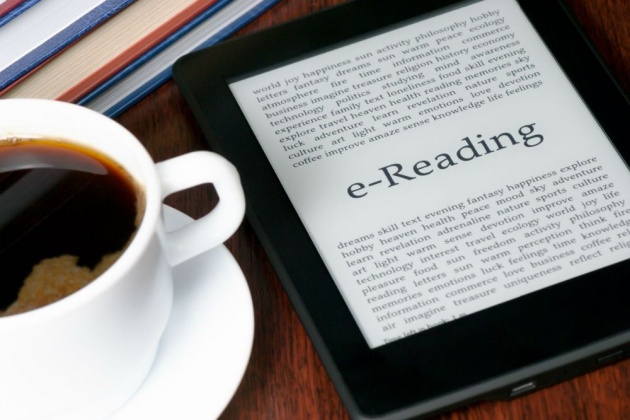 Picture source: Goodereader.com
But if the writer himself starts his work as an E-Publisher and sells his book in form of E-Book, it will not only require less cost but fast delivery could also be possible. Usually, a writer receives 20% royalty of the book's worth while selling a thousand books takes two years, it means 1000$ is the annual income by one book.
If the author/creator himself starts Electronic-Publishing and is able to create a thousand members, and in one year, if per member is charged by $10 per month, he could earn $10,000. By which he can create the material of 3 or 4 books (as E-Book) in a year. The revenue from the members in the coming years will be just profit because its cost would have been completed last year.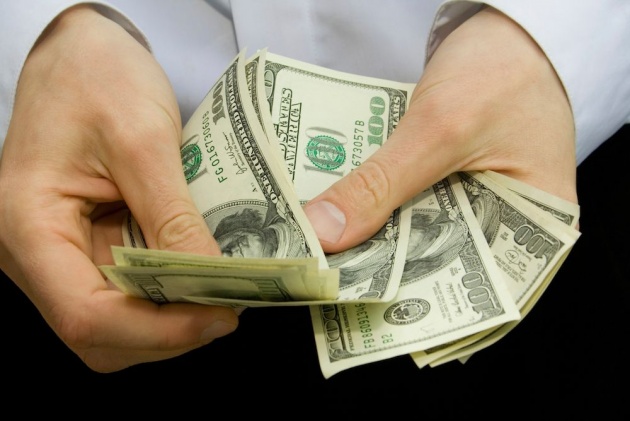 Picture source: Metalinjection.net
Electronic-Publishing is not only used to provide informative content but, it is also the opportunity to work in many fields including entertainment, educational, and training. The scope of newspapers, television, and other traditional books is so limited as I have described above, they aren't widely accessible.
But through E-Publishing on the internet, you can send your content quickly to the targeted people, whether their quantity is in 2 digits, your content can be reached easily.
How to start E-Publishing?
Video source: Kindlepreneur
If you are an author, creator, or teacher, or have the ability to provide any kind of creative services on your own and want to sell your services online so you should be immediately connected to Electronic-Publishing work because the future of this work is very bright.
For information, you can read my whole previous blog "How to start your own online business" or its last part (How to start E-Commerce), there is a lot of detailed information on this topic.
Thanks for reading
See you next time with a new topic
Regards,
DEEP-SHELTER