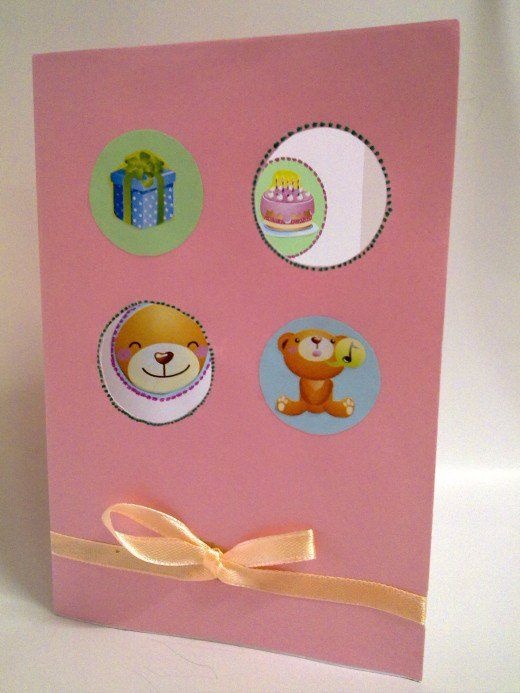 Craft making is one of my passion.
I love making handmade cards, greeting cards for all occasions.
You can find my handmade crafts hub HERE.
As you can see, this is one of my Cute Birthday Card that I had made for my best friend on her birthday.
She is not staying here, she had migrated to Australia many years ago.
This birthday card was made from recycle items and trash .
Hence, I don't have to spend any money on the materials.
Photos, copyright by peachpurple