What do you know about Malaysia?
Hello, my highly educated and slightly degraded friends! Today SweetAsiaTV (Sweet Asia TV) is ready to enlighten you again. Let's talk about Malaysia.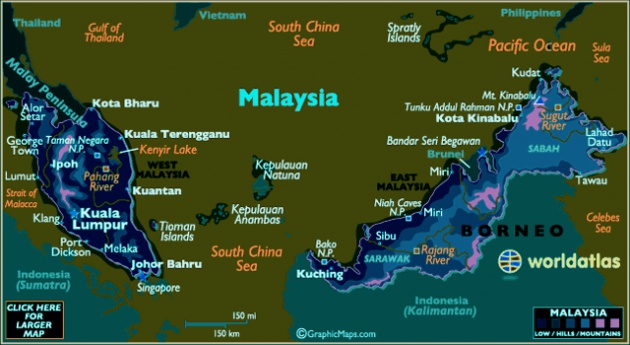 What is Malaysia?
Malaysia is a federal constitutional monarchy in Southeast Asia. It consists of
- 13 states,
- Total landmass of 127,350 sq. miles,
- Two regions, Peninsular Malaysia and Malaysian Borneo,
- The capital city (Kuala Lumpur),
- And the population of over 28 million people.
The country is multi-cultural, which brings a positive impact on protecting freedom of religion.
SweetAsiaTV FActs:
- Malaysians don't call themselves Malaysians inside the country. To the question, "Whom do you consider yourself?" the response is usually, "Chinese, Indian, Malay or Dan lain-lain".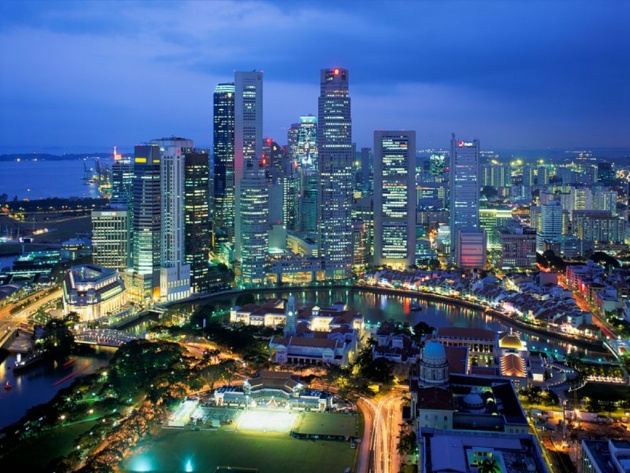 - SABAH, one of the 13 states of Malaysia is home to the Rafflesia, the largest flower in the world.
Choose Malaysia for the perfect holiday full of surprises!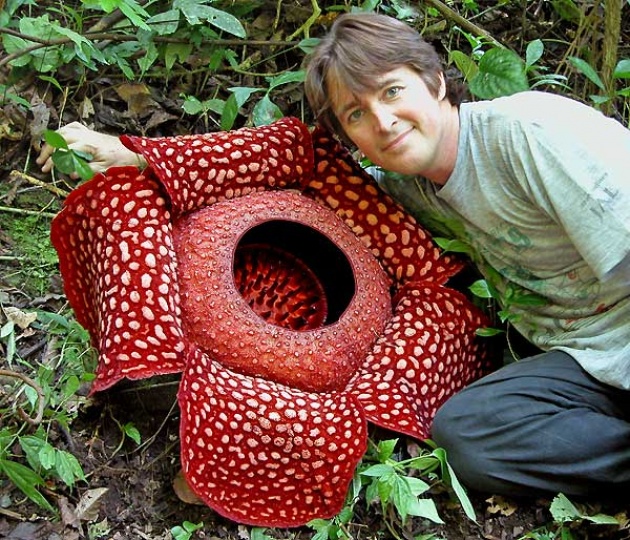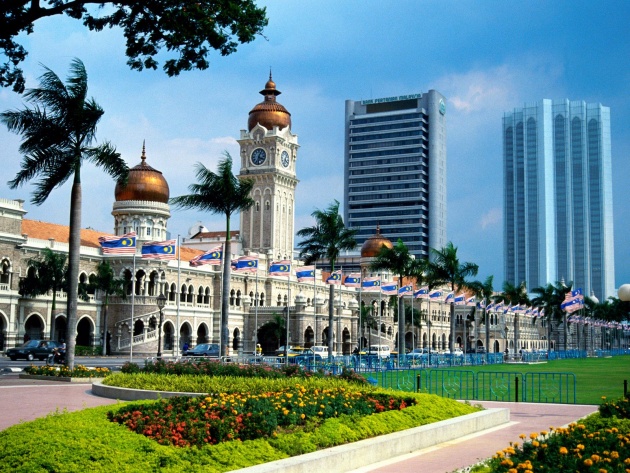 --------------------------------------------------------------------------------------------------------------------------------------------------

"Notes from Thailand"
Guys, I am fond of sport and action. And for those who share my interests I recommend to watch "Notes from Thailand" video by Andy Kolb. The video takes place in Thailand. The protagonist of the short movie shares his thoughts regarding Thailand and the time he spent in the country. Video is catchy, so, the first thing that will come to your mind is "I WANT TO BE THERE!!!…"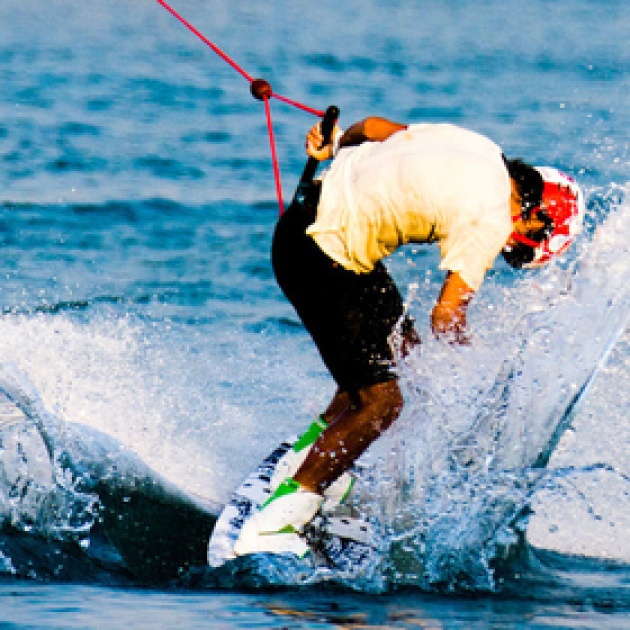 Thai Wake Park in Bangkok, where the video was shot, is one of the best cable parks in Thailand. "Sick Obstacles! Nice PEOPLE & run by rider for RIDER! Crystal Clear Water! PRO Shop & Accommodation! SUNNY all Year! Good food! Affordable!" No doubt, the protagonist of the video is reminiscing. Bliss doesn't happen to us every day… But, maybe it does to some individuals who reside in Thailand, and enjoy the light of Sunny Days.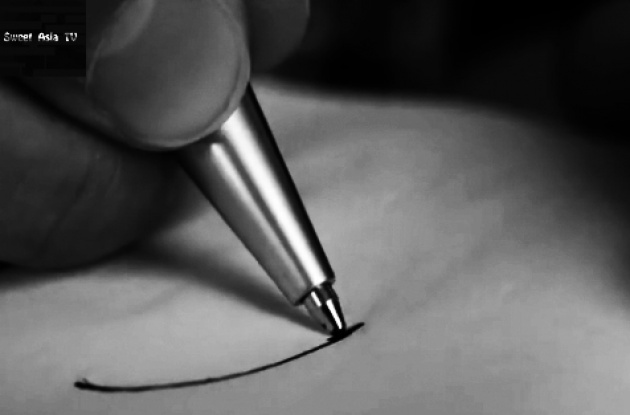 Thailand is not just a beautiful, but also a very friendly country that gained a well-deserved reputation for its gracious hospitality. So, be sure that once you are in Thailand -you will feel safe, at home!
I should admit that I personally have several Thai friends, and, despite most of them don't speak English well, they all are nice people to communicate with! There is always something new you can learn about Thai people and their culture.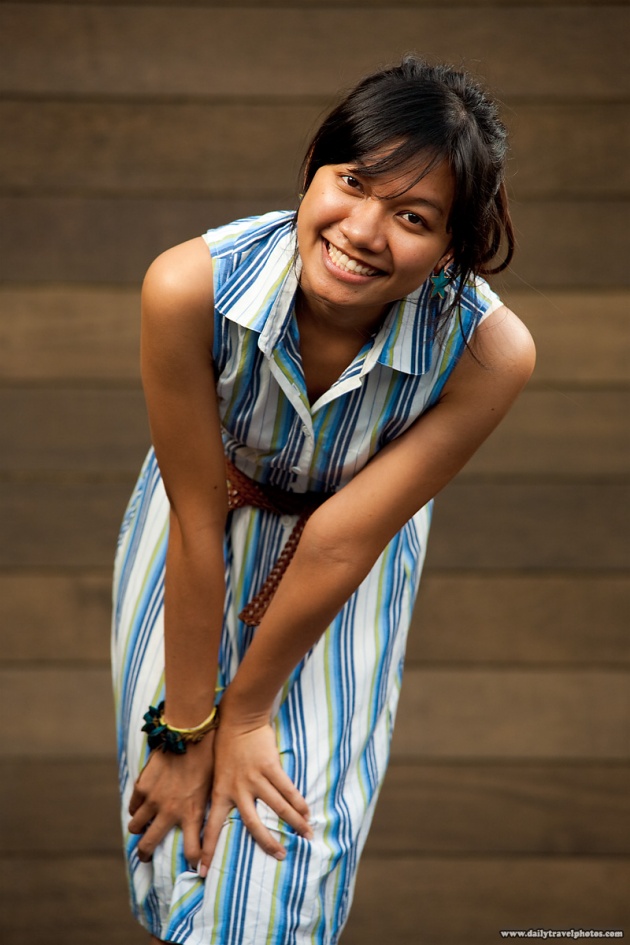 SweetAsiaTV Facts:
- New York is a pretty cold city for Thai people. So, obviously winter is such an ordeal for those who came to New York from hot countries. However, despite the cold weather, Thais prefer to take relatively cold showers and drink iced beverages. If you think about going out with a Thai girl, make sure you are ready to face dissonance by staying in the same apartment with her, where the temperature may reach 90 F and more and taking a cold shower with her.
This is it for today, my friends.
Always yours, Ivan K.
Watch the video "Notes from Thailand" below