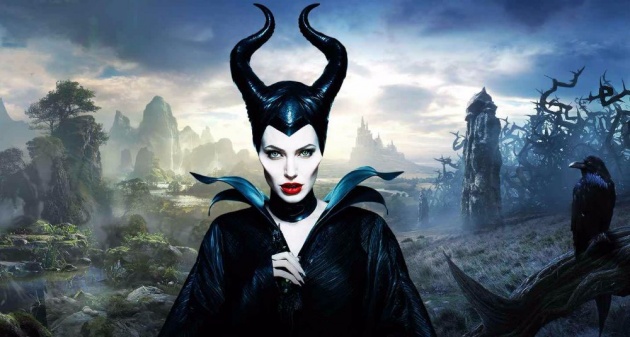 I am writing this blog on one of my favourite movie "MALEFICENT" . It is an adventurous as well as an action movie. The producer of this film is "Joe Roth" .This movie is about a powerful and a beautiful fairy named as Maleficent. First of all I will tell you about the characters in this movie.
CHARACTERS:
There are about 09 characters who have performed main roles in the movie. The characters and their description is shared below.
1. Ella purnell as a child Maleficent. When she was a child her looks were: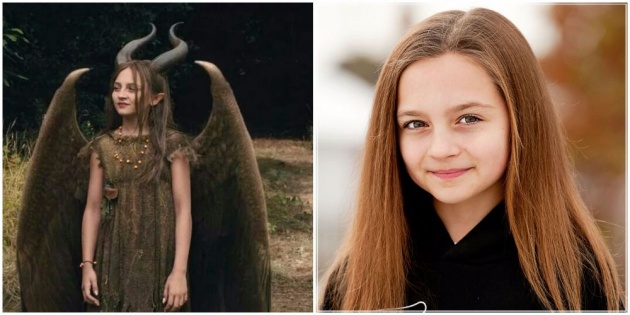 Angelina Jolie, when she was grown up, her looks were totally changed and she looks more beautiful and charming.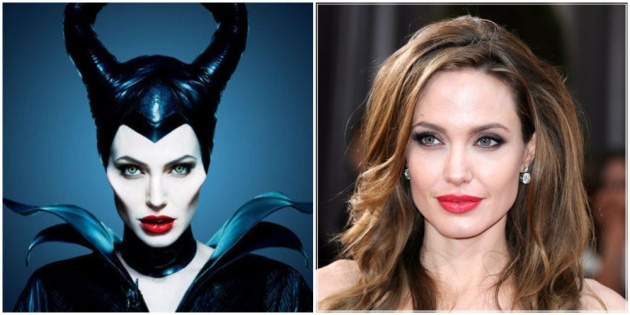 2. Sleeping beauty, Aurora (Elle Fanning) , she played a role of sleeping beauty in this movie. She is looking so gorgeous and cute in this movie.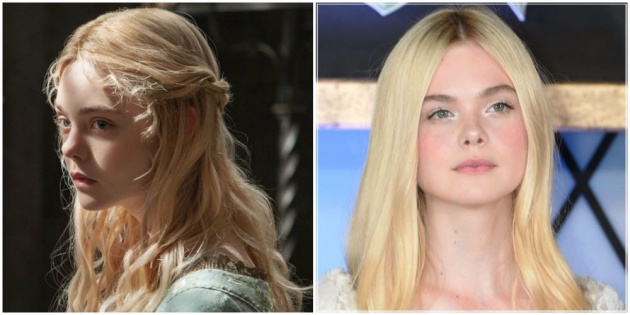 3. Sam Riley, He played a role as a Diaval in this movie. His acting was so good.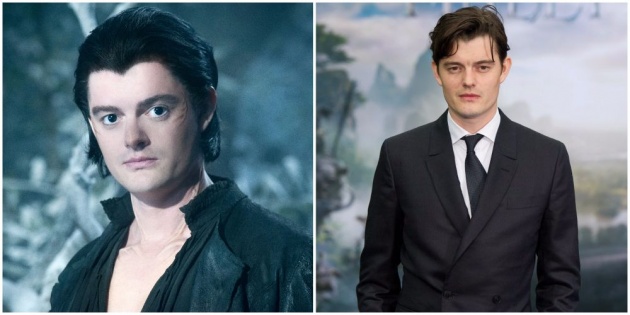 4. Sharlto Copley, He played a role as a Stephen in this movie.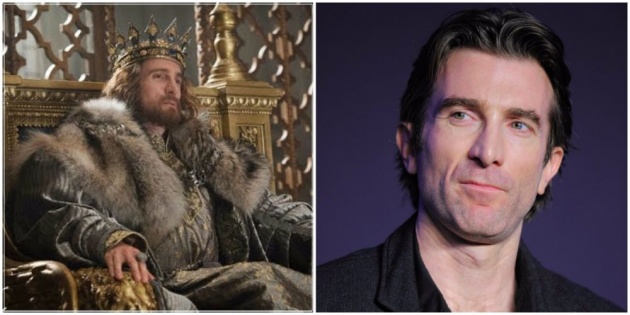 5. Thistletwit (Juno Temple), Knotgrass (Imelda Staunton), Frittle (Lesley Manville) played a role of old pixies. These fairies were very kind hearted.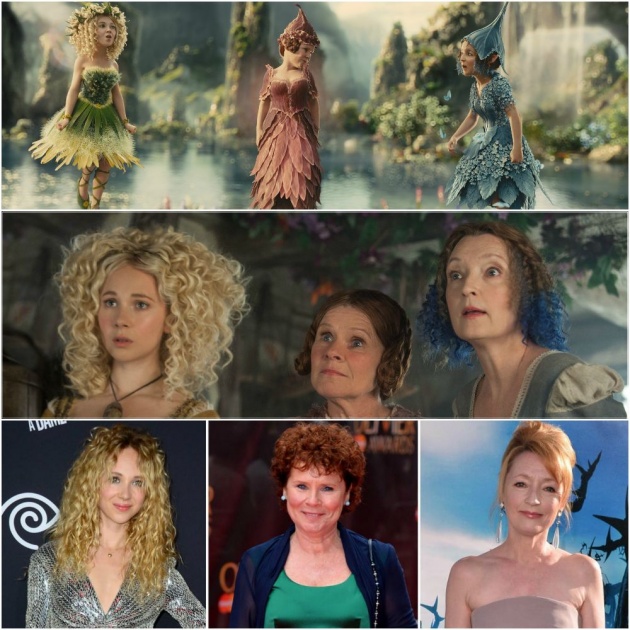 6. Prince Phillip (Brenton Thwaites) plays a role of a Prince. He also act as a lover boy. His acting was just awesome in this movie.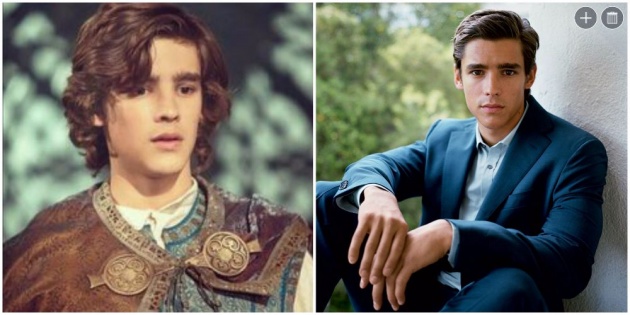 7. Queen Leila (Hannah New), played a role of Queen in this movie. She is looking so gorgeous in this movie.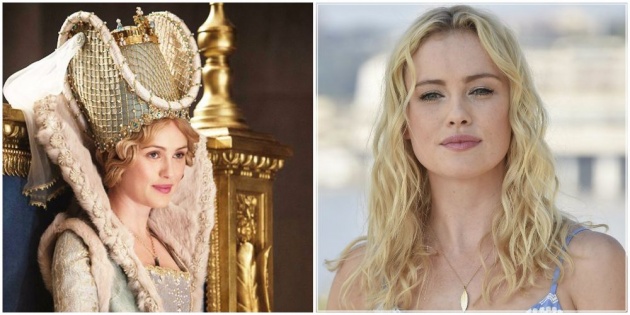 8. King Henry (Kenneth Cranham), plays a role of a king in this movie.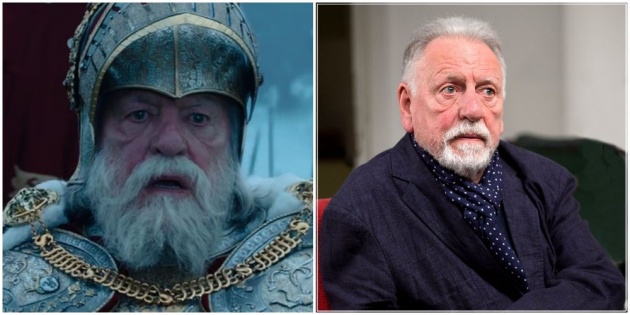 9. Stephen( Michael Higgins), when he was a child his looks were :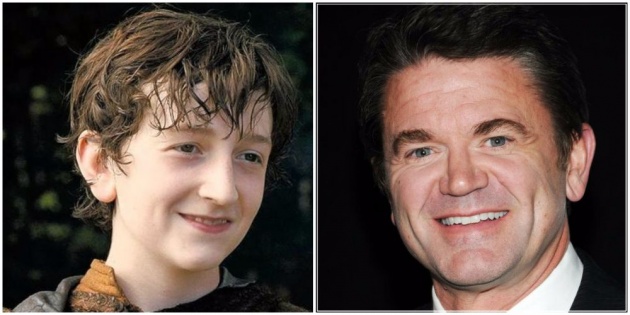 These were the characters. Now I am gonna tell you about the story of this movie. The story is shared below.
Maleficent Official Trailers:
Trailer #1:
Trailer #2:
Trailer #3:
PLOT:
This story is mainly about Maleficent. So once upon a time there were two kingdoms. These both kingdoms were against each other due to some kind of revenge. Maleficent was a very kind and pure heart fairy. She lives in the moors. She had her own kingdom. She was a beautiful and a powerful fairy. She was strongest among all the fairies lives in that forest.
When she was a young girl she met a boy in her forest named Stephen. He was the son of the King named Henry. Stephen's dream was to become a king. Now they became friends and spends most of the time with each other. Their parents were died. After many days Maleficent felt that she is in love with Stephen. Stephen was also in love with Maleficent. On Maleficent's 16th birthday, she gave a kiss to Stephen as a gift. It was a true love. It was their love favour.
Stephen just went lost after some days and now Maleficent was grownup. She waited a lot for Stephen but she had to accept that now her love, Stephen will never come back to her. From that day Maleficent and all of her kingdom thought that humans are so greedy and mean but even then she was waiting for Stephen by her heart. She was heartbroken.
One day King Henry and his army unexpectedly attacked Moors but before they enter into the forest Maleficent arrives immediately on the battlefield to defend her kingdom. Here the war begins between the creatures of the forest including dragons and Maleficent and King Henry and his army.
Maleficent on the battlefield. Here are some pictures of the battlefield shared below.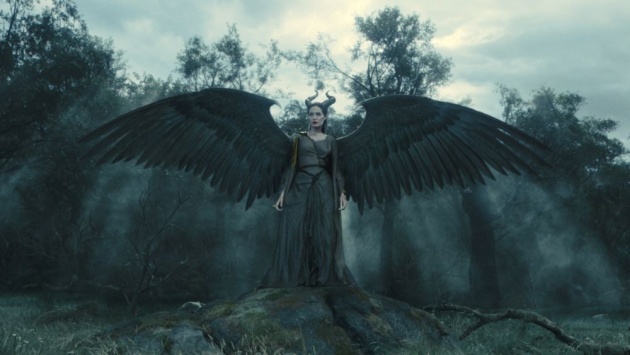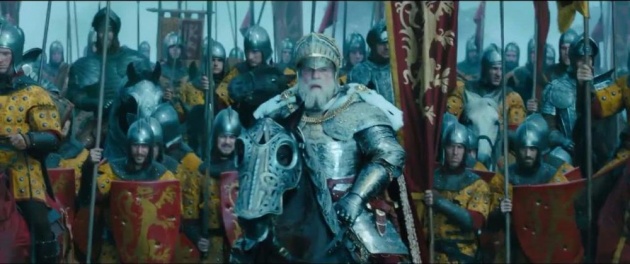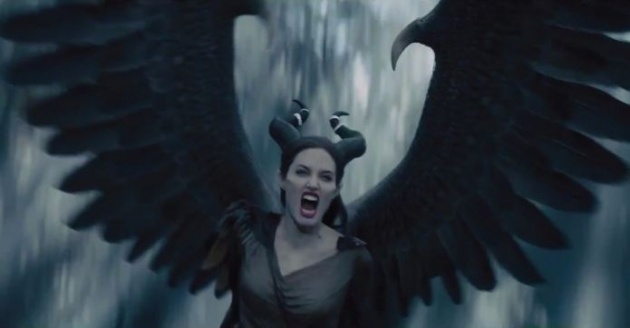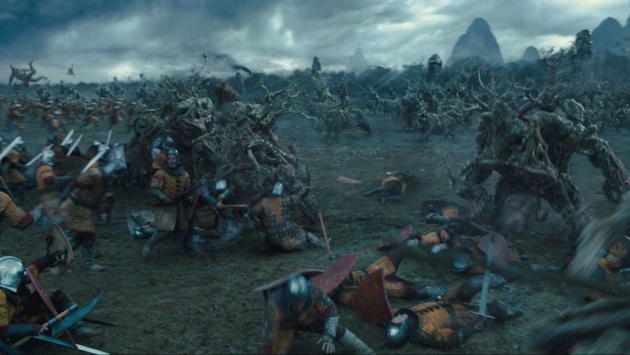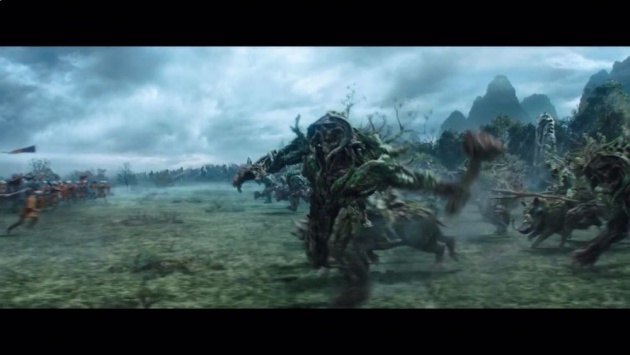 After the war, King Henry was badly injured by Maleficent. Maleficent told them not to dare to fight with her but they did not listen to her. The King Henry was 100% sure that He is going to die very soon so He called all of his sons to His room. He placed a bet among all of his sons. The bet was if any of His sons would kill the power of Maleficent, He would give His crown to him and make him the new king. The main power of Maleficent was her wings. Stephen was also present there.
As Stephen wants to become a king so he planned to meet Maleficent and cut down her wings at the right time. So he went to her forest and starts calling her name. She immediately appeared there. Stephen saw her and said that humans wants to kill her. She had to trust him. Then they sat down near a lake and had spoken of many things on the years of faded away. She forgave Stephen. While talking, Stephen gave a sleeping pill to Maleficent. When Stephen saw Maleficent sleeping, he tries to kill her but he could not. But at the very same time he did a very bad thing. He just cut down her beautiful wings and went away. When Maleficent woke up in the morning She had a huge pain on her back. When she looked back on her back there were no wings. She was heartbroken again. She cried and yelled a lot and that was the day She decided to take revenge from Stephen.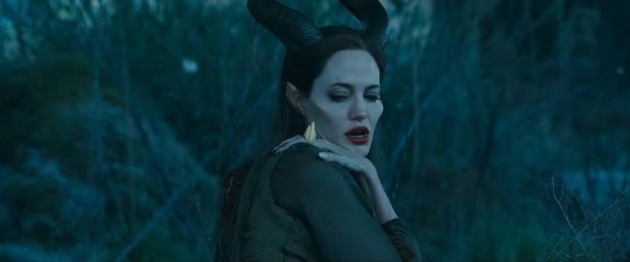 Maleficent Met Diaval:
At the very same day Maleficent met Diaval. She saved his life by turning him into a man from a crow. Now Diaval was her servant. She sent Diaval to the King Henry's palace and ordered him to watch everything that was happening there. When Diaval come back, he told everything to Maleficent that there was the Coronation Ceremony of Stephen. He was becoming a new King after King Henry. Maleficent was very angry with Stephen. She decided to take revenge from him.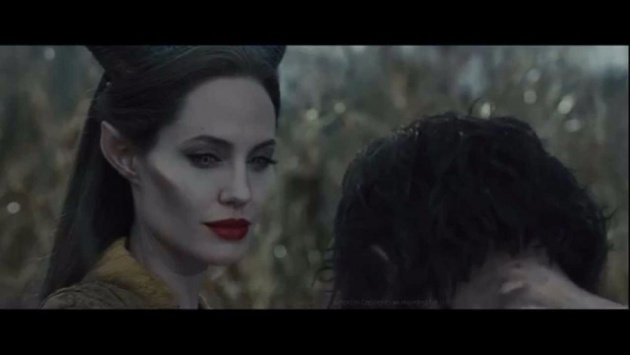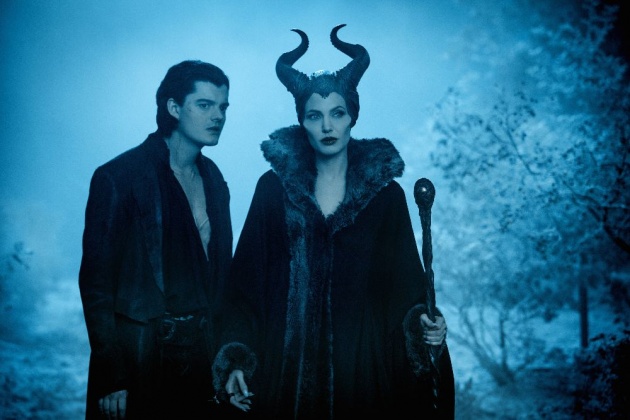 A Curse:
After many days King Stephen and a Queen Leila had a baby girl. Now there was a Grand Celebration for a baby. She decided to go there. All the three small fairies Thistletwist, Knotgrass and Frittle were also present at the Grand Celebration for giving well wishes to the baby. After sometime Maleficent appeared and said to king that She also wants to give a wish to his baby but actually that was not a wish, that was the Curse for the baby Aurora. The Curse was that, On the 16th birthday of Aurora, She (Aurora) will prick her finger on the spindle of the spinning wheel and fall into asleep right death.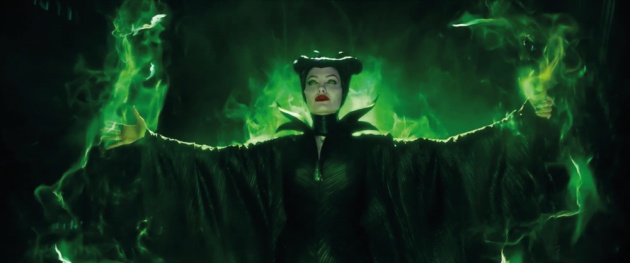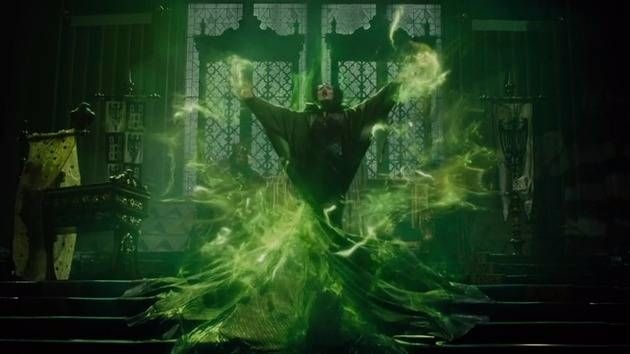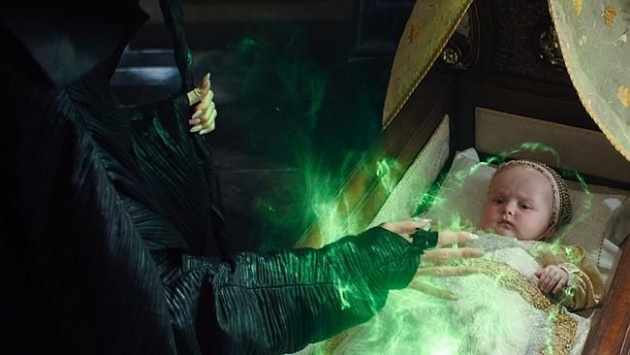 After all that King ordered the three little fairies to take his baby somewhere where there is no harm for his daughter. Fairies took his baby and went to an old house. They took care of his baby day and night.
Now Aurora was grownup and was 15 years old. She was the brave girl. One day she found herself in the forest where she met her Fairy God Mother Maleficent. She was very excited to see Maleficent. Aurora wants to live rest of her life with Maleficent. And the king was very much worried about her daughter.
One day Aurora met Prince Phillip in the forest. Prince Phillip was in love with Aurora. They did not talk much with each other.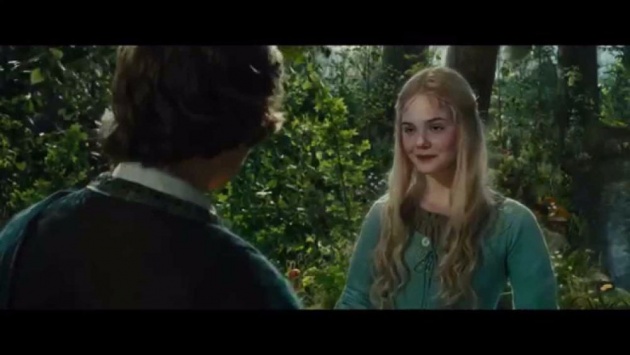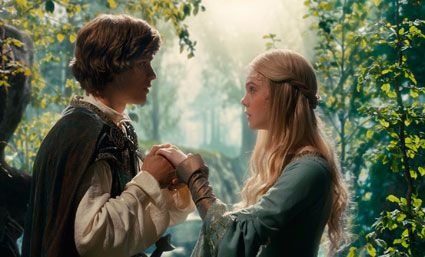 When Aurora told the little fairies that she is going to leave this house , fairies told everything about her curse and about her father. She was very upset and run towards the forest. She called her Fairy God Mother ( Maleficent) and asked everything. Maleficent told her that it was true. Aurora was heartbroken.
She decided to go to meet her father so she went palace and saw her father and hugged him and told him that she is her daughter, Aurora. But her father ordered his men to lock her in the room because it was her 16th birthday. When she was locked in the room she felt something strange in her finger. At the very same time she also heard a strange voice. She followed that voice and on the other hand Maleficent was on her way to save Aurora. Prince Phillip was also there with Maleficent. Aurora reached that place where the spindle spinning wheels were present. She just prick her finger with the spindle and eventually fall down. Maleficent failed to save her. King Stephen was very angry with those little fairies.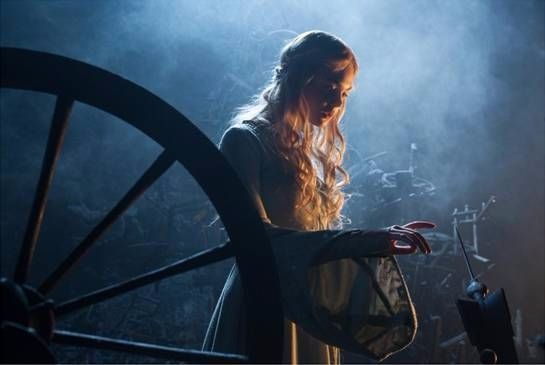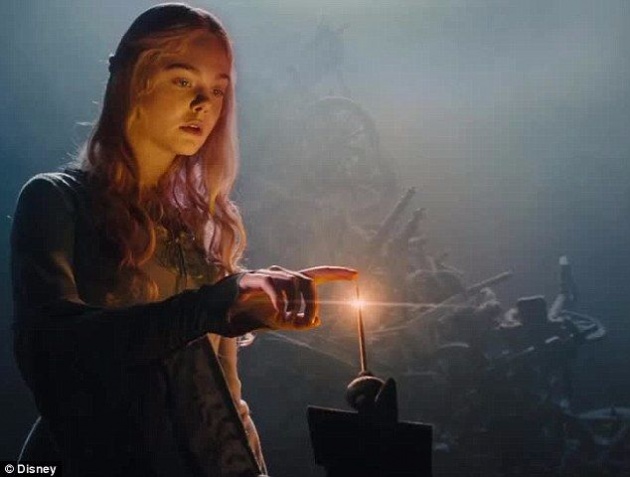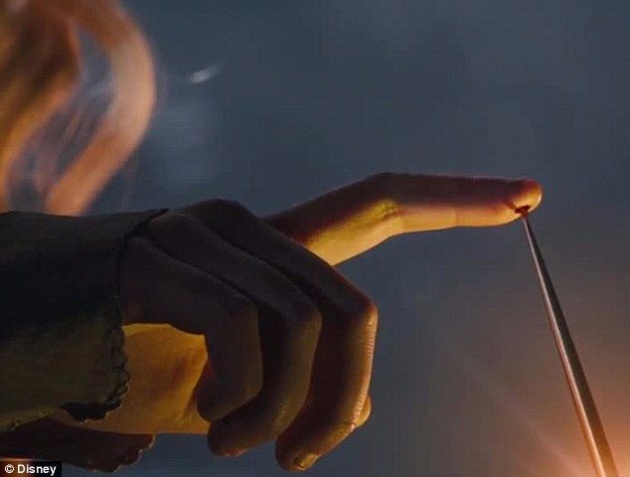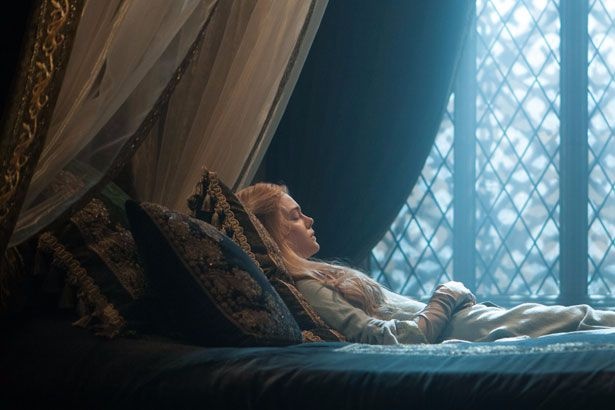 Prince Phillip was asleep by the power of Maleficent. When she took prince into the castle she remove her magic from the prince and prince got awake. Prince asked fairies that where is he. Fairies told him that he is in the castle of King Henry. And after sometime fairies told everything about Aurora to prince. Then he went to give Aurora a true love kiss. When he kissed her, she didn't woke up.
After 10 minutes, Maleficent entered in the Aurora's room and she cried and said sorry to Aurora and then she kissed her. While she was leaving from there Aurora woke up and called her fairy God Mother. Maleficent was very happy to see her awaken.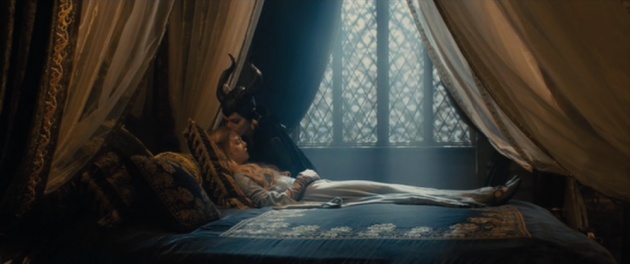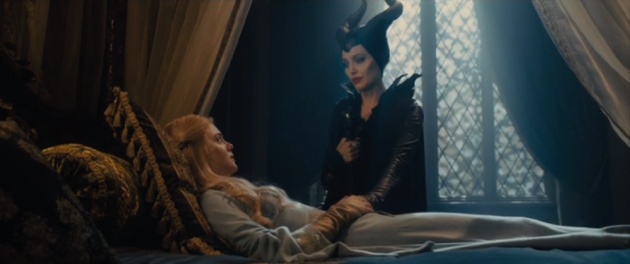 Someone told the king that Maleficent is in his castle with Aurora. When they both were going back to the Moors, soldiers attacked Maleficent and Maleficent turned Diaval into dragon. Now there was a huge war again between Maleficent and the King and his soldiers. Soldiers trapped the dragon and Maleficent both.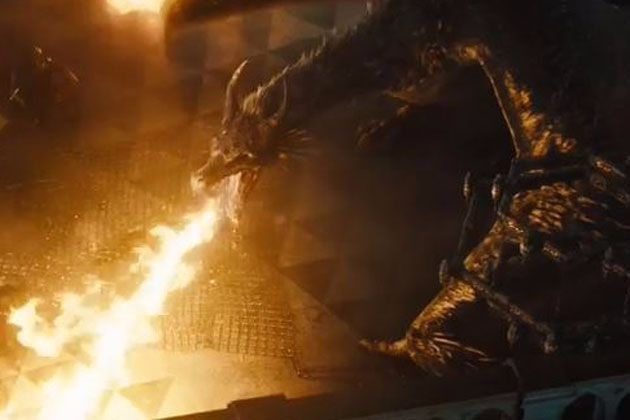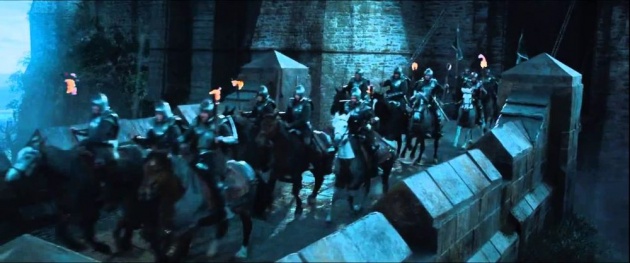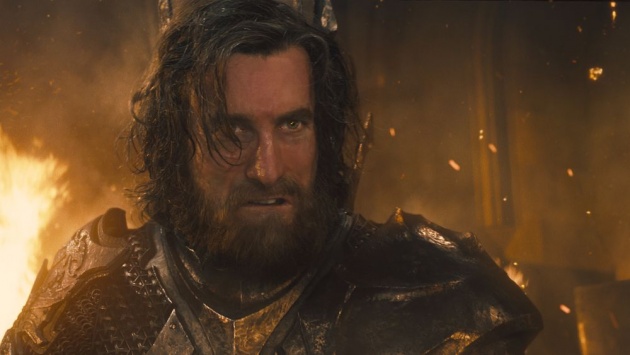 Aurora helped her fairy God Mother by giving back her wings. When king was attacking Maleficent suddenly the wings came and attached to her back. She became so much powerful at that time.
The fight between the King and Maleficent was very interesting. At the end of the fight King Stephen loses his life and Maleficent won the battle.
Next morning everything was so changed and beautiful. Maleficent makes Aurora the new Queen of the Moors.
I hope you have enjoyed reading my blog. Thank you!