Check the poster for Maleficent starring Angelina Jolie.
In the film Maleficent is a good woman of a pure heart, but turns bad after she is betrayed by her kingdom's protector seeking vengeance leading to the events we all know in the classic tale of Sleeping Beauty.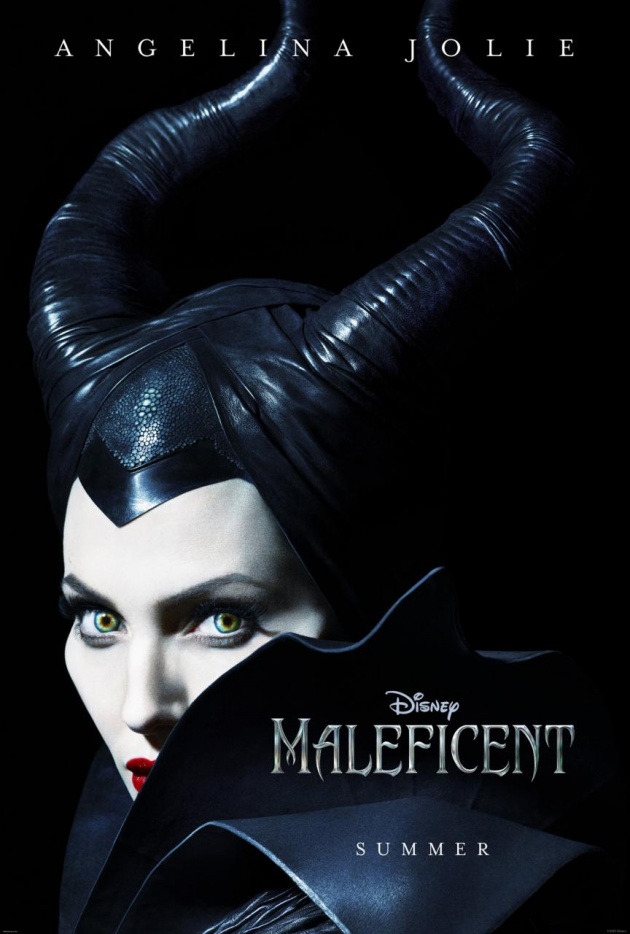 In Maleficent also star Sharlto Copley, Elle Fanning, Sam Riley, Imelda Staunton, Juno Temple and Lesley Manville and will come to theaters on May 30th, 2014.


Follow Maumau Web TV on facebook and twitter!