Today on Christmas day I decided to enter the world of Social Media with the help of Francesco Rulli, son of my cousin Giovanna Meriggi.
In addition to a Film Annex profile we created profiles on LinkedIn, Tumblr, Facebook and Google+; I decided to use a my picture on my profile a classic picture of Eleonora Di Toledo, by Agnolo Bronzino.
Eleanora di Toledo was born in 1522 and died in 1562, a noblewoman from Spain and from 1539 the Duchess of Florence, her original name was Doña Leonor Álvarez de Toledo y Osorio. Eleonora di Toledo served as ruler of Florence during the absence of her spouse and consequently was credited with being the first modern first lady.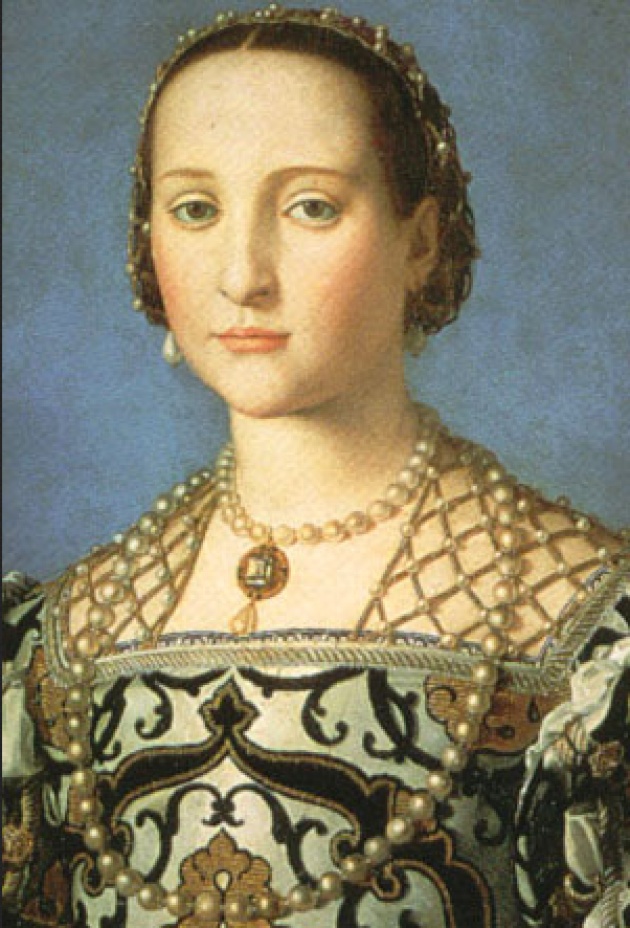 Later this month I will be working with Francesco on the reinterpretation of an Old Master painting utilizing the portraits of his three children, Edoardo, Stefano and Cosimo. My expertise is the development of new interpretations of Old Masters,Italian Renaissance, French Masters, Flemish classic oil paintings for clients who have specific ideas and needs, including contemporary portraits within the Old Masters style.
Edoardo was inspired by the name of my uncle Edoardo Meriggi who was the father of Giovanna and was born in 1905, he died in 1977.
Cosimo is a name inspired by Cosimo di Giovanni de' Medici, born in 1389 he died in 1464, Cosimo was the first of the Medici family dynasty, rulers of Florence during the Italian Renaissance; also known as Cosimo il Vecchio, the Elder.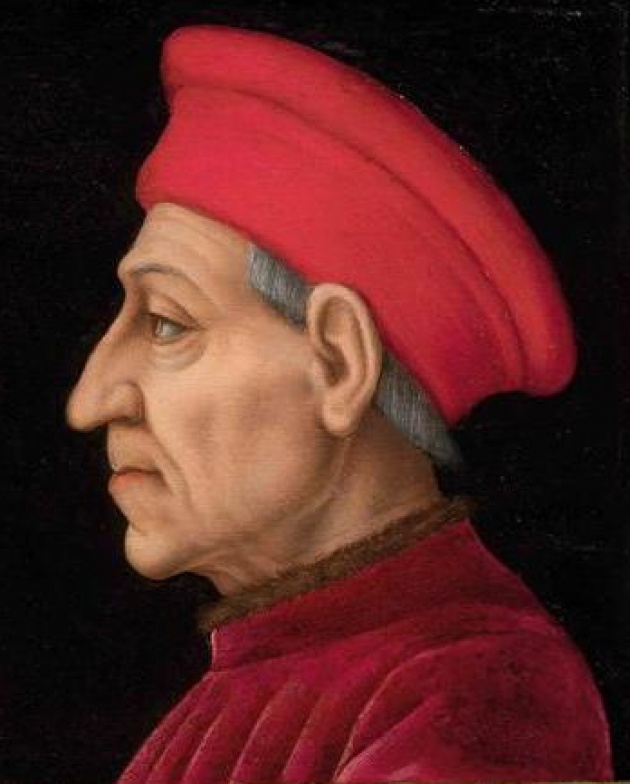 Wishing all a great Holiday Season.
Maria