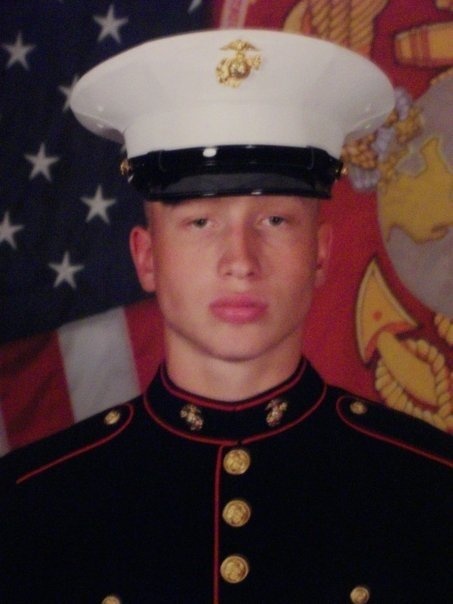 On Saturday, February 11th, the Film Annex team visited Jacksonville, NC and met with 18 Marines to discuss employment opportunities for Veterans. This was one of the most interesting days of my life.

The men I met are intelligent, sharp, driven, and very polite. They introduced me to many valuable business ideas and their plans to make those ideas a reality.

Marine Luke Deer is 22 years old Veteran starting a business. He has a very practical sense of business and excellent sales skills to develop veteran business opportunities. This was his first interview on camera, and he was able to get his point across within just a few minutes.

I support his idea of opening his own Gym, including a health food restaurant and a supply store. We are discussing the possibility of creating a virtual version of this project and distribute it on Film Annex online video platform including Luke Deer's personal Web TV. At the end of the day who knows better about booth camps than a Marine with combat experience?
Luke and other Marine videos are and will be available on the
(G.I.V.E.) network
, the online video platform dedicated to
Veteran entrepreneurship
.
If you are interested in discussing further ideas and collaborations with Marine Luke Deer, do not hesitate to contact him by visiting his profile on Film Annex:
Luke Deer
.