Last night I attended a very interactive event @ThisIsStory, organized by @AmericanExpress @OpenForum to share Film Annex Success Story with other business people and philanthropists. Great conversation with Maryann Fitzmaurice Reilly on why Film Annex is investing in Women Empowerment, Digital Literacy and Sustainable Philanthropy. Ms Fitzmaurice Reilly shared with me information on the CEO BootCamp for Women organized by Amercian Express Open, and other personal initiative she joined to support Women also in developing countries.
Its my intention to introduce Ms Fitzmaurice Reilly to Ms Fereshteh Forough for a possible interview at the Women's Annex Studios to share with our network of Women in Afghanistan and other developing countries. I would like to broadcast valuable content about above initiatives on Film Annex and Women's Annex network to support those initiatives.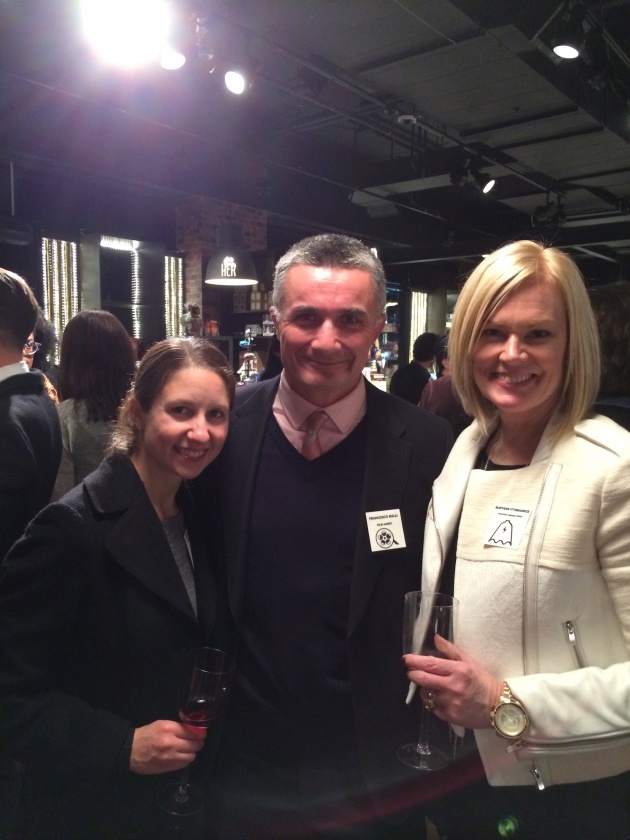 A special thank to Theresa Pinelli, in the picture below, Cheryl Kiernan and Brian King, who gave me the opportunity to attend this event; I hope one day to be able to bring along the Film Annex Film Crew and record some of those great moments.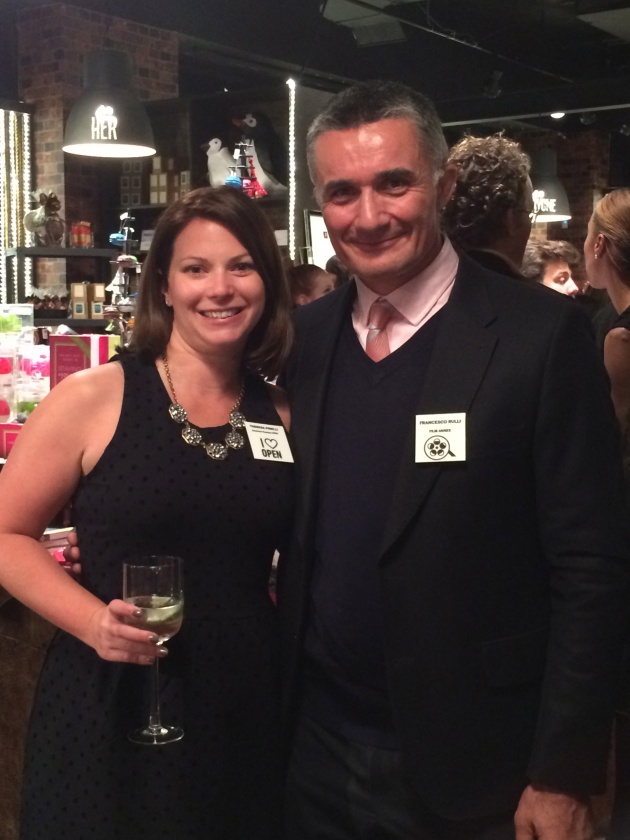 Please visit my personal page on Film Annex and subscribe. Please also visit Women's Annex and subscribe to it for updates, articles and videos.