National League's best pitchers, Matt Harvey, is quickly rising to stardom as the Mets' 24-year old ace is set to start Tuesday's MLB All-Star Game.
NL-manager, Bruce Bochy, made the announcement Monday, ultimately changing Harvey's life and solidifying his celebrity status in the baseball world.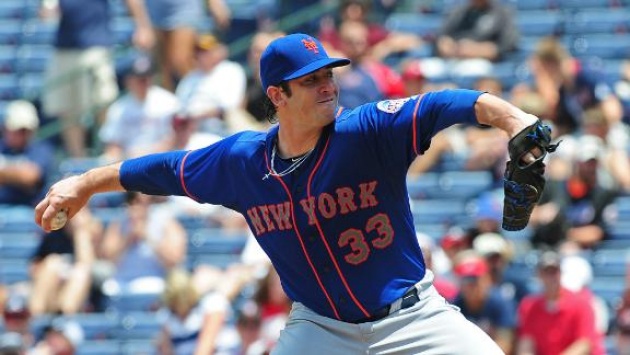 Harvey will be starting the All-Star Game in front of his hometown fans at Citi Field but, Bochy states, "It really wouldn't have mattered what city we were playing in with the year that he's had," Bochy said.
Mets fans everywhere rave in excitement as Harvey brakes the dry spell being the first Met pitcher to start an All-Star Game since Dwight Gooden in 1988.
Harvey has rightfully deserved the opportunity with his NL-leading 147 strikeouts, 2.35 earned run-average and 98-mile fastballs; the Citi Field native is definitely armed with a powerful arm.
And many agree, "Man, he's a stud," Washington Nationals outfielder Bryce Harper says. "I really think he's probably the best pitcher in the league right now. Hundred-mile-an-hour fastball, rising fastball, curveball, cutter, changeup, everything."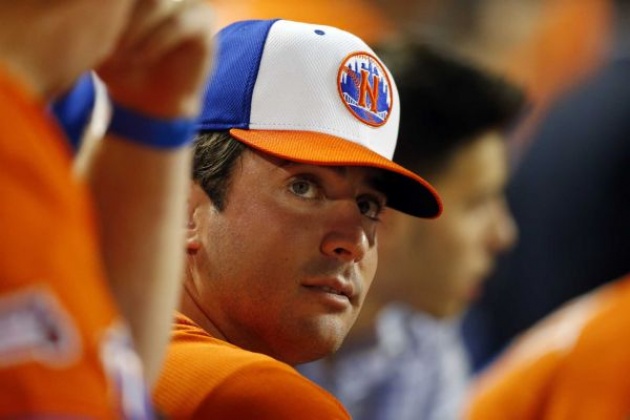 According to USA Today, "A Yahoo Sports report this season revealed that during Harvey's rookie year he objected to a clubhouse prank and challenged 6-11, 290-pound, heavily tattooed teammate Jon Rauch to a fight. In early May, he started a game with a bloody nose and took a perfect game into the seventh inning. Harvey does not back down from challenges. 'He's tough as nails, and he has no fear,' says Mets manager Terry Collins, a coach for the NL All-Star team."
Harvey started out tough and continues to build, which is why Bochy chose the Met celebrity-pitcher to start the All-Star game.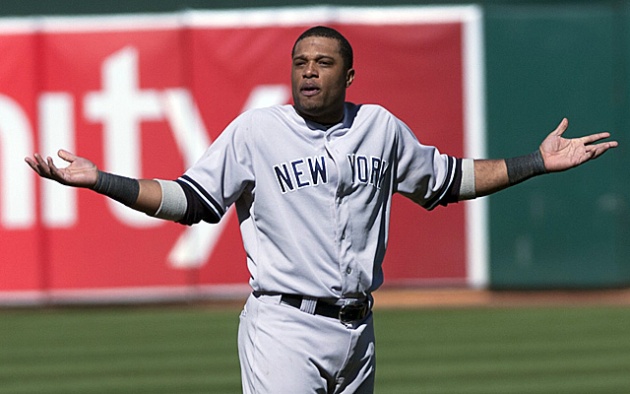 However, not everyone is pleased with the decision. Some believed the Mets cared more about Harvey pitching in an exhibition than in games that count in standings due to the Mets' decision to skip Harvey's scheduled outing on Saturday to keep him 'fresh' for Tuesday.
"It's not an exhibition for Matt Harvey," Mets manager Terry Collins said according to the Wall Street Journal. "You can bet on that."
Harvey's success and quick rise to stardom will most likely be the highlight of a disappointing season for Mets fans.
On the other side of the NY baseball fan spectrum, Yankee fans feel the pain as the Yankees who usually have a significant number of players in the All-Star game, only have Mariano Rivero and Robinson Cano representing the team.
This is the first time in 20 years that the Yankees send only two players to the All-Star game, no Derek Jeter, Alex Rodriguez, Mark Teixeira, or CC Sabathia, leaving their teammates feeling a bit lonely.
But, we must move on and that is exactly what Russian superstars, Ivan K & FK, are doing as they launch a Guinness World Record event to breaking the record for longest concert by a duo.
"The longest Concert by a Duo" event will be held at Toshi's Living Room & Penthouse in the heart of the Flatiron District of New York City from Sept. 1st – 4th.
Grab a brew and chill with your crew as the twin-brothers break this crazy record.