she's name is khushbakht and her nick name is khushi .....she is very cute and sensitive girl.
She is taking some picture with me :)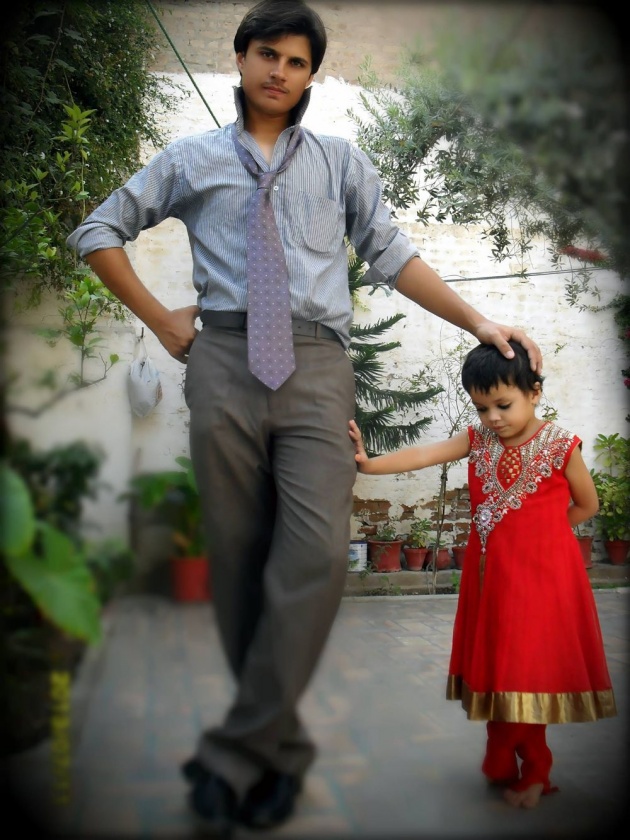 She is very naughty and she is copying my style and have make some fun she is very good actor in her own self ....
i like her so much ...i am big fan of her ..and she is also my fan
i love my cute niece (khushi).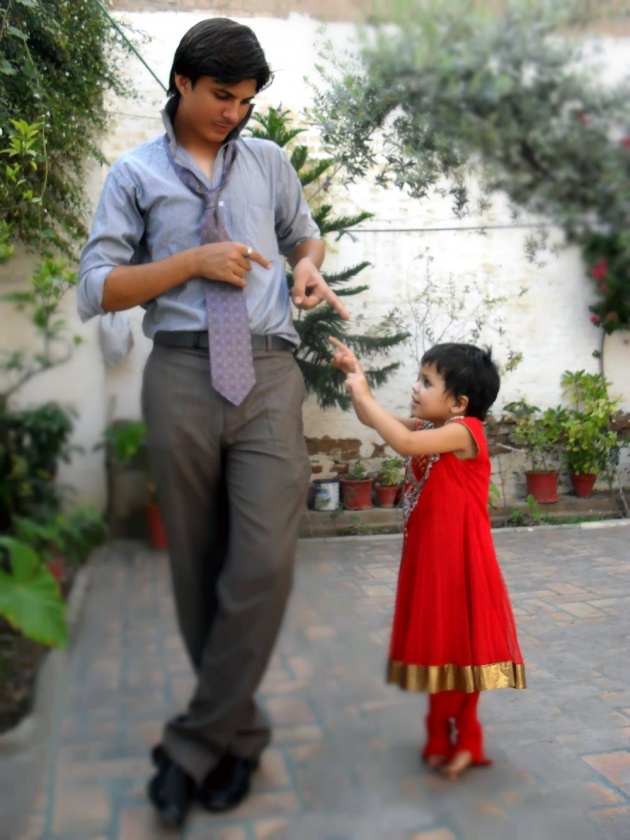 I'm trying for modeling.. being actor is my big wish...