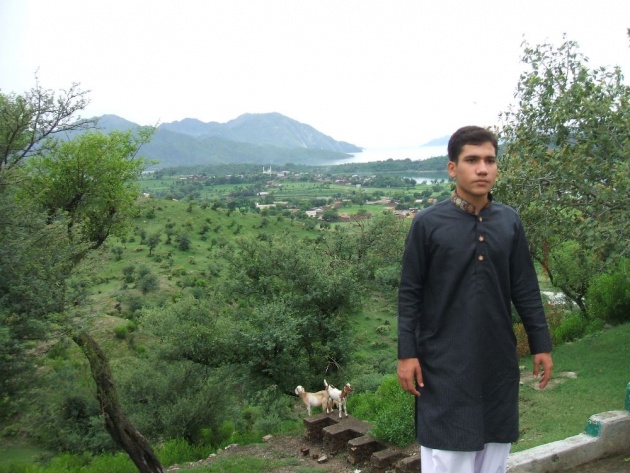 Me on hill near my sweet village.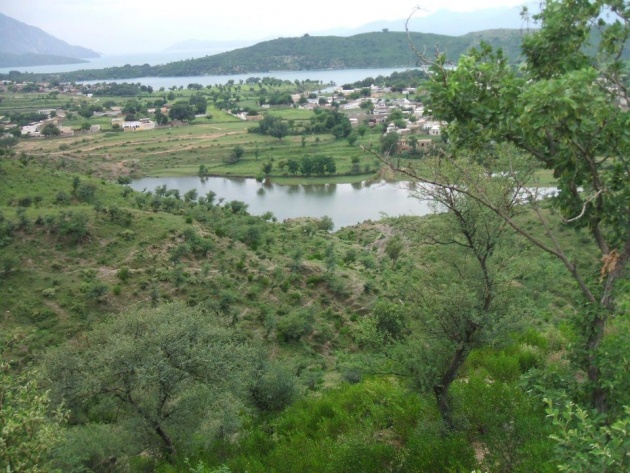 View of my village from hill near the village. You can see the lake has covered the village from two sides which seems awesome and amazing.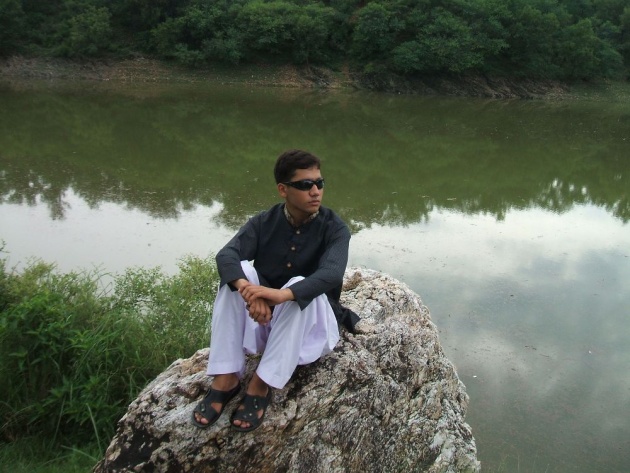 posing at less than 1 km away from my former house in village.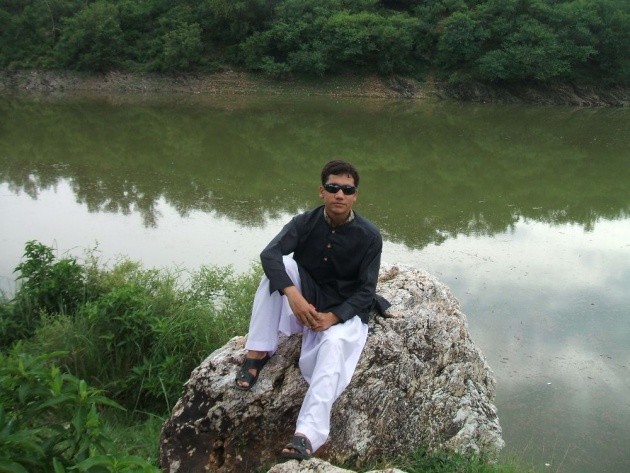 Me, enjoying pausing by lake..