Hello my vivacious lads & Lasses,
Again I am going to write about Japan. You all might be thinking why I choose Japan in my Blogs. Because I find it really interesting and full of new things and this time I am gonna bring Japan and Pakistan together. I have been hearing interesting facts about Japan but I couldn't help myself to write on this topic when I got to know that Urdu is being learned in Japan.
Japan is on the top among those Asian countries which made a great progress in the last century, that is why in 1906, Muhammad Iqbal interpreted Japan as the emerging star of Asia. And time also confirmed it.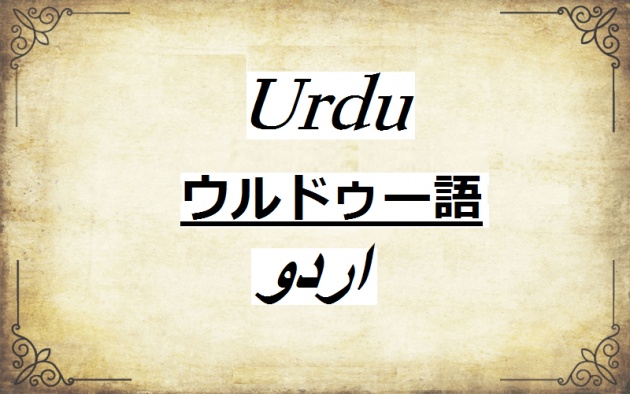 Picture source: Google.com Edited by me
It was the time when Japan was striving to learn languages and sciences of the different countries and Urdu language was also on their list. The primary education center of Urdu language has been in the two big cities of Japan. Tokyo, and Osaka.
Presently, besides the universities of these two cities, Daito Bunka University, the training center of JICA (Japan International Cooperation Agency), and Urdu broadcasting on a Japanese channel NHK has also contributed to the development of Urdu language in Japan.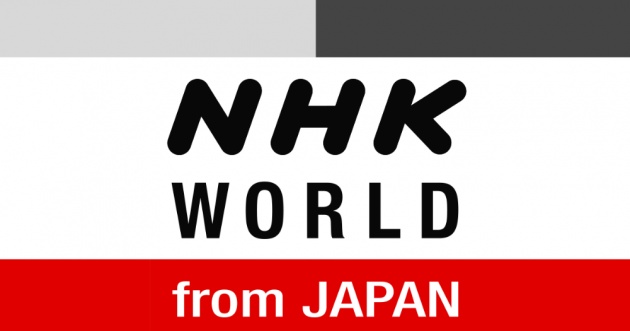 Picture source: http://www.livenewsus.com/nhk-world-news-live-stream
If we turn the pages of history, the first civilization between Pakistan and Japan was made by Gandhara Civilization. The area of Gandhara became the main center of Buddhism from the fifth century BC to the second century AD.
Buddhism grew from China to Japan and other countries through this. After the partition of sub-continent, the region of Gandhara Civilization became a part of Pakistan. Even today, tourists from across the world come to see the archaeological of Gandhara Civilization.
Buddhist monastery Takht-i-Bhai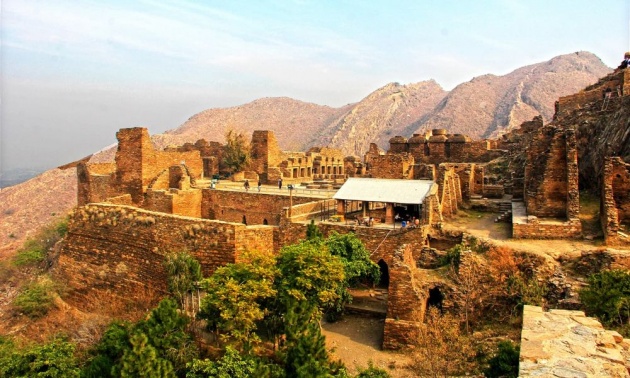 Picture source: Takht-i-bhai via Google.com
Tokyo, The first center of Urdu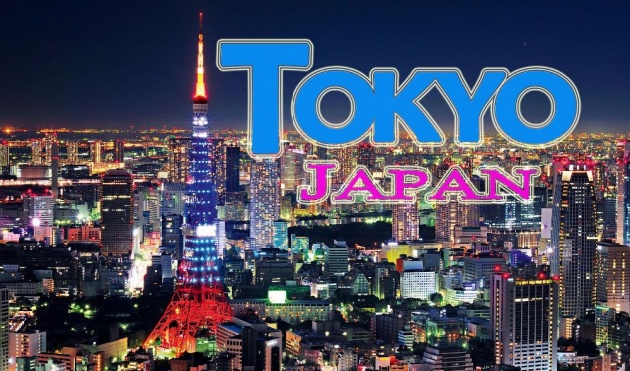 Picture source: monthlymale.com
Tokyo School of Foreign Language was founded in 1908 for teaching formally. In which 'Department of Indian' was established for the education of Urdu and other languages around the world.

Initially, a one-year curriculum class was started and the number of students who got admission there was 5. In 1911 the department of Indian was developed and the course of the class was consisted of three years.
Maulana Barkatullah was the first guest of the department of Indian who himself was a revolutionary personality. Maulana Barkatullah is truly entitled to be the founder of Urdu teaching in Japan.
Maulana Barkatullah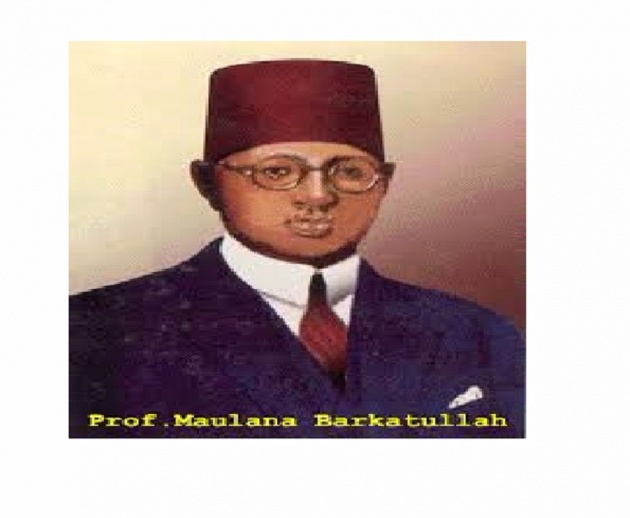 Picture source: http://mystey.com
The first teacher of Department of Indian in Tokyo School of Foreign Language was Professor Anoi Who has been associated with this department for three years. After him, Professor Reiichi Gamou is a featured teacher. In 1925, he was appointed as a regular Japanese Professor for Urdu Department.
He came to India as well for the purpose of getting knowledge regarding his profession. It is before the establishment of Pakistan. Professor Gamou did excessive work along with Japanese translation of classic Urdu literature that includes the classic narrative of Urdu "Bagh-o Bahar", Urdu grammar, and other important tasks that helped Japanese to understand Urdu language and its literature.
Professor Gamou was known as "Father of Urdu" in Japan before the partition of India Pakistan.
After the partition in 1947, the Department of Indian became the Department of Urdu. The rank of Tokyo School of Foreign Language also upgraded in 1949 and it became a university. In which, the Department of Indian was divided into two departments "Department fo Hindi" and "Department of Urdu".
In these departments, the arrival of guest teachers from India has been continuing. As well as Japanese teachers also took part in promoting the Urdu language.
After Professor Gamou, Professor Takeshi Suzuki is also noteworthy. We can call him the most important figure for the promotion of Urdu language after the partition of India Pakistan. He worked on the first regular Japanese Urdu dictionary and visited Pakistan many times in this regard and also kept in touch with the educational and academic circles.
For a long time, he was keen to teach and promote the Urdu language in Japan. Therefore, after the establishment of Pakistan, he was granted as a "Baba-e-Urdu" (father of Urdu).
At this time, Professor Hiroshi Hagita is the head of the department of Urdu in Tokyo University of foreign studies who obtained Urdu language education from Oriental College Lahore. Professor made many visits to Pakistan for educational purpose.
Prof. Hagita is personally very impressed by Saadat Hasan Manto. Prof. has made lots of translations regarding Urdu and Punjabi that have been published as books.
Saadat Hasan Manto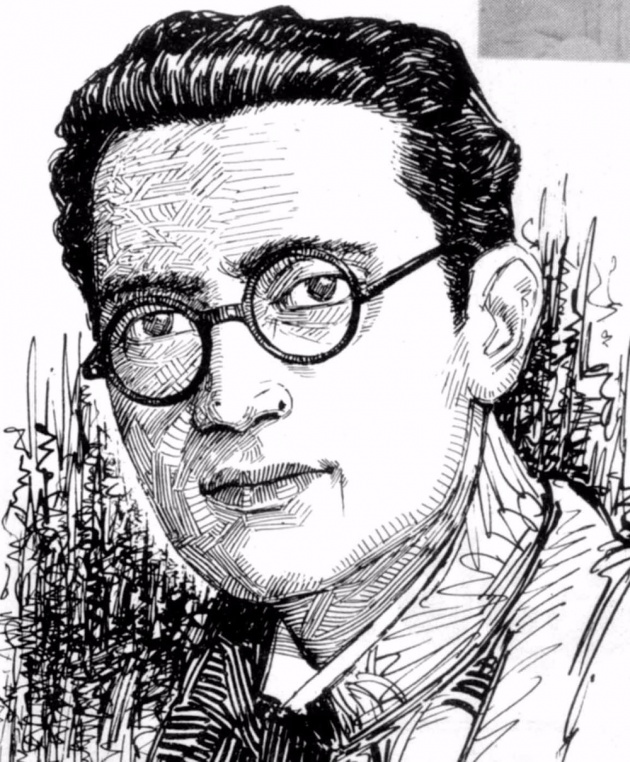 Picture source: litpol.wordpress.comnto-17/
Prof. Asada and Prof. Mamiya are the two teachers of this department who are striving to promote Urdu by teaching process. Prof. Asada also worked on the Japanese-Urdu dictionary under the guidance of Prof. Takeshi Suzuki while Prof. Mamiya got over the Sindhi language as well. He is also active in promoting Urdu language and often visit Pakistan for this purpose.
These all teachers whose names I've mentioned above, translated Urdu language and Urdu literature in Japanese and wrote research articles about Pakistani culture, Linguistics, and Literature.
Urdu's second center, Osaka
Video source: Dawn News via youtube.com
Osaka School of Foreign Languages was established in Osaka in 1921. Later in 1944, it became a college and in 1945 it earned the University status. Preliminary, the active personality of teaching Urdu language and literature here, was Professor Sava. He worked on Urdu department by 1961, after getting free from here, Prof. came to Pakistan and established the department of Japanese language in Oriental College of Lahore.
In all this time besides Islamic studies, he translated Urdu grammar along with the poetry of Muhammad Iqbal in Japanese. That is why he is also called "Baba-e-Urdu" due to the long service to make the initial efforts to promote Urdu language in Japan.
Muhammad Iqbal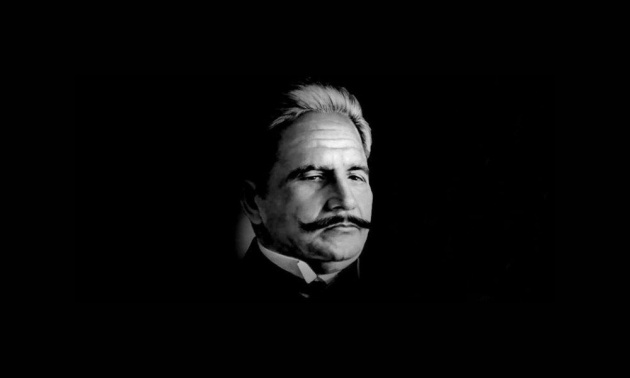 Picture source: Newspakistan.tv
Another Professor who deserves a mention is Prof Hiroshi Kankagaya who had been serving for a long time at Osaka University of Foreign Languages. The hardest nut to crack was to prepare the Japanese-Urdu dictionary. He spent 30 years on this task and succeeded in achieving this educational goal. He was accompanied by a Pakistani professor Dr. Tabassum Kashmiri on this task.
Presently the head of Urdu department is Prof. T. Matsumura, who learned Urdu language in Oriental College of Lahore. He's been performing his duties as a teacher for many years. He is having a special interest in Urdu's classical poet Mir Taqi Mir.
Mir Taqi Mir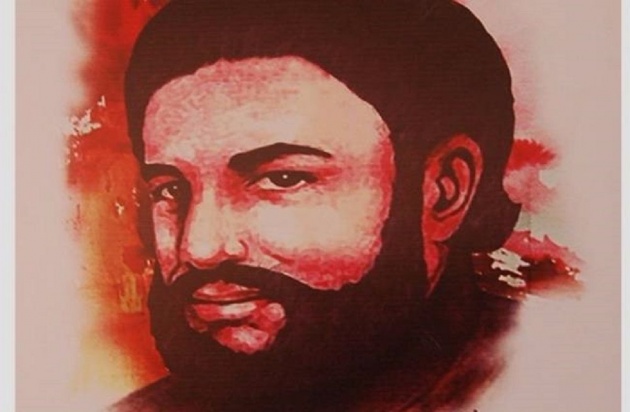 Picture source: aajtak.intoday.in
The second head of Urdu Department is Prof So Yamane who studied Urdu in Oriental College of Lahore. Rather, he has been also attached to the Japanese Embassy in Islamabad. He regularly visits Pakistan and he has full knowledge of writing and speaking in Urdu and Punjabi.
He has done the Japanese translation of many writers of Urdu literature and many Urdu articles have been written by him. Among these articles, the top one is written on Ghulam Abbas which was completed with the help of Mushfiq Khwaja.
Other sub-centers of Urdu
Daito Bunka University is top ranked in the sub-centers of Urdu. In addition, there is a limited scope of teaching the Urdu language in Kyoto University as well.
Similarly, the teaching process of Urdu was started through Nihonmatsu in JICA which became inactive later. Among all these centers, Daito Bunka University is the key center for retaining the teaching process of Urdu language on a regular basis and Prof Hiroji Kataoka played a leading role in it.
Video source: URDUWORLDNEWS via youtuebe.com
In this video, a Japanese student named Naoki Takahashi, is reading his own Urdu poetry in Daito Bunka University and he is being praised by audience as you can watch them clapping.
Urdu service of NHK WORLD RADIO
An important center of Urdu language in Japan, is the Urdu service of a public broadcasting Radio named NHK. Broadcasting in 16 different languages, is provided through this radio.
Many Pakistanis have been invited as guest broadcasters from Radio Pakistan while there is a large number of Japanese who are connected to the service of this language. NHK has also made a booklet according to the basic principles for learning Urdu through which the basic knowledge of Urdu can be acquired.
The future of Urdu in Japan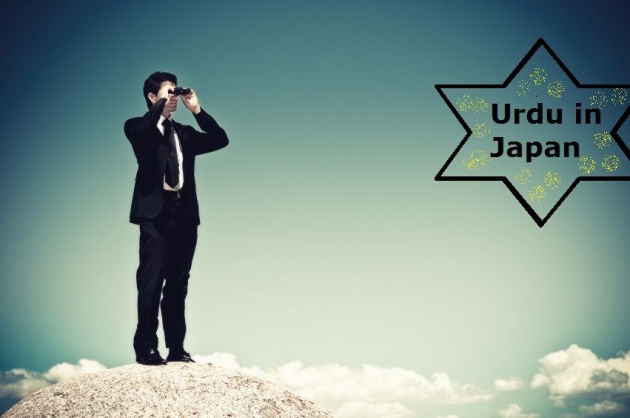 Picture source: http://politicsorpoppycock.com edited by me
No matter whoever gives air about Urdu's future in Japan, but the future of Urdu language in Japan is bright. Urdu is going great in Tokyo University of Foreign Studies, Osaka University of Foreign Studies, and Daito Bunka University.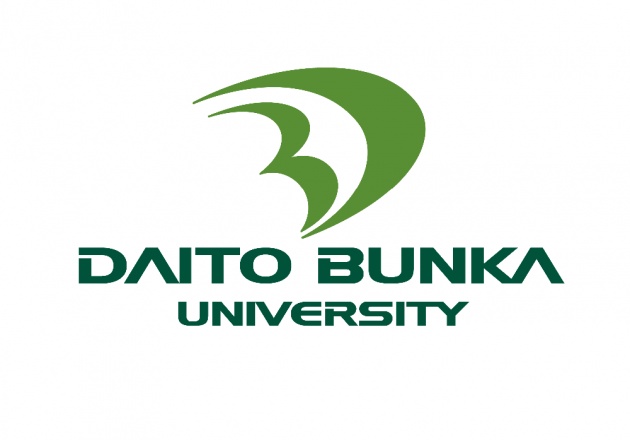 Picture source: @daitovolley via twitter.com
Over a century passed but the journey of madness continues from Prof Gamou to Prof Kataoka.
Hundreds of Japanese teachers and Urdu speaking people put their efforts to promote and develop Urdu. In the context of all these Japanese educational services, Pakistanis will always be their thankful.