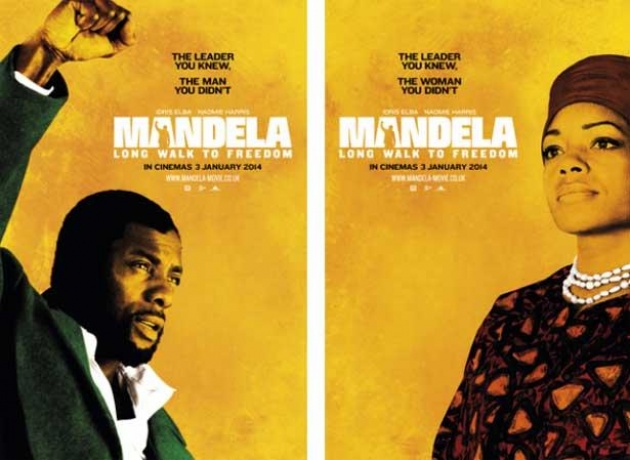 Role of a political leader is like a backbone in the life of nations. A great leader always sets aims and destination for its nation and leads the nation to it.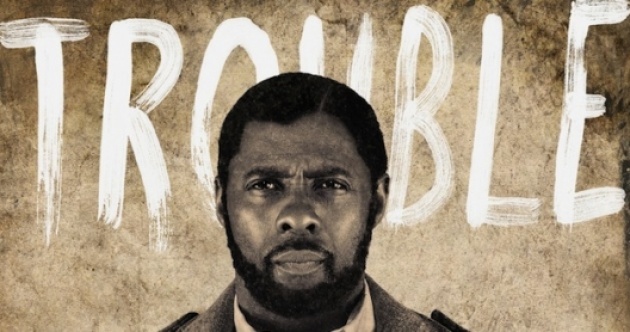 A great example in the present era is of the South African revolutionary leader Nelson Mandela, who led the black majority in their struggle to earn the rights. It took him 27 years to win the rights for his people. He spent most of these 27 precious years of his life in prison. He faced great difficulties, but he defeated all the difficulties and hardships with his strong will and unfalteringly. That is the reason all the people of South Africa, (black or white) consider him a great hero and father of the nation.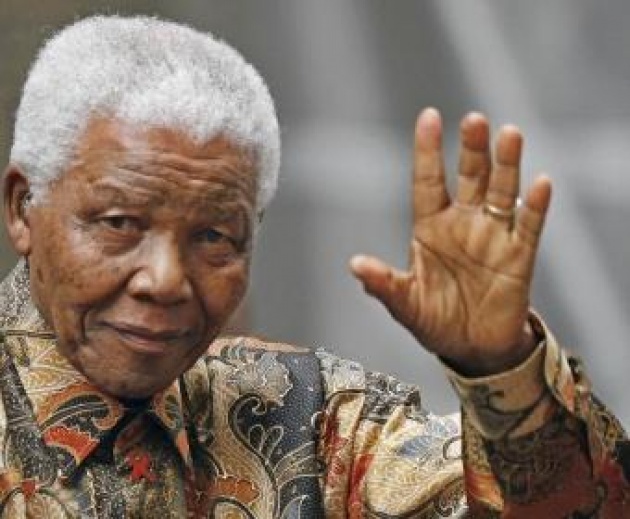 Many documentaries have been made about his struggle and life.
To pay him a tribute, a new documentary film has been made, and the name of this movie is MENDELA-A LONG WALK TO FREDOM. The director of this movie is Justin Chadwick, script writer is William Nicholson. This movie will be released on 29th of November 2013. This movie covers the life and struggle of the great leader. Idris Elba performed the role of Nelson Mandela, Naomie Harris is playing the role of Vinnie Mandela. Zolani Mkiva, Tony Kgoroge , Riaad Moosa are also performing in this movie. The theme of this movie was taken from the book of Nelson Mandela (long walk to freedom). The official trailer has been released in Toronto, and it got great popularity in the fans. And now they are waiting anxiously for the movie. This film covers the whole life of the leader from birth to early education, and the time when he was a lawyer and after that when he came into politics and joined the African National Congress, and his election as a party leader, and to his success to become the president of the country.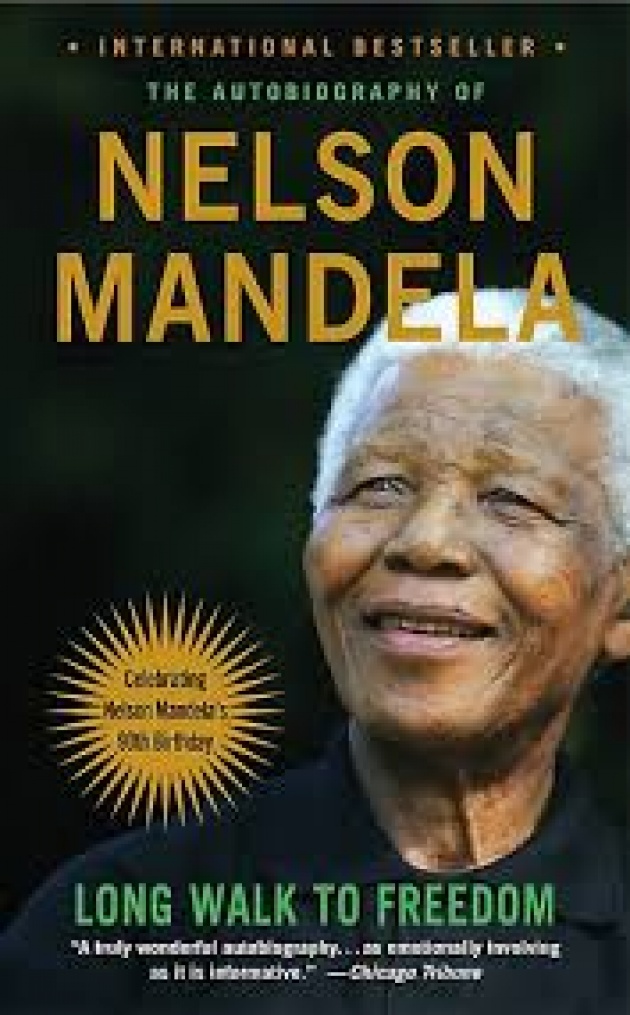 Mendel is an unforgettable. His wife Vinnie Mandela is also a great character. He spent most of his life behind the bars only for his nation. He will be remembered for ever not only in south Africa but in the whole world also.