It's that time of year again, the semi-annual Mercedes-Benz Fashion Week showcasing the Spring 2014 collections will take place in Damrosch Park at Lincoln Center for the Performing Arts, from September 5th through Sept. 12th.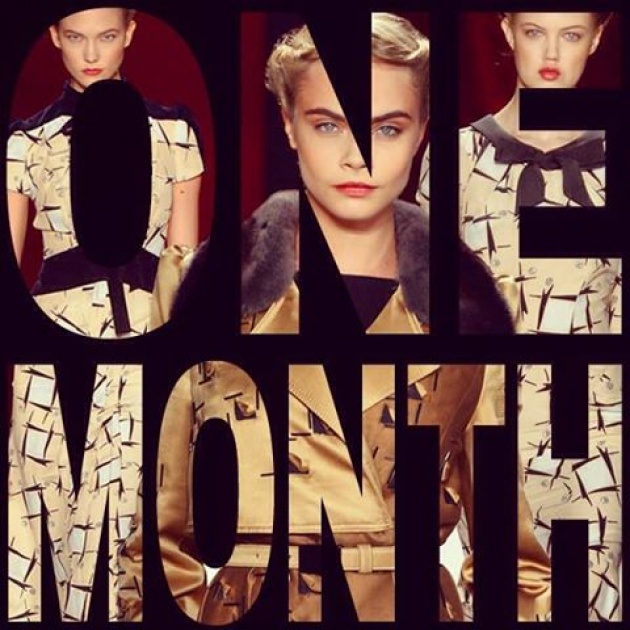 The 3 hottest girls from #MBFW this past stormy and snowy February Karlie Kloss, Cara Delevingne and Lindsay Wixson shown in the picture above will certainly be staring and finishing many of the top shows this season. Or will there be a new star ready to step into the spotlight and make the photographers on the street and backstage go crazy. Our photographers and videographers are getting their gear ready, to bring back some amazing images for you at the end of each day. Here's just one image of what you can expect!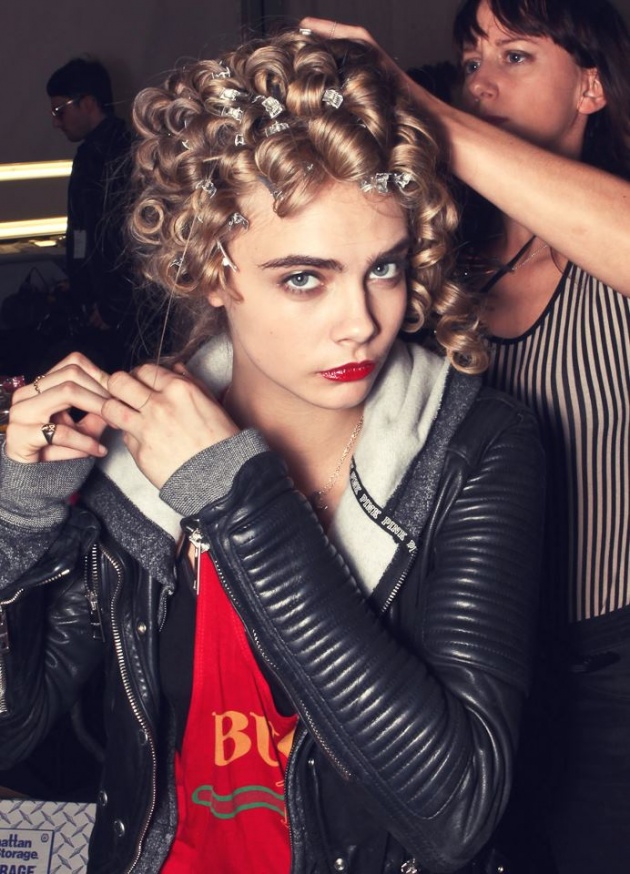 (Photo: Cara Delevingne backstage @ Marc Jacobs by Simon Ackerman) 
Here's what the schedule looks like and links to each designers site
September 05
 September 06
September 07
 September 08
September 09
September 10
September 11
September 12
If you would like to recap what the Mercedes-Benz Fashion Week Swim #MBFWSwim runway shows that just took place in Miami, you can do so on the newly launched MBFW WebTV.