Midnight Express New Music Composition EDM Trance
Hello Fans and FilmAnnex Bloggers.
I launched my new music composition called Midnight Express (Original Reloaded Mix) on 25 of April only for streaming at SoundCloud and at ReverbNation for streaming and buy on my Store and Im amazing on the numbers of growing my fan base, I received a lot of real musicians of ReverbNation and from SoundCloud DJ´s too, Thank You ! Its my second music that will be online to buy at Itunes, Amazon, Sony Unlimited, NOKIA, Google Play, Spotify, LastFM, IHeartRadio, Rdio, MYSpace and much more great online Stores and Streaming services. Hope to make good sells for fan music supporters and to be play on Radios.
Take a listen for my new music Midnight Express here: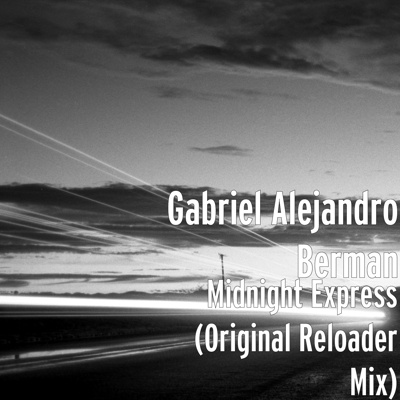 https://soundcloud.com/gabriel_alejandro_berman/midnight-express-original-reloader-mix
and For EQUINOX I here:
https://soundcloud.com/gabriel_alejandro_berman/equinox-i-original-mix
Follow me at my SoundCloud pgae to listen my new musics and support an artist.
Bests.
Gabriel Berman.