I can't stop thinking about Asia and its measure.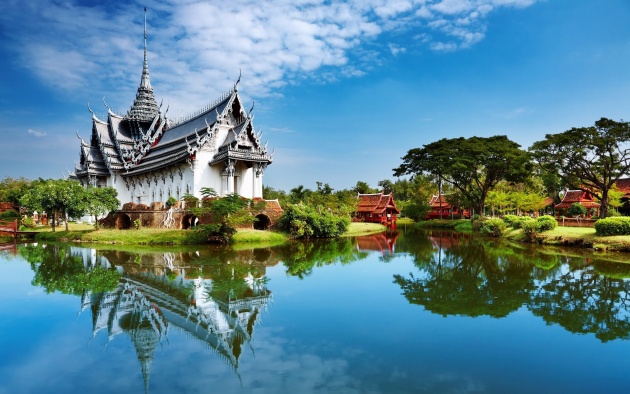 The biggest continent with so many different nationalities, religions, and languages: communist North Korea, innovative Japan, progressive China, amazing Thailand, and etc. The home of 1/3 population of the whole WORLD! Just imagine how many people live, let's say, in China; and one of them is my favorite actor -- Jackie Chan.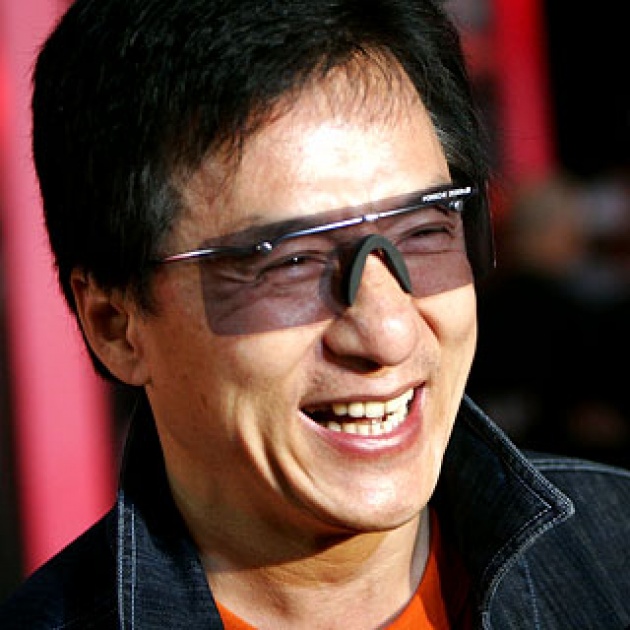 Jackie Chan – a popular actor, martial artist, director, comedian, and businessman. You can talk a lot about him and his sign stunts. However, today I will mostly mention his main quality … We saw a lot of movies, such as 'The spy next door', 'Little Big Soldier', 'The Karate Kid', and etc., with Jackie Chan. But I'm sure that not that many of you know about Jackie Chan's philanthropic activities.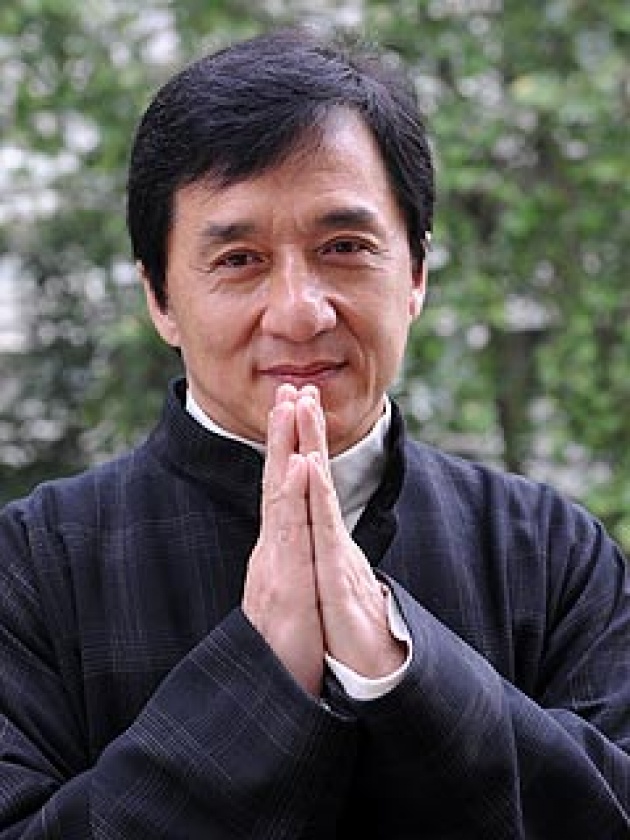 Being a keen philanthropist, Chan donates unbelievable amounts of money to help those in need. Jackie contributed financially in order to support campaigns against animal abuse, for disaster relief efforts for floods in China and the Indian Ocean Tsunami. Since 1988 Jackie Chan Charitable Foundation has been helping young people of Hong Kong to get scholarships and active help.
Naturally talented Chinese individual Jackie Chan came to America and became one of the biggest idols in the world, making his home country proud of him.
When I look at the icon Jackie Chan, he always reminds me Olympics, where China constantly appears as a top champion. If Chinese sportsmen don't win gold – they get silver! Look at the results of 2012 Summer Olympics at London, where China finished second, taking 38 gold medals back home. It highlights the entire nation as a STRONG-WILLED one.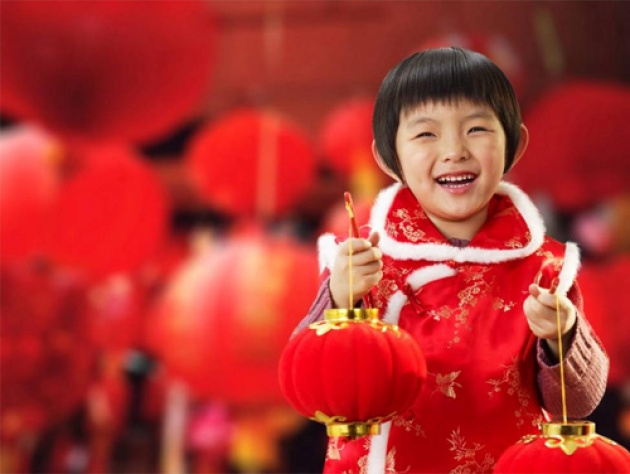 It is not a secret, you have to be ubber competitive if you were born in China with the population of more than 1,344,130,000 other people; otherwise you won't be able to survive. There are some advantages and disadvantages about this fact. On the one hand China is getting stronger, on the other you are physically not allowed to give birth to more than one child.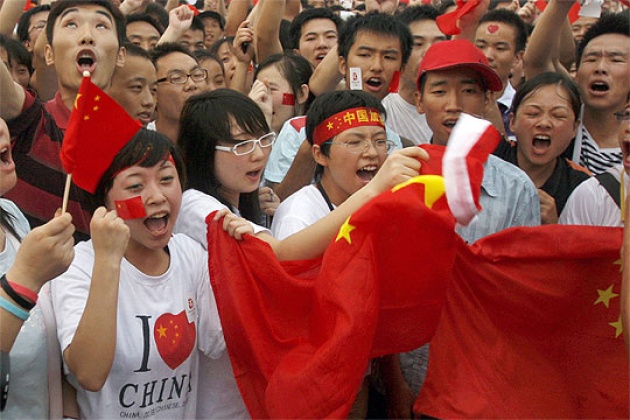 There are so many countries in the world that experience demographic disaster. Government of the majority of them benefits those who give birth to more than 2 kids, but not in China, where parents prefer to have a boy over a girl.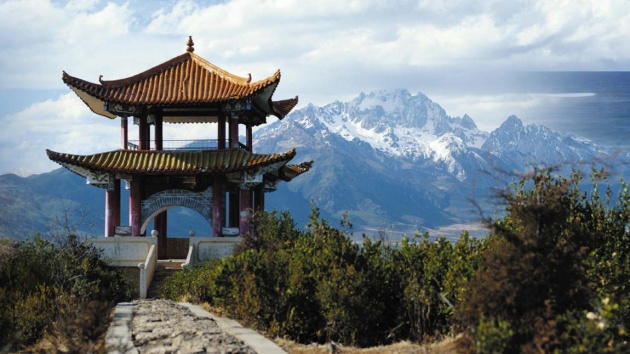 The reasons lay deep inside the roots of Chinese culture and beliefs. Male heirs are necessary to carry on the family name. Men can take care of the family spirits, while women can't. Company in the afterlife is what Chinese families believe and care of. Despite these believes, there are many more males in China than females, which crucially affect personal life of thousands of men who have to remain lonely for their entire lives.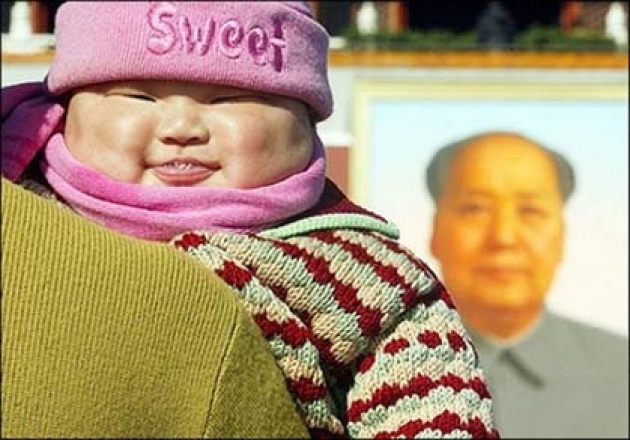 Don't stay alone!
Sincerely yours,
Ivan K
------------------------------------------------