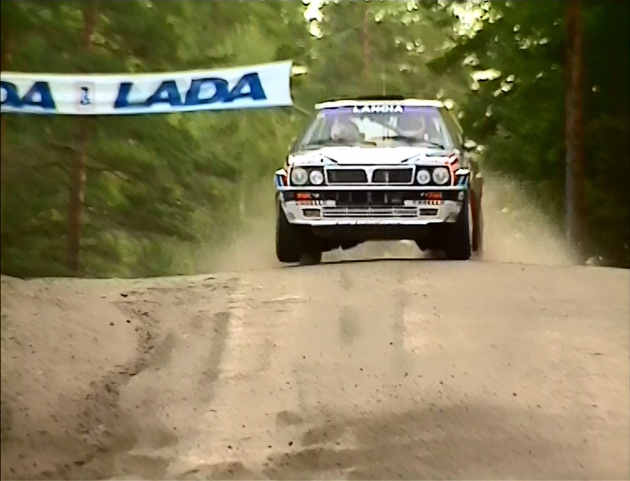 Bad customers ... They are few, they live in a country where you don't build cars and that, while famous for its architects, had the great designers in the races - all of them, not only in the rally - they always managed to be great protagonists.
Why do the Finns win so often on the road and on the track, I've asked so many times and eventually I convinced myself that the basis of their success have many components, different from each other and yet all important.
Starting from the environment in which they grow: the climate in fact makes it very difficult to practice outdoor sports for several months, and this, in a sense, forces them to find alternatives to football or tennis.
It is just driving on snow and ice, acquiring from an early age a particular sensitivity to dominate a car where the grip is also very limited.
Even so, when you have a lot of control, it is notra so difficult to learn to follow the trajectories ideals in order to be fast also where the grip is very high.
But I think also their desire to see new places and compete with different people has a certain importance.
Running in places that are as fascinating for them was an extra motivation, something which led them instinctively to give even more.
Bad customers, yes. But fundamentals to grow the popularity of the rally and I, like many other fans, was a kid on the streets of Sanremo to see in action Ari Vatanen and others.
It does not matter if you win then the evidence was Tony Fassina, the show was made by them!
Miki Biasion