Message form H.E Minister Abdul Hadi Arghandiwal

It's a pleasure to have the opportunity with this message to address the brave and honorable people of my country. As a representative of the Ministry of Economy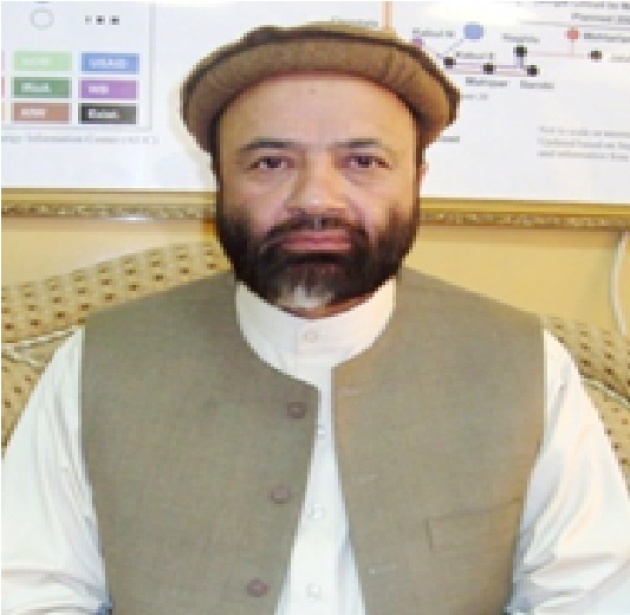 and as part of the leadership of this government, I want to say that in order to achieve the aspirations of my oppressed people I will sincerely channel all my effort and work hard for my country and its people. I pray to God that one day our country Afghanistan becomes a developed and peaceful country and our people benefit from the same advantages that other people of the world receive both economically and environmentally. After years of suffering the citizens of Afghanistan have earned the right to be proud of their culture and independence.
I am thankful to His Excellency the President for nominating me for this post and, I would like to thank the respected members of Parliament for giving me their confidence vote. It is the support of these people that made it possible for me to serve you – the people of Afghanistan. At the same time I feel the weight of a very great responsibility on my shoulders but I am committed, if God is willing, to fulfill my responsibilities and achieve my mission of improving the country's economy, eradicating corruption and to represent the voices of my dear brothers and sisters in Afghanistan. At all times I will act responsibly and serve my people.
Afghanistan is our country and we should work together to strengthen and improve our homeland. Although our country and our people have witnessed suffering and destruction, and we have been tormented by the loss of our people, now is the time for a safe and prosperous Afghanistan, if Allah is willing. We want our country, Afghanistan, to reach a higher position in the world and to achieve this prosperity we the people of Afghanistan, must dedicate ourselves to working hard, showing commitment and perseverance in the face of adversity. The current opportunities that face the country's economy should be capitalized on by the public and private sectors. We will work together develop agriculture and industry; to make training and education a key part of our society; to expand our mining industries, and improve energy production. This improvement in our economy will contribute to bringing, peace and security to the homes of every person in Afghanistan. Once this is achieved I will feel proud and I will devote every minute up to the last moments of my life trying to the service of my people – the citizens of Afghanistan.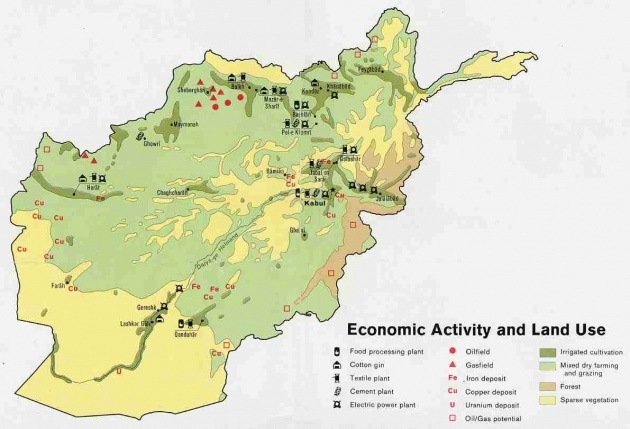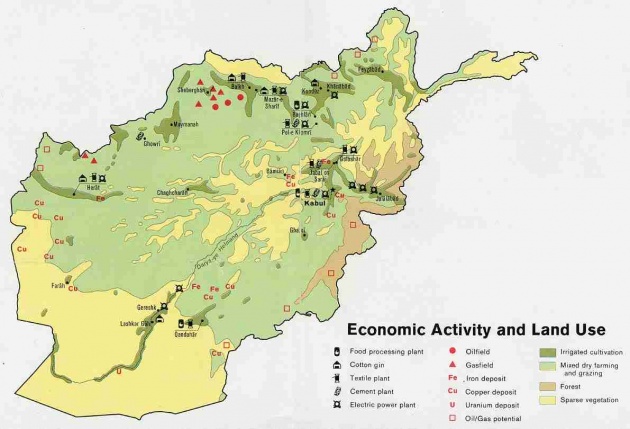 This was the message of Afghanistan Economy Minister, so let's see what he did?
If you want to know what is his achievements for Afghanistan click here.