Have you heard the quotation:
Without tests there will be no Testimony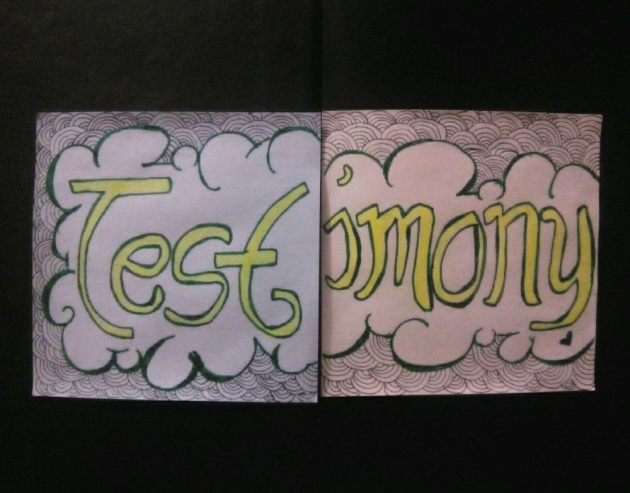 I was meditating the word in Exodus 8-12 , wherein Moses and Aaron is pursuing Pharaoh to release Israel from his hand. As God talks to Moses and Aaron, God warned them that He will make the heart of Pharaoh as hard as a rock. Testings will be given to him yet every miracle that Moses and Aaron will do will make Pharaoh's heart tough even harder. First miracle that Moses do is to turn the staff into a snake, but it seems that other sorcerers can also make their staffs into snakes. Then there are the frogs, Gnats, Flies, death of livestocks, Boils, Hail, Locusts and complete Darkness. And finally the last one is the death of every first child born. As God tests Pharaoh's heart and the whole egypt, Israel is being saved by God and none of them was affected by all these testings. Soon Pharaoh, decided to send out all the Israelites away with Moses for all they had caused to egypt.
This story was so evident and familiar to most all of us o guess, but this time i ask God for a fresh revelation and for strength for what i am experiencing right now. And this is what He revealed to me.
Most of the times, all we ask God is for Him to bless us, give us strength and for miracles. Every positive thing that our mind could ever think. But do we ask God for testings so that we can witness His miracle?
Whether we pray for testings or not, it will automatically come to our lives. But have you ask yourself? How come those people seen miracle? If you will come to think we, our situation is just the same? You know why? It is because, during those testings you lack of Faith and trust to God. What if in 5th testings Moses gave up and just tell God that Pharaoh's heart is so hard and accept that he cannot pursue him to release Israel? Do you think Israelites will gain their freedom?
To prove to you that God moves and releases Miracle after every testings here are some verses.
James 1:12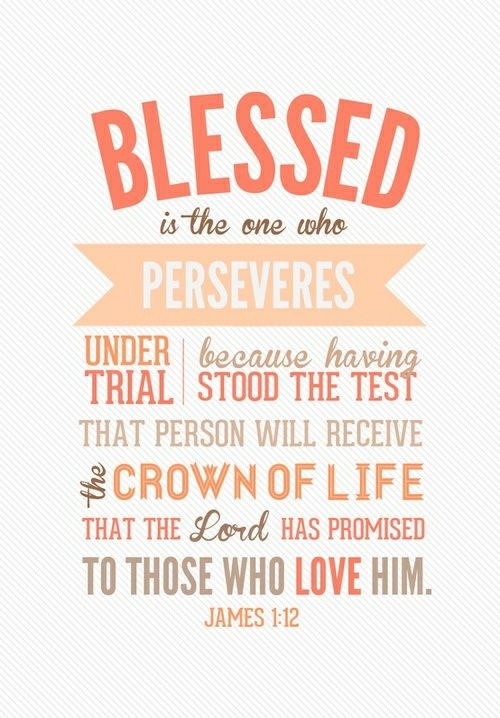 Genesis 22:2 Then God said, "Take your son, your only son, Isaac, whom you love, and go to the region of Moriah. Sacrifice him there as a burnt offering on one of the mountains I will tell you about."
God tested Abraham, to kill Isaac and offer to Him. But after this testing God blessed Abraham and made him the Father of all Nations.
Genesis 19:23 MSG When his master heard his wife's story, telling him, "These are the things your slave did to me," he was furious. Joseph's master took him and threw him into the jail where the king's prisoners were locked up. But there in jail God was still with Joseph: He reached out in kindness to him; he put him on good terms with the head jailer. The head jailer put Joseph in charge of all the prisoners—he ended up managing the whole operation. The head jailer gave Joseph free rein, never even checked on him, because God was with him; whatever he did God made sure it worked out for the best.
When Joseph was being tested by the journey of his life, yet it no one knows that God is preparing him for a greater cause.
The verse from James, Abharam and Joseph are just few proofs that when you trust God and endure testings no doubt that soon you will experience miracle like never before.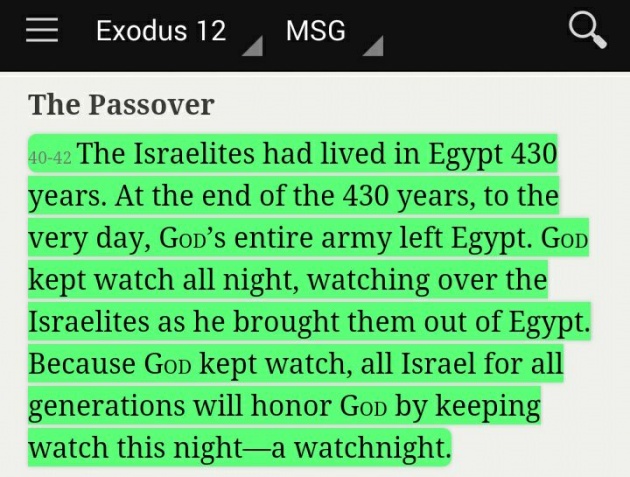 Imagine, 430 years that Israelites have been slave to Egypt, who knows just like Moses, God is preparing your Miracle. And that Miracle can save thousand and thousands of lives. :))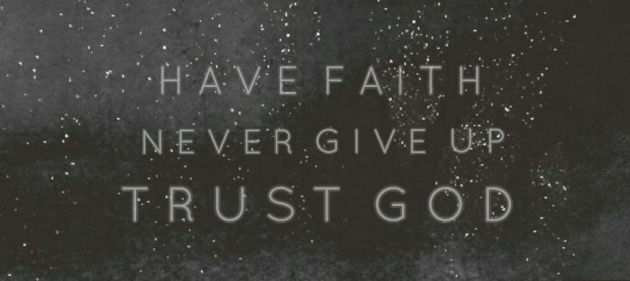 DON'T GIVE UP, HAVE FAITH AND TRUST HIM.