ALTAF HUSSAIN
YOU MAY CONTINUE YOUR MISSION TO ACHIEVE NOTHING DURING THE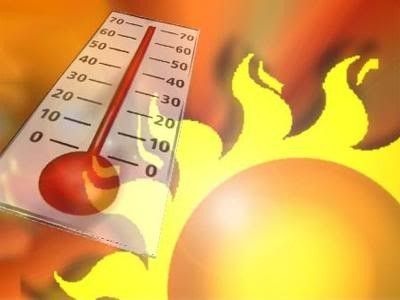 WA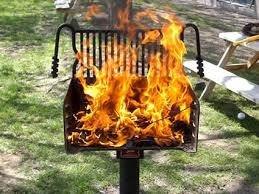 YOU WILL BUILD PAKISTAN , THE PREVIOUSLY ENTERED LOOTERS DID NOTHING EXCEPT TO DEPOSIT HUGE MONEY IN THEIR ACCOUNTS IN FOREIGN COUNTRIES OF THE WORLD OVER.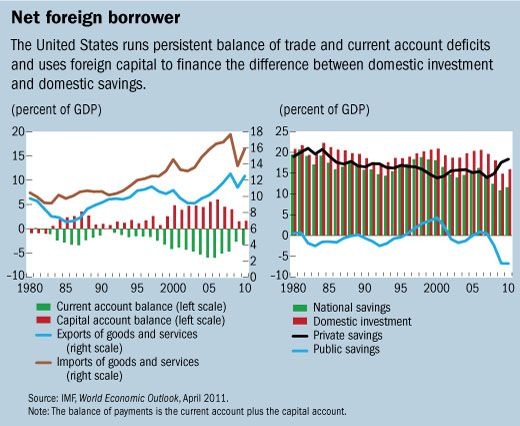 THE ECONOMY OF PAKISTAN WENT AWAY CEASELESSLY AND FRUITLESSLY.THE SEQUENCE OF LOOTERS AND PLUNDERERS WOULD BE CONTINUED TILL THE END OF WORLD.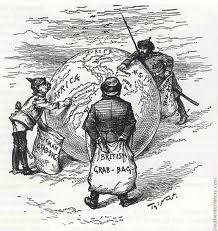 ALTAF HUSSAIN
WHY ARE YOU WASTING YOUR ENERGY TOGETHER WITH YOUR COMPANIONS WITHOUT ANY COGENT RHYME OR REASON.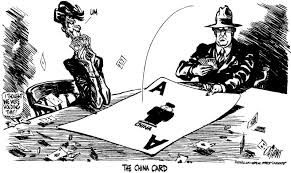 NO HONEST AND THE SINCERE PERSON COULD TAKE SUCCESSFUL BRINK IN PAKISTAN.SO PARDON THOSE THEY ARE YOU IN THESE HOTTEST DAYS