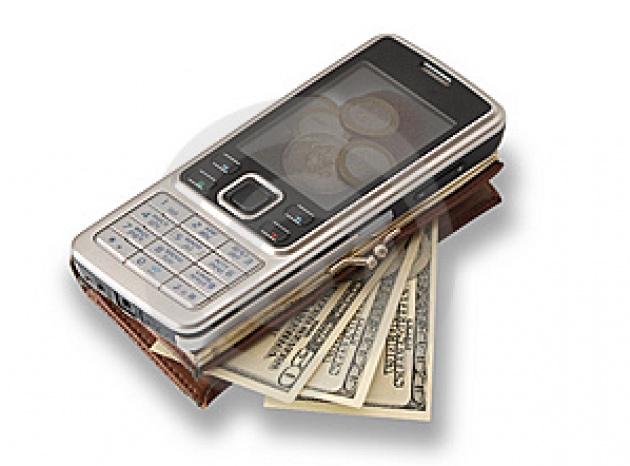 Last Tuesday, Mike Sweeney and I had the pleasure to travel to Washington to meet with two USAid officials, Mr. Clinton L. Doggett, USAid Project Development Manager, and Ms. Kathleen A. McGowan, USAid Senior Policy Adviser, who are both focused on Afghanistan. Ms. Kathleen A. McGowan opened my eyes to the power of Mobile Money and its application in developing countries like Afghanistan.
Mobile Money payment systems can be a perfect fit for what we are doing in Afghanistan with the Afghan Development project, in particular to support the girls and the women.

Our ability to issue mobile money payments will enable us to issue micro scholarships and rewards to students, teachers, writers, and even housewives for their work on the web. We are creating a Digital Educational and Economic state with no borders and no limitations.
We hope that through our services, the Afghan youth will be connected to the Global community of the World Wide Web and benefit from the financial rewards we are presenting them. The Scholarship/Financial rewards can be seen as a motivation for families to send their children to school, support the Educational System of Afghanistan and its Economy.

If an Afghan student joins the Film Annex Curriculum, she/he will learn the Film Annex Social Media Strategies tested on the Citadel Examer Educational Software and will get rewarded for her/his Social Media activity and test results!

Imagine: If 4 million young Afghan girls join Social Media platforms like Facebook, Google, Twitter, Linkedin, and make money with them, this will create a major cultural change. And, once parents see the Mobile payments, they will be motivated to ask also their other kids to go to school and get on Social Media!
No Politics, Just Internet
Follow me @rullifrancesco