A great gift to iPad readers. They will thank you for saving them from numbing their hands. We've all been there, reading for hours, adjusting our tablets every several minutes because our wrist or necks start to hurt.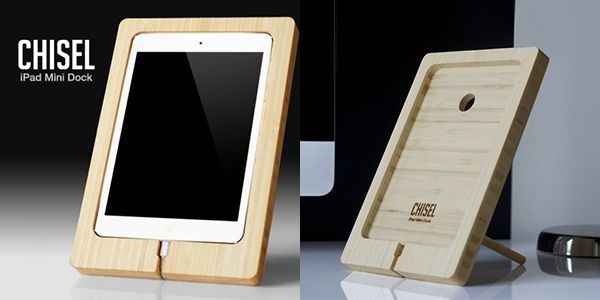 External Battery Pack for Most Smartphones and Tablets

Because running out of battery is a very, very, scary thing, right? You'll never know when you will need one!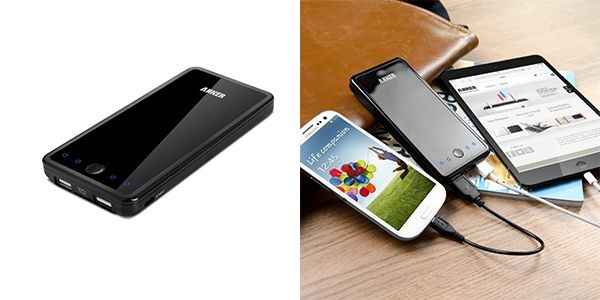 Car Mount Holder for iPhone.

Not all cars have mounts for iPhones. And with this holder you can now use iPhone as a GPS.