The modern era has been a time of substantial advancement in the area of politics, science, technology and warfare. It was a period of innovation and global networking. In this era, the expansionist European countries and their satellites ushered into a cultural, political and economic colonization of different parts of the third world.
From 19th to 20th century, politics, culture, modernist art and science had gone to sway not only Western Europe and North America but also to nearly the entire civilized fabric across the globe as well as measures believed to be conflicting to the occidental culture and the process of globalization. The modern age is strictly related to the burgeoning of capitalism, individualism, urbanization attended with a conviction in exploring political and industrial development.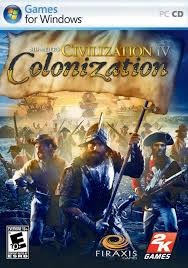 The great wars and related issues of this period, a number of which stem from the impact of drastic revolutions and the consistent decay of vigor of established ethical and religious norms, have ushered into consequences opposed to modern progression. Optimism and trust in persistent growth has been very concurrently passed on judgment by postmodernism whereby the supremacy of Western Europe and Anglo-America over the third world has been censured by postcolonial theory.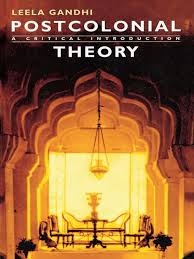 A widespread perception about modernity is the provision of Western history right from the latter half of the 15th century or probably the European invention of movable type and the printing press. Here, in this regard the "modern" culture is considered to have emerged after many ages and to have been shaped by key developments which symbolize a kindda break in the continuum.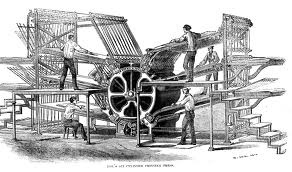 The modern era encompasses the early period, known as the early modern period that lasted from 16th century to about 1815. Significant developments of this era highlight the Renaissance, the Reformation and Counter Reformation. Key events in the early modern period feature the invention of the printing press, the English Civil War and the French Revolution.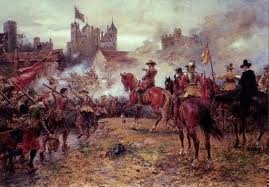 The image of the modern world as remote from medieval realm is based on the idea that the modern world is not merely one of the periods in history, rather a progression of a series of consistent cultural developments. Such developments are normally perceived as evolution motivated by intended human endeavors to improve their living condition.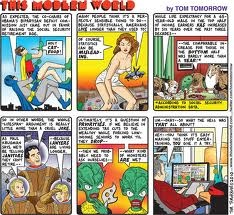 Advancements in all walks of human life, viz. industry, politics, society, culture, economics, transport, commerce, communication, automation, mechanization, science, medication, and science & technology seem to have modernized the Old World into the New World. Almost in every area of human activity, the detection of the old Revolutionary transformation can be held to distinguish the old from the modern!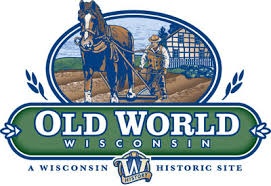 (n.b: To see my other blogs you may click on the following link of mine. Read, like, share and comment as you please. Kindly also don't forget to subscribe me, thank you!)
http://www.filmannex.com/blog-posts/azan-ahmed
By
Azan Ahmed
Blogger: FilmAnnex