The Age of Reason and Enlightenment immediately ushered into the Age of Revolutions that brought with it drastic political upheavals in America and France which influenced other parts of the world as well as an inevitable side effect of Napoleonic Wars with regard to their imprints, such as the concepts of nationalism and maintaining armed forces, on the thought and outlook of the people.
The early modern period culminated into an era of political and economic conditions consequent upon the American and the French Revolutions, the industrial revolution - the related contributory factors being the reshaping of the European map with the Final Act of the Congress of Vienna and the post Napoleonic wars' peace restored with the Second Treaty of Paris.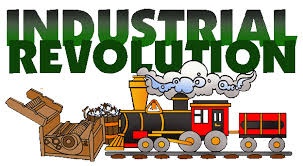 Consequent upon the industrial mechanization and the initial political upheavals the worldwide connotations of modernism begin to hatch. Machine revolution in Britain initiated the process of industrial mechanization at other parts of the modern world as well. Salient features of the Late Modern Period entailed developments such as, increase in literacy rate and burgeoning of mass media, modern innovations in science and technology, launch of political movements, institutionalization of democratic norms, industrialization and urbanization. Among the significant events of the Late modern period are Russian Revolution and the two World Wars.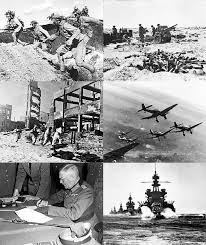 The contemporary era in which we are right now living is part of the Modern Times in terms of history. The contemporary era immediately follows the end of revolutions and the two world wars (WW-I and WW-II) and the coming into being of Socialist countries and the Cold War are part of it. The remarkable outburst of research and knowledge during the latter part of the 20th century until now marks the Contemporary era. This era is also called the Digital Age or the age of computer-based technologies and the learners of this age are called digital citizens who, in view of a peculiar accent characteristic to their digital literacy, are quite different from their parent generation.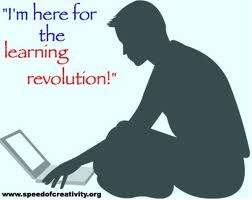 (n.b: To see my other blogs you may click on the following link of mine. Read, like, share, buzz and comment as you please. Kindly also don't forget to subscribe me, thank you!)


http://www.filmannex.com/blog-posts/azan-ahmed




By


Azan Ahmed

Blogger: FilmAnnex