A massive Typhoon killed an estimated 33 innocent souls in Guandong province of southern China earlier on Monday, September 23, 2013.
I was absolutely shocked to hear that typhoon, Usagi, is the season's strongest storm, at its peak traveling with the winds of up to 180 km/hr or 110 miles. The BBC news reported that the storm also affected over 3.5 million people on the Chinese mainland.
It was recorded to blow cars off the roads and topple trees as it traveled throughout the city. Many citizens drowned or were hit by debris traveling with the powerful waters.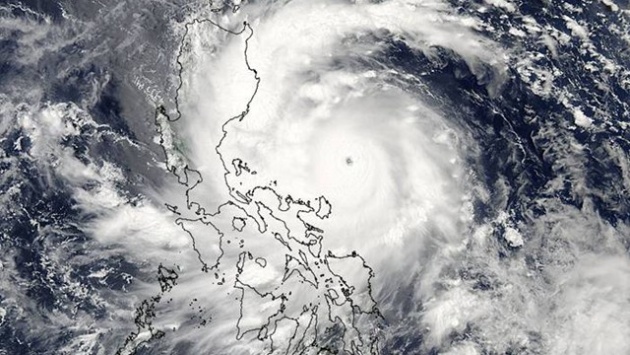 This typhoon has really caused a lot of damage for southern China. A multitude of trains and flights were suspended due to the typhoon. Trains that were running from Guangzhou to Beijing have been suspended and the same goes for flights in Hong Kong, Shenzhen and Guangzhou, were all canceled.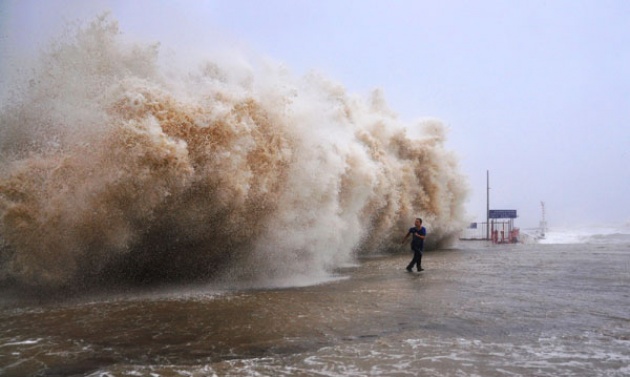 Can you imagine going to sleep Sunday night and waking up to a typhoon destroying your community and terrorizing your family? I surely can't and I hope that never happens to any of us. As the storm progressed throughout southern China, it simmered down but more than 80,000 people had to be moved to safety in the Fujian province since many power supplies have been cut off.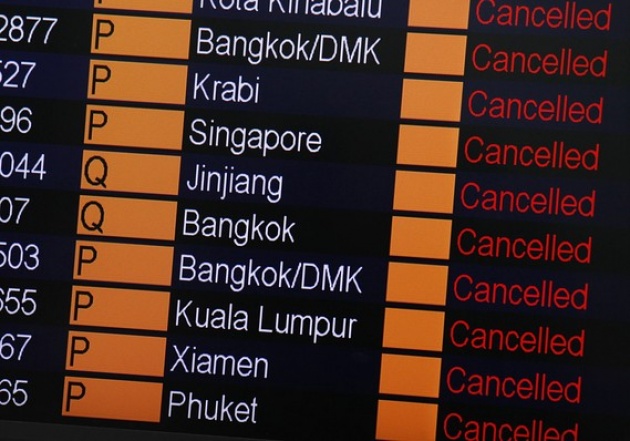 This monster of a storm caused an immense amount of damage to the Guangdong province. The BBC continued to state that 7,100 homes collapsed, which led to $526 million in direct economic loss.
Luckily the government of China informed its public of the typhoon to come in earlier days, giving everyone in the community a chance to prepare. Lucky still, China's Hong Kong escaped the worst of the weather but over 400 flights were canceled or delayed and Hong Kong's airport.
That is not to say that the residents of southern China are not used to typhoons. Typhoons come and go for southern China; however, Usagi hit the community with an incredible amount of force.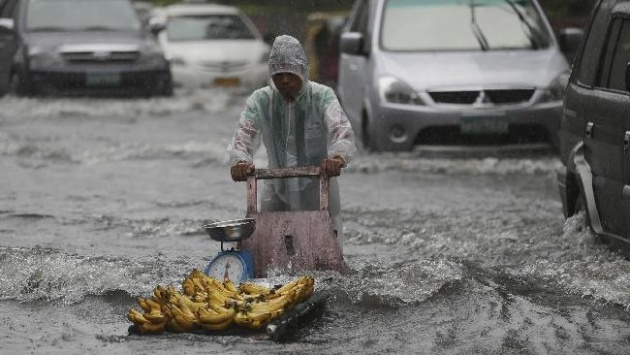 Unfortunately many died due to this monster. But government officials, who were preparing their citizens for such an unfortunate storm, also saved many due to their quick response. Government officials deployed approximately 50,000 relief workers to quickly reach those affected by the storm.
This monster cause a great amount of flooding throughout the region. It flooded the entire region, wherever it traveled, sometimes 'chest-deep' depending on the area. I think that the Chinese government has effectively responded to this tragic storm, saving thousands of residents.
I'm sure we can all remember China's Sichuan earthquake back in 2008, where government officials neglected the health of their residents leaving them to practically fend for themselves. Well this typhoon has really shown a change of heart in regards to the Chinese governments' response to a disastrous storm.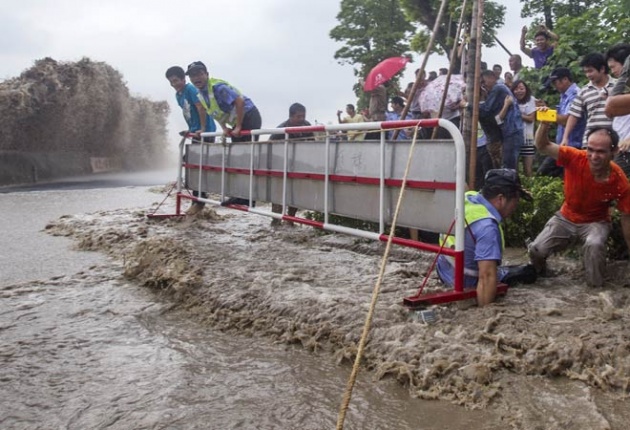 Typhoons, hurricanes and any monster storms are always very unfortunate but the amount of deaths and those injured can be diminished and/or prevented by an effective response team and plan.
So, be aware of your surroundings and be informed of the weather, as we can never be too careful with something so unpredictable.