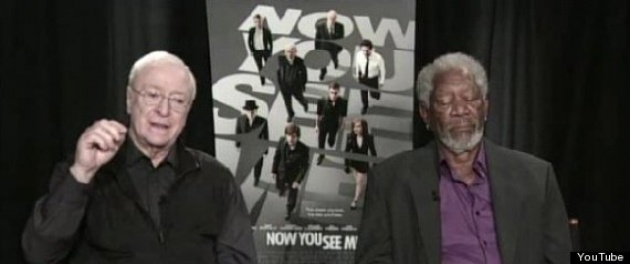 Morgan Freeman, during a press tour for the fantastic "Now You See Me" with Michael Caine, apparently fell asleep while being interviewed by a Fox affiliate station in Seattle.

First, I hope this doesn't happen to me while I interview a star. I would take it like I'm so boring and horrible that I turned the celebrity lethargic. So far, in my interviews with Freeman, he hadn't fallen asleep. Check this out where the actor called me the "happiest man on Earth" for our "Born to Be Wild" interview. And this one for the fun "Dolphin Tale."

But the actor was just probably tired. So do you know how he responded to the sleeping controversy? He blamed it on Google Eyelids! HA!

Posting on his Facebook page, Freeman joked:


Regarding my recent interview, I wasn't actually sleeping. I'm a beta tester for Google Eyelids and I was merely taking the opportunity to update my Facebook page.

Catch me on The Daily Show with Jon Stewart at 11pm E/P.


And he even posted a fun picture with him giving the thumb up. See his picture below: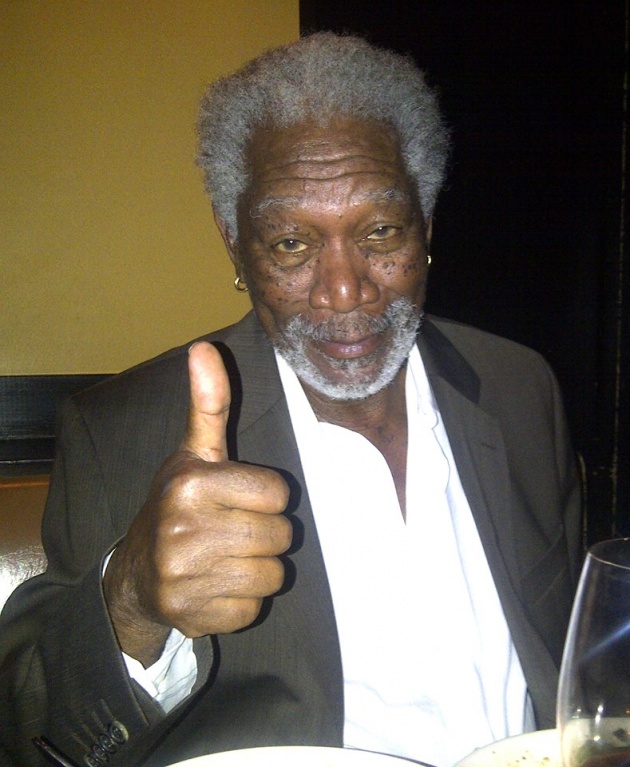 By the way, "Now You See Me" opens next Friday, May 31st. Here are my interviews for the movie done in New Orleans, Louisiana. Oh...don't worry, I didn't make them fall asleep (click on the links below):