Mother is best and beautiful relation in this world and it is a reality. You can also see the in your real life when you see the love of mother about her kids. Mother brings you in this world after a pain which you can't think about it. After this she teaches you the manner s of life like how speak, education etc.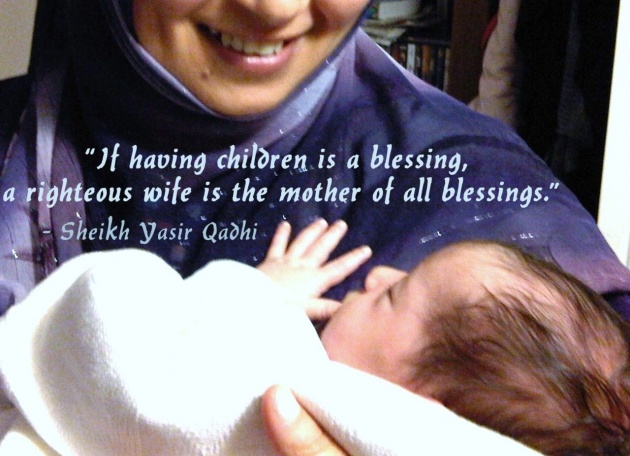 She weeps when you weep in your childhood and she does anything for the happiness for you. She brings up toys, candies and balloons for you for the happiness for you.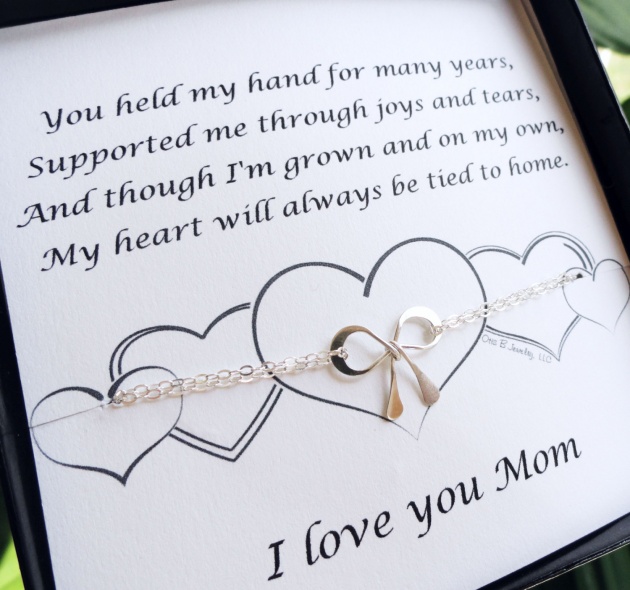 Often she punished you in your childhood when you make any kidding but actually she loves you in reality. She arranges a best education system for you for the bright future of you.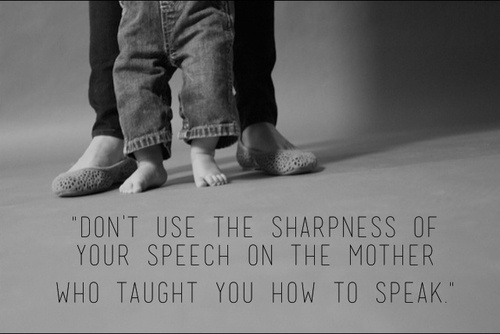 A good Mother does not make a difference between her children. When her child adult then she think about her children's life partner because she wants to see her children happy in the future.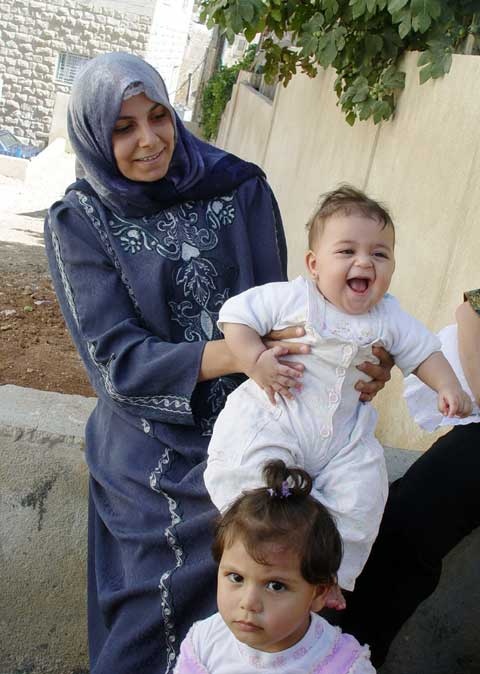 Children also respect their mother it does not matter that mother is saying wrong or right because she borne you. She weeps when children do not obey for him. Children also give right when Mother goes in an old age because she is like children an old age. So we can say Mother is big and love able relation in this world and your life is discomfort able when you do not respect about your mother.