Movie Review - A Quiet Place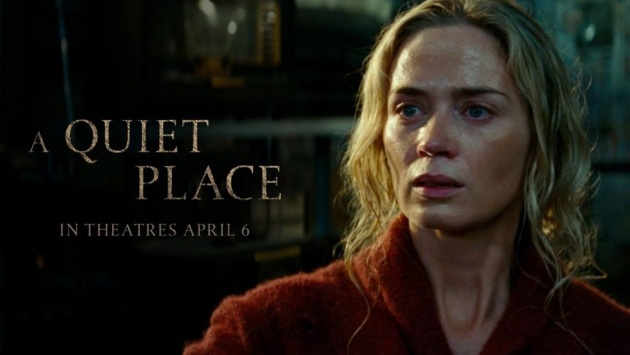 Image Credit: worldnews350.blogspot.com
✔ Introduction
Dear Friends, I hope you are doing fine. Today, I have come up with my another new blog with the title of "Movie Review - A Quiet Place" which is actually a movie review of new Hollywood movie. Friends, this movie "A Quiet Place" is a horror-fiction movie and is based on story by Bryan Woods and Scott Beck. This is a thriller movie and keeps its audience glued to the seats and attracted throughout its play time. This movie has been directed by John Krasinski who is considered to be one of the most experienced Directors. He also co-wrote the screen play and starred in the movie with his wife Emily Blunt and completed this movie tremendously. This is a wonderful movie and one should watch this with their friends and family members in order to have a good and quality time. If you are that type of person who likes to watch horror and fiction movies, then this movie is for you. I also like fiction, suspense and horror movies and therefore I found this movie such an entertainment that I would say that one should not miss it at any cost. Let's have a deeper look into this horror, thriller movie and review its content, picturization and production.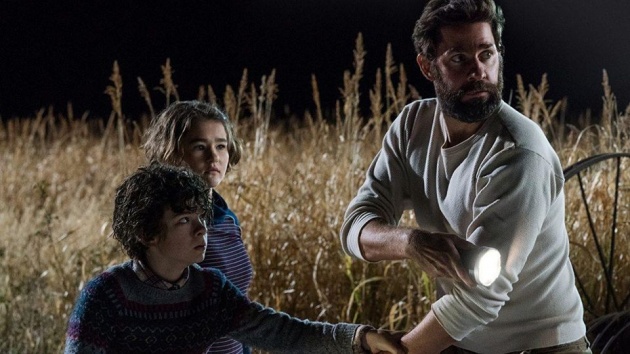 Image Credit: www.forbes.com
This movie has been released on April 6, 2018 in the United States under the banner of Paramount Pictures. The details of cast of this movie is as under:
✤ Emily Blunt as Evelyn Abbott
✤ John Krasinski as Lee Abbott
✤ Millicent Simmonds as Regan Abbott
✤ Noah Jupe as Marcus Abbott
✤ Cade Woodward as Beau Abbott
Video Credit: Paramount Pictures via youtube.com
✔ Plot Of The Movie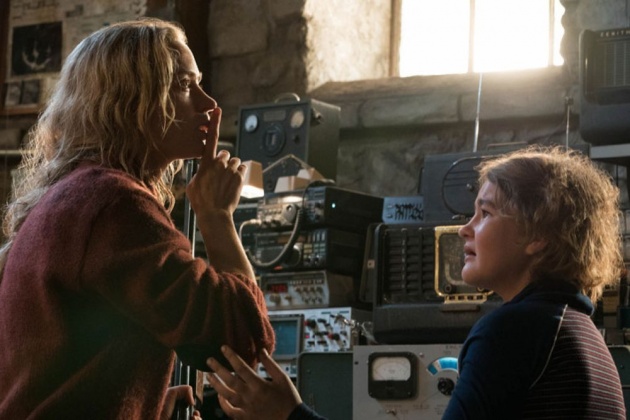 Image Credit: www.vulture.com
The movie starts by showing the year 2020 and almost all the population on earth has been finished by a creature which can't see but has attacked the earth from unknown planet after it has been destroyed. This creature kills everyone who makes noise, therefore, the ones who have survived are the ones who have managed to keep quiet and communicate only in American Sign Language. Having made this scenario, the Abbot family appears which consists of the husband Mr. Lee Abbott, his wife Evelyn Abbott, their deaf daughter Regan Abbott, their two sons Marcus Abbott and Beau Abbot. The planet earth is under attack; therefore, they make sure that they do not create any noise or they will alert the creature which will kill them brutally.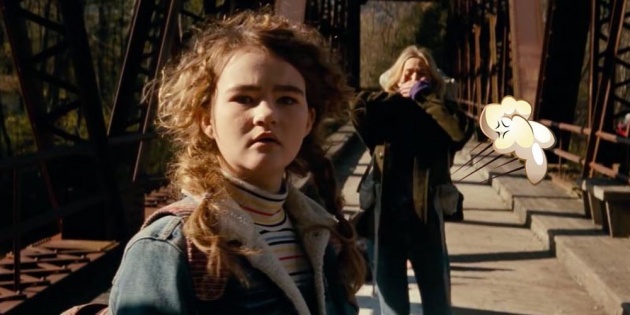 Image Credit: www.gizmodo.com.au
The family is taking utmost care not to make any noise, while they try their level best to stay away from the killer creature. Meanwhile, accidentally one of the kids Beau Abbott starts playing with a toy which creates a heavy sound enough to lure the creature. Eventually, the creature appears and kills Beau Abbott and none of the family could do anything to save him. This devastating incident shakes the whole family and especially Regan Abbott who mistakenly gave the toy to Beau Abbott which caused his death at the hands of the creature.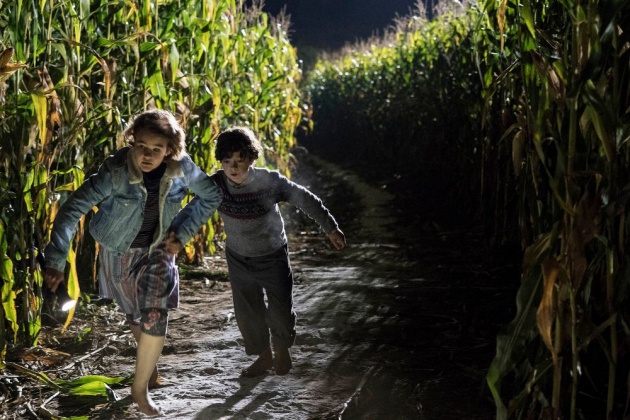 Image Credit: tickets.aquietplacemovie.com
The film continues and then Mr. Lee Abbott tries to teach his son Marcus Abbott that creature attacks the louder noise, therefore, if they make any noise then there must be a louder noise elsewhere to avoid and divert the creature. In the meantime, Mr. Lee Abbott is trying hard to repair his daughter's hearing device which so far, he has been unable to correct. The father and son go out fishing and while they are returning, they see an old man whose wife has bene killed by the creature. This old man can't bear this loss and wants to die; therefore, he screams to attract the creature. Seeing this, father and son try to hide behind trees and the creature appears and kills that old man. Mr. Lee Abbott's wife is pregnant in last stage; therefore, he wants to reach home as quickly as possible.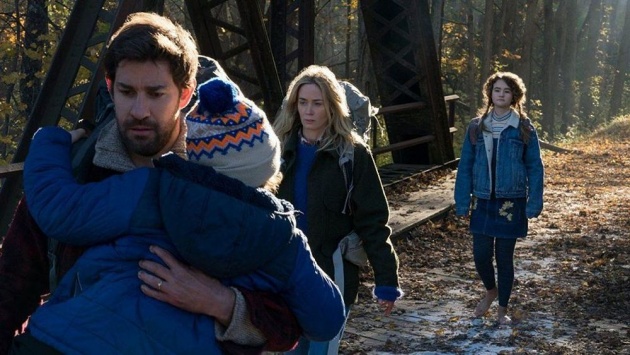 Image Credit: www.forbes.com
At home, Mrs. Evelyn Abbott is anxiously waiting for her family to return because she has started to have maternity related contractions. While trying to control her screams and agony, she mistakenly drops a glass picture and this is enough to lure the creature, she realizing her mistake, quickly turn on the red lights outside her house which is a sign of danger and others should be very careful now. She tries hard to reach the basement of her house which is sound-proof in order to hide from the creature. Mr. Lee sees the red lights from a distance and directs his son Marcus Abbott to start the firework so that they could divert the attention of creature.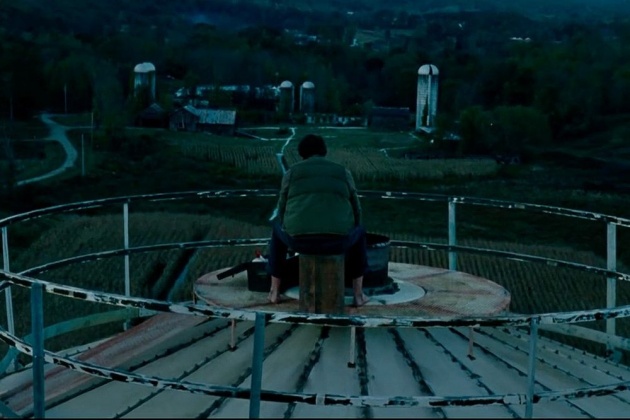 Image Credit: xenojay.com
Having attained the chance to return back to their farm, Mr. Lee finds that his wife has delivered a baby. They are happy but suddenly, the baby starts crying which is a sign of danger. They narrowly survive the creature's attack while reaching to a safer location. On the other hand, children are having hard time as they are hiding at a silo. Suddenly, Marcus falls into the silo and Regan saves him by jumping into the silo and taking him out of the corn reserves. They later hide in a truck, where the creature reaches but Mr. Lee is there as well and he sacrifices his life and fight for his children who manage to escape while their father is battling for his life against the creature.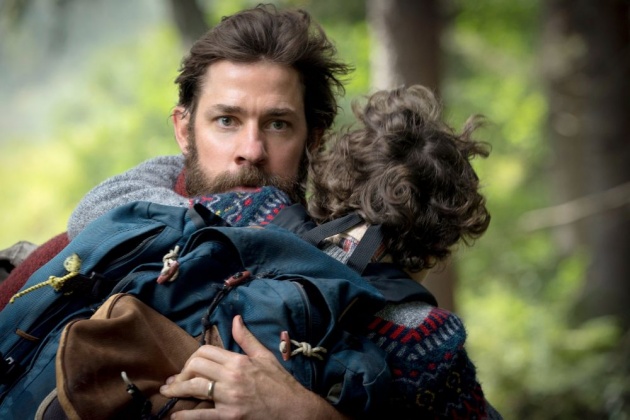 Image Credit: www.nytimes.com
When the children reach home, the creatures reach there also to kill them. Regan try to divert them by banging the sound of her hearing-device on microphone. The creature finds it a painful voice and then Mrs. Evelyn Abbott shoots the creature which hits the fleshy part and blows off the creature's head as it is a very lethal shot. The creature dies because of this shooting. Now, the Abbott's family know, how to fight with the creatures, therefore, when other creatures come, the Abbott family is ready to cope with them and to finish them with their newly found technique of banging and shooting.
✔ Here is Querlo Chat for you. Isn't it fun to chat with a Chatbot ?
My Movie Review - Conclusion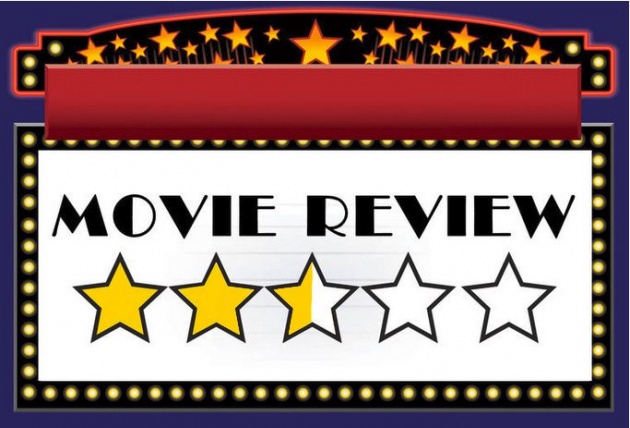 Image Credit: scf.usc.edu
This movie "A Quiet Place" is a treat to watch for the ones who like to watch horror movies. On the whole, the movie is very entertaining. The picturization of the movie is awesome. The plot has been filmed in such a manner that it keeps all the audience glued to the movie. The camera work and the expressions portrayed are very interesting and mesmerizing to watch. The cast of this film is not very big, however, all the characters made full justice with their characters, and therefore they made this movie worth-watching. John Krasinski and Emily Blunt who are playing the lead roles have been outstanding in their characters and filled the characters with gorgeous looks and acting. Use of sign language has been awesome and the audience gets attracted to its use. I shall recommend the movie and I hope you will like this movie as well. The film has so far made more than USD 207 Million on the box office and has been one of the best movies under the banner of Paramount Pictures. One of the best scenes from this awesome movie is appended below for your entertainment.
Video Credit: TRASH PANDA via youtube.com
✿✸✔✤✪ - - - - - - - - - - - - - - - ✿✸✔✤✪ - - - - - - - - - - - - - - - ✿✸✔✤✪ - - - - - - - - - - - - - - ✿✸✔✤✪

Thanks for Reading.


This Blog was written by Rafaquat Noman (a Resident of Saudi Arabia and a Traveler) for bitlanders. If you wish to join bitlanders.com, Click Here. This is the author's original work, therefore, please do not plagiarize.


DISCLAIMER: The contents of Blog above are that of the author and does not represent his company or agency. The sites, videos, and photos used in this Blog are for information purposes only and links are available for direct access. The author does not receive any monetary benefit from those companies or sites.
✿✸✔✤✪ - - - - - - - - - - - - - - - ✿✸✔✤✪ - - - - - - - - - - - - - - - ✿✸✔✤✪ - - - - - - - - - - - - - - ✿✸✔✤✪