Film poster: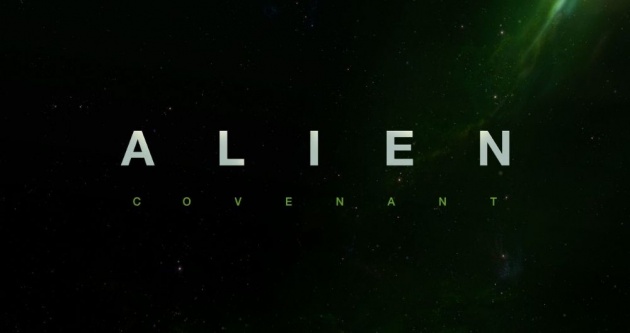 Directed by : Ridley Scott.
Produced by : Ridley Scott, David Giler, Walter Hill, Mark Huffam and Michael Schaefer.
Written by : Michael Green, John Logan and Jack Paglen.
Starring : Noomi Rapace, Michael Fassbender, Katherine Waterston, Danny McBride, Demián Bichir, Jussie Smollett, Amy Seimetz, Carmen Ejogo, Callie Hernandez, Billy Crudup, Alexander England and Benjamin Rigby.
Music by : Harry Gregson-Williams.
Cinematography : Dariusz Wolski.
Production company :Brandywine Productions, Scott Free Productions and TSG Entertainment.
Distributed by : 20th Century Fox.
Release dates : August 4, 2017 (United States).
Country : United States.
Language : English.