Film poster: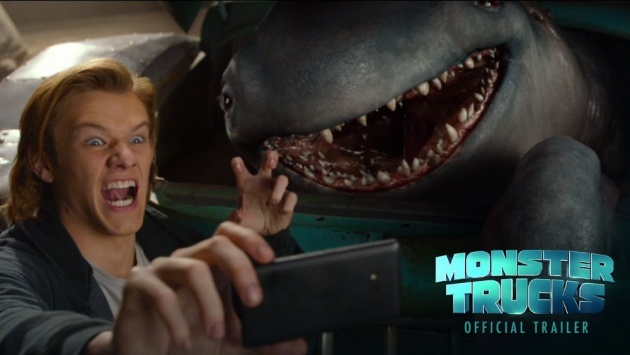 Directed by : Chris Wedge.
Produced by : Mary Parent and Denis L. Stewart.
Screenplay by : Derek Connolly.
Story by : Jonathan Aibel, Glenn Berger and Matthew Robinson.
Starring : Lucas Till, Jane Levy, Barry Pepper, Amy Ryan, Rob Lowe, Danny Glover, Thomas Lennon and Holt McCallany.
Music by : Dave Sardy.
Cinematography by : Don Burgess.
Edited by : Conrad Buff IV.
Production company :Paramount Animation and Disruption Entertainment.
Distributed by : Paramount Pictures.
Release dates : January 13, 2017
Country : United States.
Language : English.