It was no surprise at all - not for a common man in Pakistan who is aware of the name MQM (Muttahidda Qoumi Movement) which primarily represents Urdu-speaking people in Pakistan, and particularly in Karachi and Hyderabad, Sindh, Pakistan. The notorious organization is always in the news due to their bloody role in the disruption of the biggest city of Pakistan, Karachi.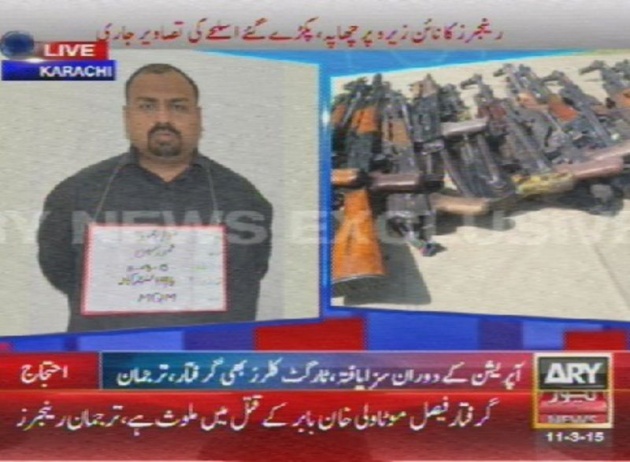 On March 11, 2015, early in the morning at 5:00 PST, the law enforcement agency, Pakistan Rangers raided on 90 (Nine Zero), the famous headquarter of MQM in Karachi. The rangers claimed they arrested Faisal Motta and Ubaidullah K-2 from the headquarter who were wanted by the law enforcement agency in Karachi. Faisal Motta is accused of murdering the Geo News TV Channel's correspondent Wali Khan Babar and was sentenced to death, while Ubaidullah (nickname K-2) was also sentenced to 15 years in other cases while another person was arrested who is a criminal and ran from the police custody. MQM categorically denied, at first, that they had no links with them but even a layman knows they are related to MQM.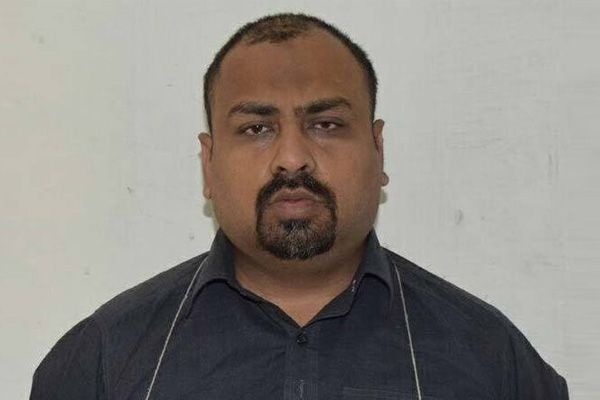 The Pakistan Rangers also seized heavy weapons, mainly from NATO's container, bound for Afghanistan, while Colonel Tahir, the spokesperson for Rangers told the news media that they recovered the sophisticated weapons that are not even allowed to import in Pakistan (for civilian purposes). MQM, as usual, denied all the "allegations" and asked to conduct a judicial enquiry committee. Noticeably, a young person from MQM named Waqas, was murdered while protest started right after the operation. The news footage shows he wasn't directly hit by the Ranger's gun but the matter is still not clear as how he got shot. Mr. Waqas died on spot due to a severe bullet damage to his upper part of the body.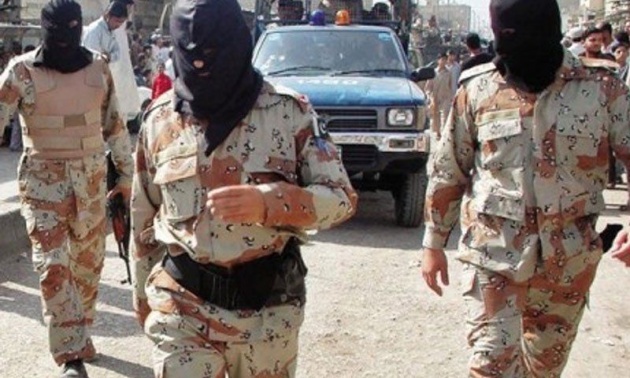 It is high-time for law enforcement agencies to conduct the operation professionally and let the culprits suffer who have been murdering day in day out in the economic hub of Pakistan, Karachi, which led the daily life to standstill. Murders, kidnapping, extortions and land mafia is very active in the city and it is the duty of the current government to ensure a clean and peaceful Karachi for not only its own citizens, but also for the rest of Pakistan as Karachi is thought to be the richest city, generating millions of dollars a day in revenue for the Government of Pakistan. We also expect that no innocent is being involved in the operation as it can stigmatize the whole operation.