Mr. Salman Abbasi
Multi-talented, True Helper, Awesome Designer, Wonderful Photographer & Director,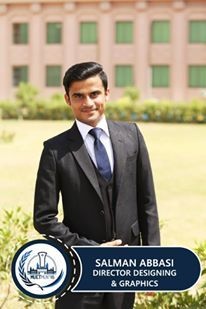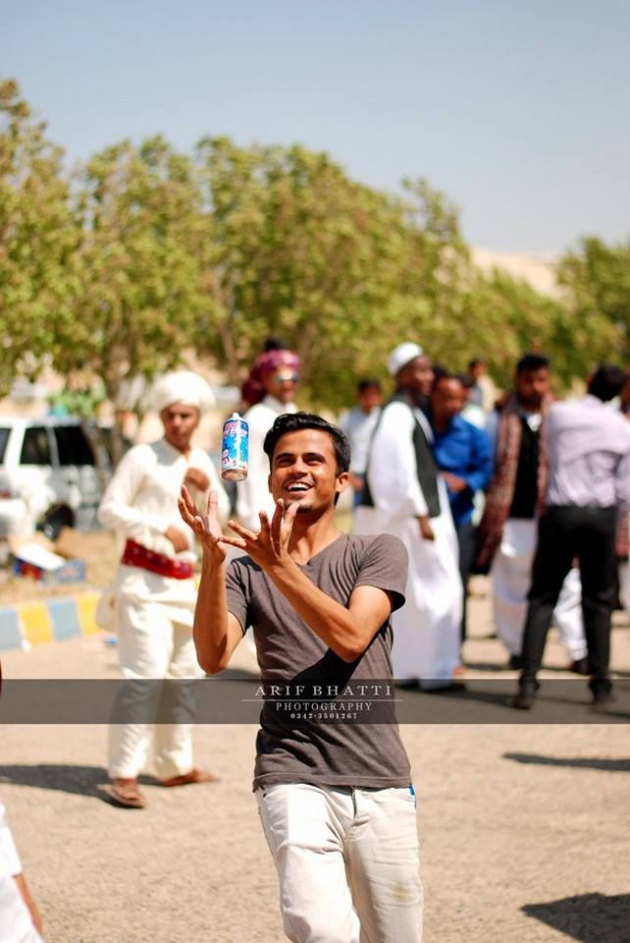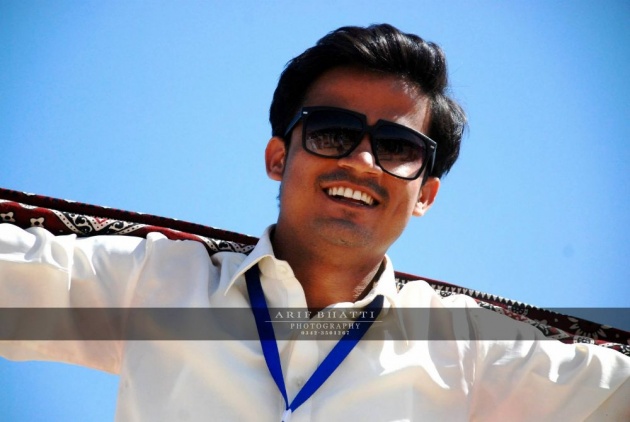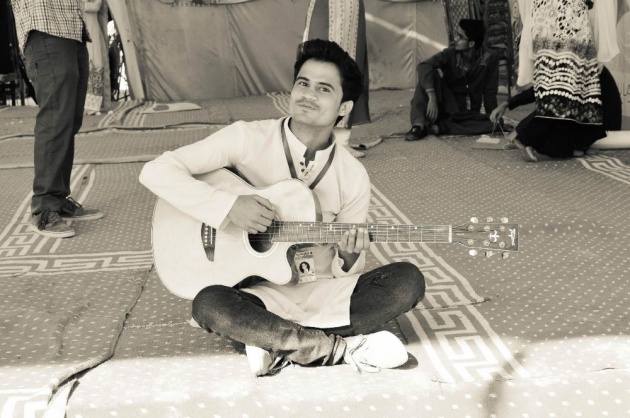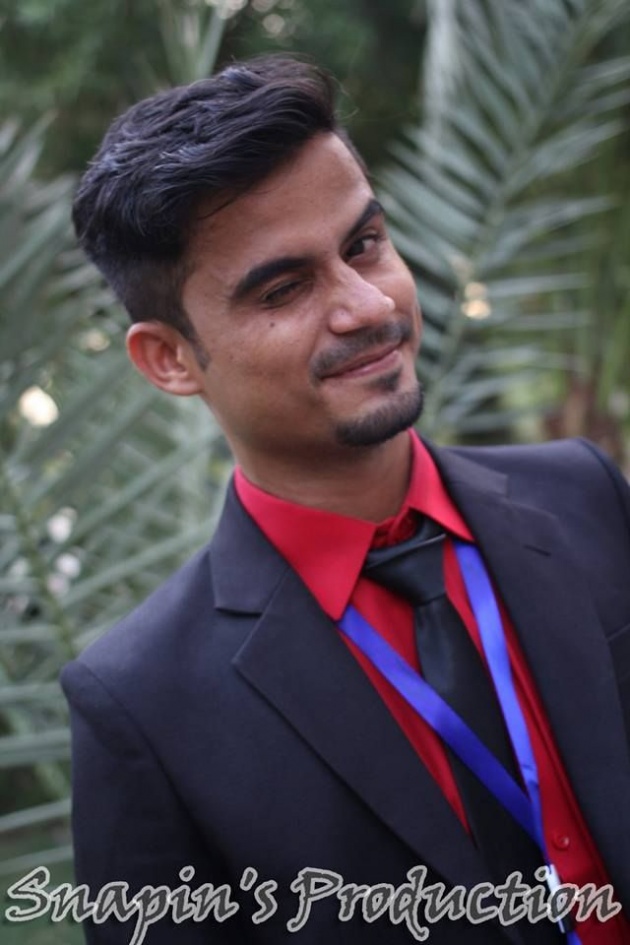 Its really wonderful and amazing on the part as well, when you find a Multi-talented guy in an undergraduate engineering student. Salman Abbasi is one of them; He is one of the finest Designer, Composer and Photographer. Though he is also good at technical, he has won the first prize in IEEE Explosion'14 on his very first project "Line Follower and Humanoid Robot". Currently he is working on his upcoming projects related to Robotics.
He has been involved in many events, Community Pages and video makings as designer, promotion person and animation video maker. He has artistic skills in Sketching, Photography, Videography and Blogs. He has produced the video of IEEE'13 event which was presented in IMTIC'13 MUET, for which along with his team he got the cash prize as well.
He is Designing Head of the very first magazine of MUET by Students known as 'MUETmosphere". He is "Media Manager at IEEE Robotics and Automation Society-MUET Student Branch", "Designer & Web-Developer at SPE Mehran Student Chapter", "Director Designing & Media at MUET Model United Nations" and "Media Secretary at IEEE EMBS MUET Student Branch". He has been the Media Secretary of MUDS as well for more than a year.
He has been the organizer of many events like: IMTIC'13, Transcendence, Petroposium, BYC, MYLC'14, MUET Gala and Few more. He is also managing the biggest social media Facebook page of Mehran University (muet.pk). He has also made the two consecutive funny serials of MUET- CID Special and Introductory video of MUETmosphere. He is Director, Producer, Animator and Photographer at RLC (Red Letter Crew) as well.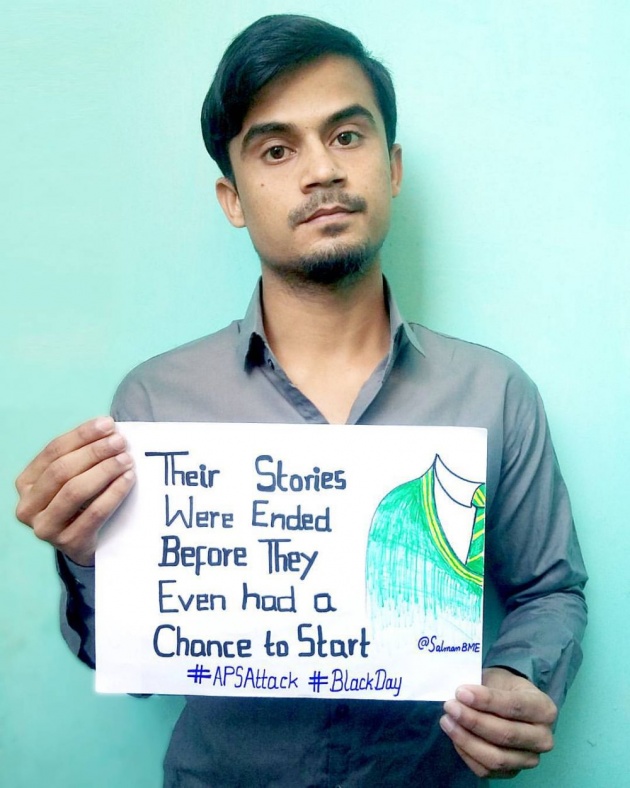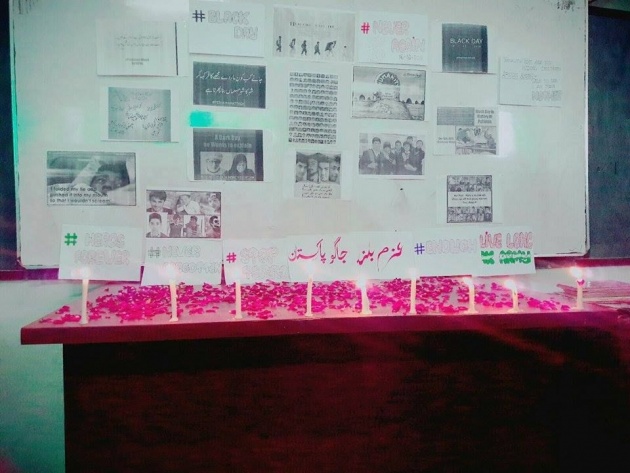 he with his class mates organized a Program in memorial of Aps Attack Martyred Students, in which Prayers , Speeches session were carried out ,& ,National Anthem of Pakistan was sung by students of 14 cs Sec 1 to pay tribute to them