Murre is the one of the best and popular summer resort with huge hills in Pakistan. Murre is special visiting point for Islamabad residents and all Pakistani tourists in winter and summer. Murre is located in the northeast of Islamabad. Means of Murre is (High Place).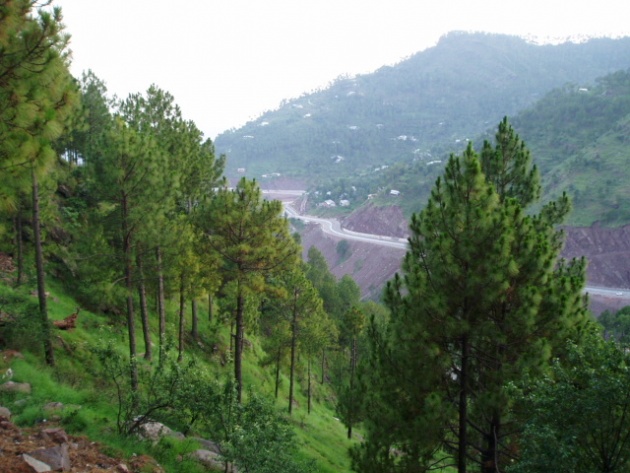 It was my dream that i will visit to Murre in life. so one day I made a plan with my class fellows for the trip of Murre, We decided this trip through Train. We got train tickets and started our trip. We reached Islamabad City by railway and then travelled to Murre via Road.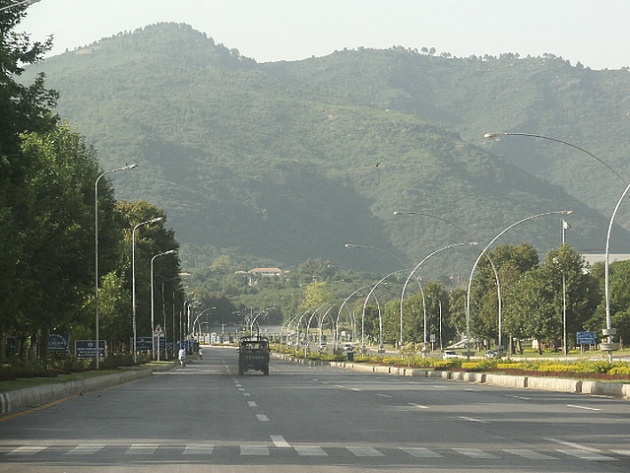 In Murre, There are many hotels and resorts so we stayed in a hotel and it was also cheap. Next day we started our trip via road and first of all we reached
Ayubia:
Ayubia where we enjoyed from Chair Lifts and watches huge hills and heart touching views After this we travelled to Nathia Gali, Nathia Gali is famous place of Murre and we reached Nathia Gali in 45 minutes, there were huge and green mountains in Nathia Gali.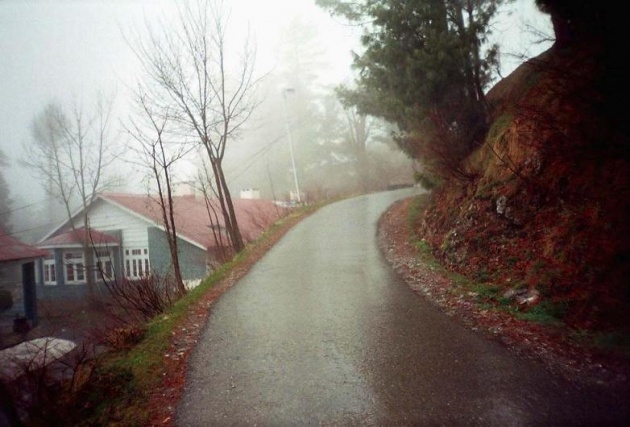 In Nathia Gali there are many beautiful birds and some dangerous animals so visitors should some proctect against these animals. In Nathia Gali Horses are common conveyances for the visiting with affordable rates.
Monkey Point:
After this we saw Monkey Point and it was interesting scene for was when some Monkey were sit in the front of road and many visitors were kidding with monkeys, Tourists should not disturb these monkeys otherwise monkeys can attacks on you.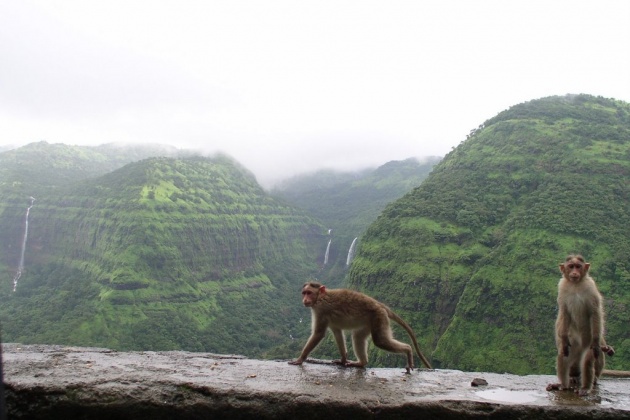 Mall Road:
Mall Road is also popular place of Murre and we also visit to this place and it is a big market of Murre. There are many big and good restaurants and shopping malls. We had dinner in a hotel and then bought some gifts for family. Visitor should visit to Mall road in night for the shopping and dinner.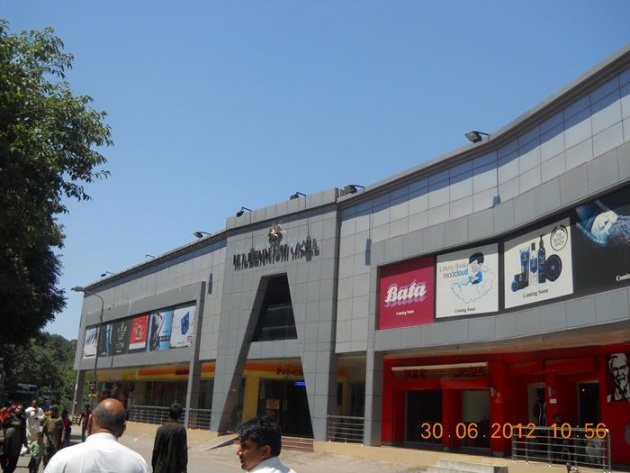 Patriata:
Patriata, New Murre is located from Murre to 15 KM and it is famous due to high Hills and chair cars. It has well developed with hill stations with big high raised trees. Tourists should ride on chair Cars and they can watch the middle mountains of Kashmir and should refreshment with tea/drinks.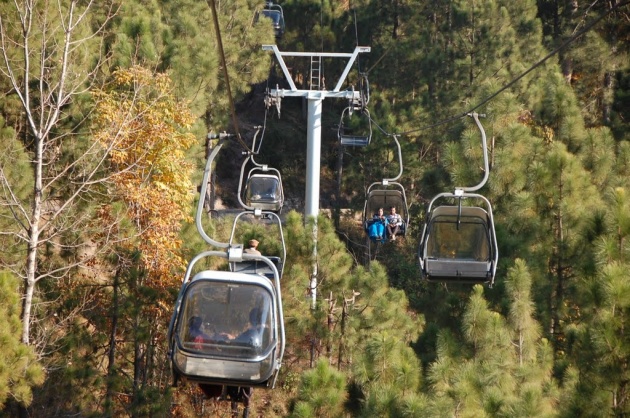 Nathia Gali:
Nathia Gali is also well known place of Murre and it is situated at the distance of 35 KM from Murre, There are many heart touching scene in the winter and the season of snow falling. In Nathia Gali, there are many facilities for the citizens like hospitals, Banks, Shopping center, parks and Hotels Etc.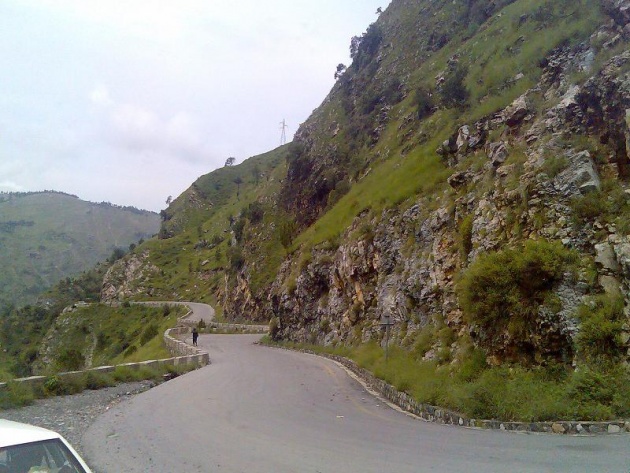 We enjoyed from out trip and we visited all these places and enjoyed with some tasty dinner and also enjoyed our journey. At last we can say, Murre is 2nd heaven in this World.