The composer Arron Copland once said that to watch a screening of a film before it had music was so interminably painful that no one could sit through more than one reel of it.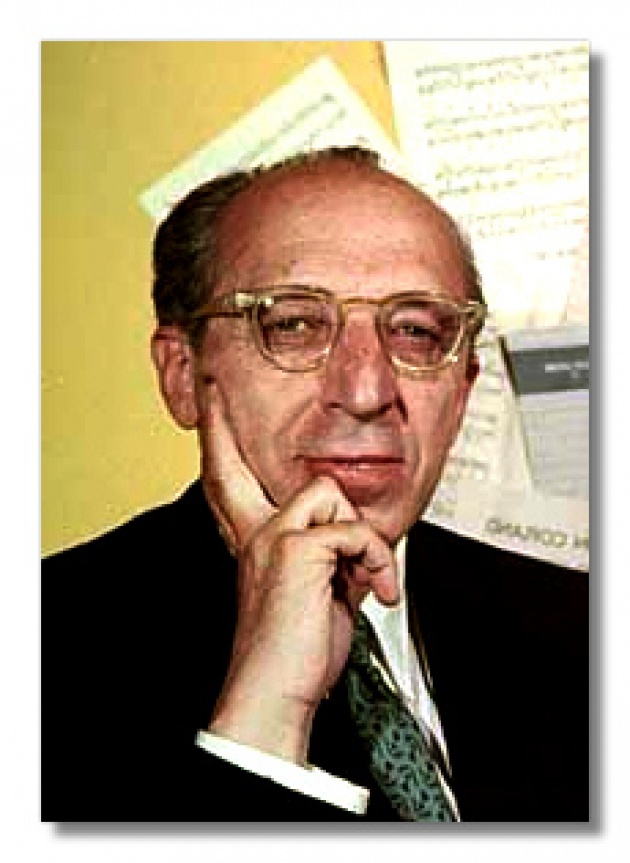 I think he was absolutely right. As someone who has been making my own short films for about 25 years (that's a quarter of a century!) I came to the realization very quickly how important music is in the grand scheme of motion pictures. The magic that unfolds when image, sound and music are married up harmoniously is truly the pinnacle of all the forms of human expression: literature, visual art, acting and music.
Thinking of some musicians and bands over the years that combine many different aspects of art and culture my mind wanders to one Scottish psychedelic band that formed in the 1960's. They were known as the Incredible String Band and they were formed by three multi-instrumentalists: Robin Williamson, Mike Heron and Clive Palmer.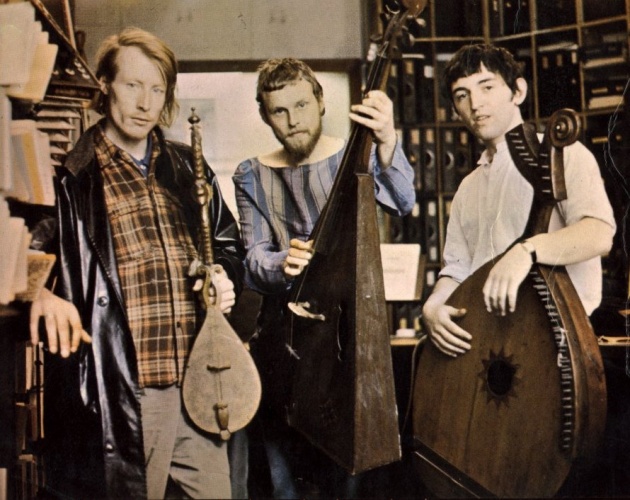 These three young men had wide ranging musical interests that spanned from folk music of the British Isles, psychedelia, Moroccan music, music of Herat and Kabul, North Indian classical music, and many other wide ranging sounds from all over the planet. Anyone who has ever heard and enjoyed the music of Devendra Banhart or anyone else in the "freak folk" movement can thank ISB for those and everyone else in the psychedelic folk category; they invented it. Bands like the Rolling Stones and Led Zeppelin and even Paul McCartney said back in the 60's how much they were influenced by the band's third album, The Hangman's Beautiful Daughter. Just take a listen to this beautiful ballad (The First Girl I Loved) that was later covered by many musicians including Judy Collins and Jackson Browne.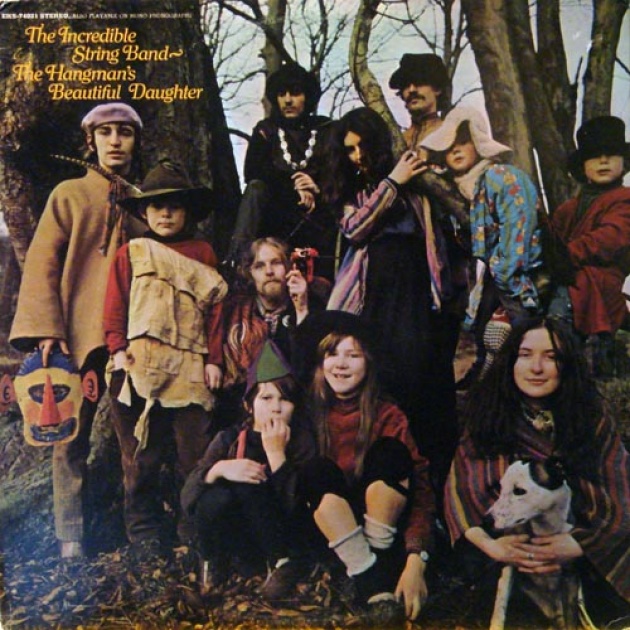 Many of their strange and beautiful and mythical songs would work so well in films of many different kinds. But in particular, earthy films set in rural landscapes or having something to do with agrarian culture. Of course any film set in the 60's would work well. I could see them working well in a post-apocalyptic film, especially if it were an adaptation of the book Riddley Walker. And of course, a film about the band themselves would be pretty damn interesting; they went through a Scientology phase in the 70's before breaking up. Perhaps in a film like Terry Gilliam's Jabberwocky:
Or the classic Danish silent film on witchcraft, Haxan:
Robin Williamson went on to make many, many great solo albums. ISB was a very magical band that would make for a very magical film soundtrack. Either way, I urge one and all to take a listen to these strange and beautiful songs by the Incredible String Band.