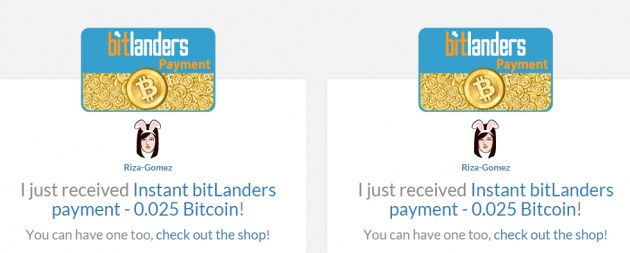 Payments, payments...oh I love payments.
These two are my 22nd and 23rd payment from the site and I just cashed out my 24th last night.
It always feels great that I received something again from the site.
So if you wanted something worth doing, better than Facebook, this site is a great site for opportunities as we are being paid with the things we are sharing as well as we get the chance to help others through the donations/charities which the site has provided for us to give back to what we have been earning.
Have a great day everyone! ^_^