Narowal is an underdeveloped city it progress with the passage of time. I am a well citizen of this city. I like and love it. Many villages and small towns link with it by network of roads. Its small city but it progress with time. It goes on modernism.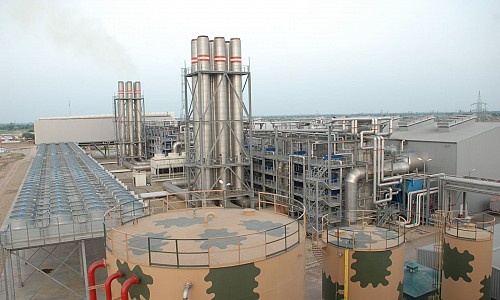 It has two civil hospitals and many private. Many people around a city come here for medical treatment. It has also a big marketing for shopping and also for working. Many famous markets and shopping centers are available in this city. This small city has everything for purposes.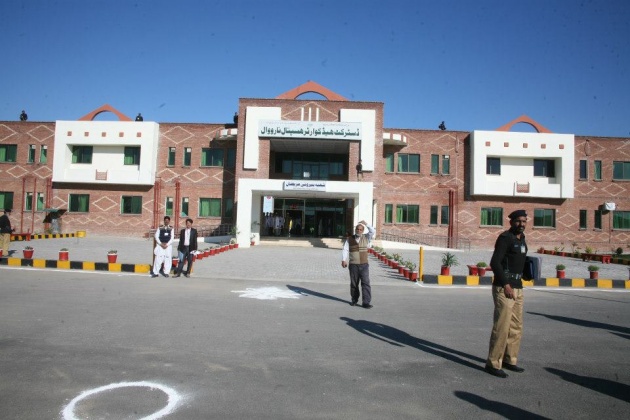 Narowal also has a network of Government and private schools. Previous year the campus of University of engineering and technology also opened in this city. Ahsan Iqbal belongs to this city. Faiz Ahmed Faiz also belongs to this city. City Park is also with the name of that person.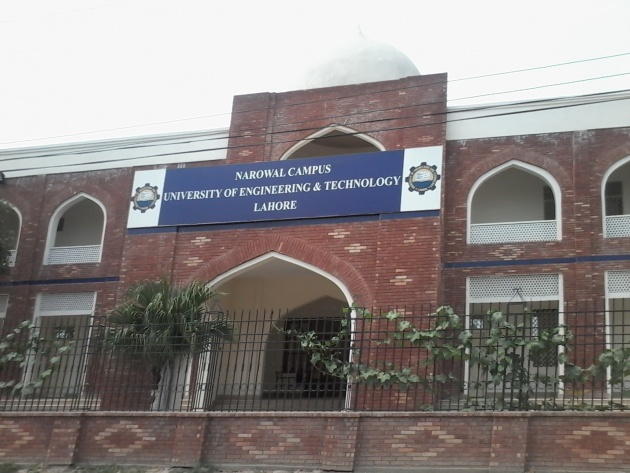 He was very great person and famous poet. Mr. Ibrar-ul-Haq also belongs to this city and opens his own big hospital by the name of his beloved mother name Sughra Shafi. His hospital has a foreign staff. The river ravi also flows nearby. My city is so good for me because it is my birth place.