I was just thinking to write something but was not getting what the topic should be chosen. After a little bit of time one of my cousin's friend used a word childhood about himself I got the point, why should not I use to write about my childhood.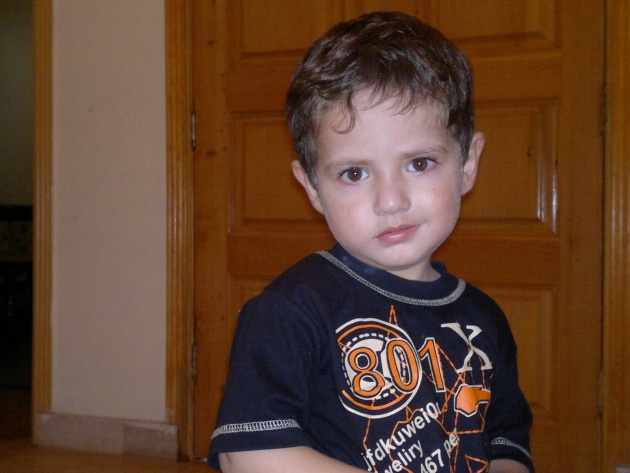 That was such an awesome time without any responsibility, without worries. Totally unaware about the pain of others. The only thing around us was naughtiness and happiness. As for as I know about myself I was such a naughty boy. I used to go to school on TANGHA (cart with a horse) very happily. When I was in the 4th class I ever tried to sit in my brother's class because of the love from his friends. I was so talkative that's why his friends wanted me to talk to them frankly.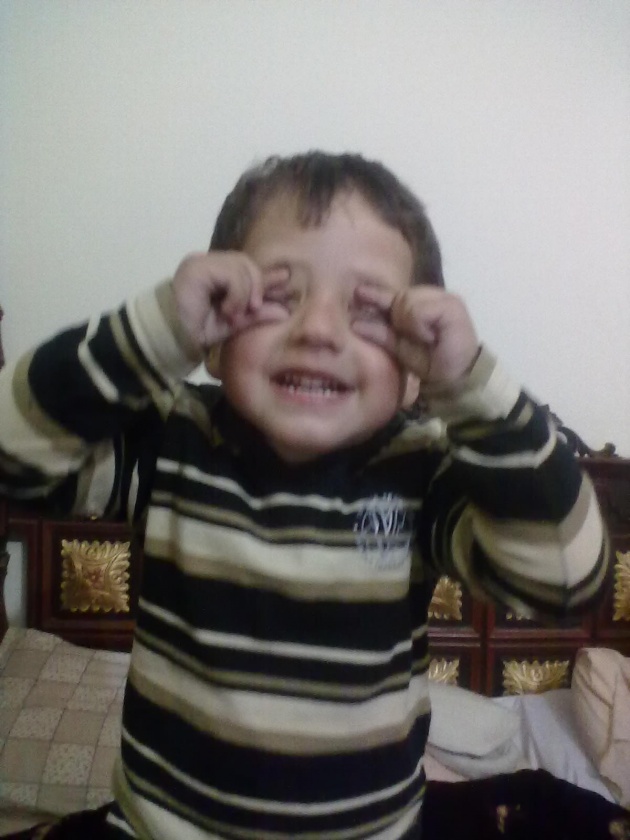 I was having my own company to do whatever we thought to do. We were about five to six friends in a company. We all used to go together to mosque for ISHA prayer for a special reason. There we made a lot of fun. None of us went to mosque at ISHA time even for a single time. Our mission at that time was to switch off the gas supply of homes from their regulators. So many times we did our best, we never think for. Once we decide to cut the telephone connections of the people living in our village and did it for so many times. Once we were caught by one of my neighbor. He warned all of us to be aware, and stop all these type of activities; otherwise he will make a complaint against us to our parents. We decided to teach him a lesson. Who the hell is he to stop us of creating fun?
From that, onward we started to ring his bell and run away daily. In the school too I was famous because of such type of activities with the co-operation of my class fellows. That was really such a beautiful time I can never forget.