The name of my city is haripur. It is 70kms away from capital islamabad. The longest road of asia (indus high way) passes through away.the indus high way is 1700 kms and connects pakistan with china. Haripure is a small city but it has a lot of facilities like hospitals , schools, colleges ,univesties. Haripur university is a great seat of lerning and hundreds of students are gratuated each year from this university.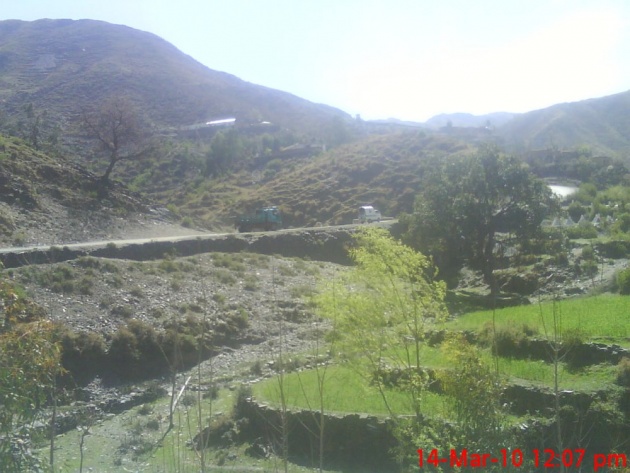 Politically haripur is very famouse. Because a large number of famouse politicions are from haripur. Ayub khan a well known personality was the first major genral and perisident of pakistan and his grave is also in haripur.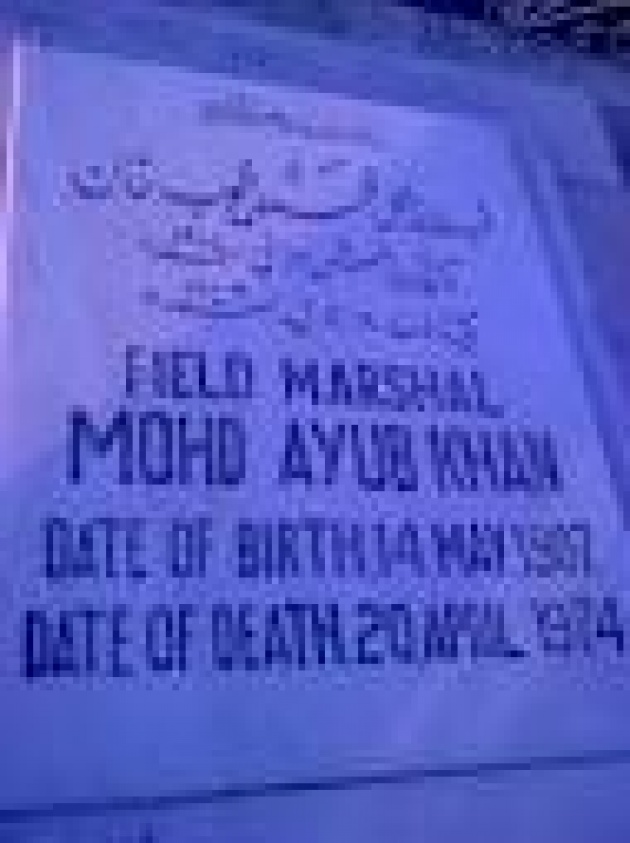 Haripur is a green city. It comprises of hills and plane land. People of haripur are very loving and caring and mostly known as hazarewal.the local language in haripur is hindko. The biggest dam of pakistan (tarbela dam) is just 3 kms away from haripur. First telefone indestry of pakistan( T I P) is also in haripur city.