My Eidee From Bitlanders
I have just received my''Eidee''From bitlanders.If you do not know what an Eidee is,I will explain it to you.The muslims celebrate two'Eid',elders give money to youngers and this money is called'Eidee'.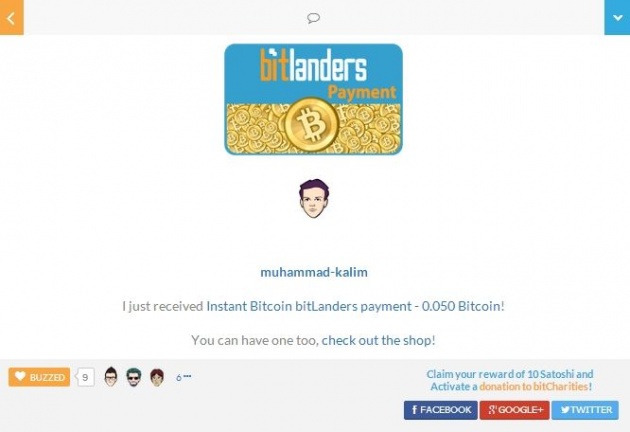 So i have received my first payment from bitlanders just after this Eid and it is like 'Eidee' for me.To be honest,it was the first Eidee for me for a long time as i have grown enough to be given any Eidee any more.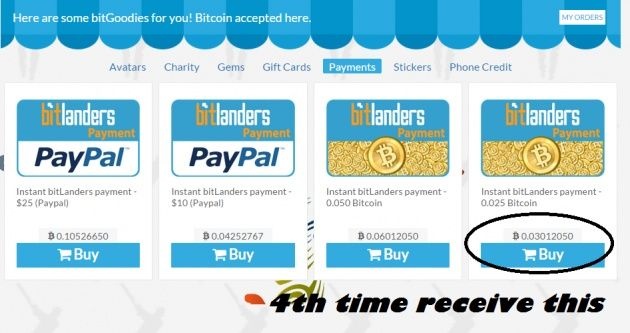 I am so happy.I have no words to thank.working on this website has been like a hobby and useful pass time for me.It keeps me busy in a useful way,It makes my precious time even more precious.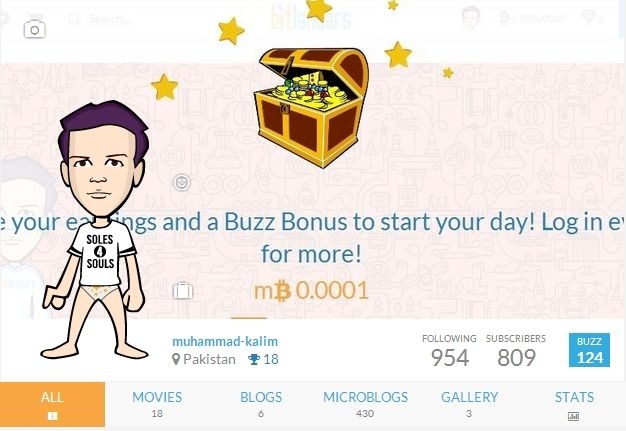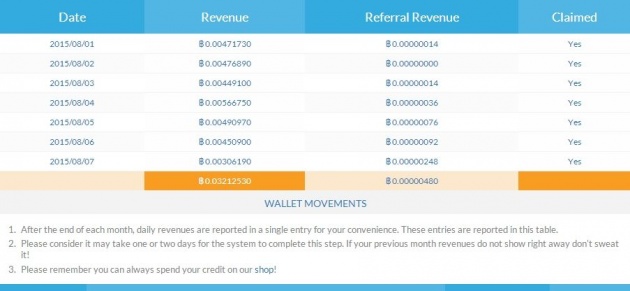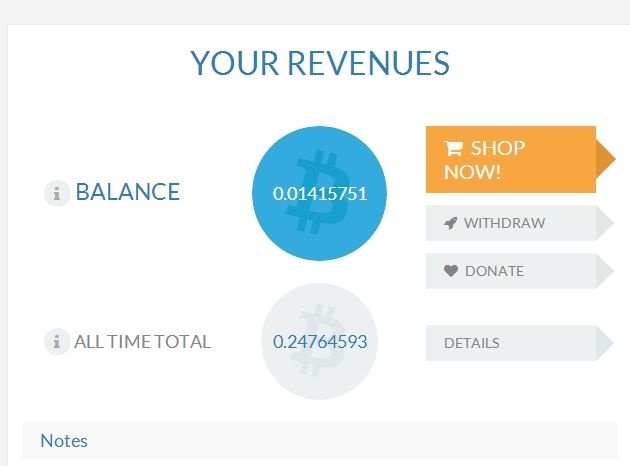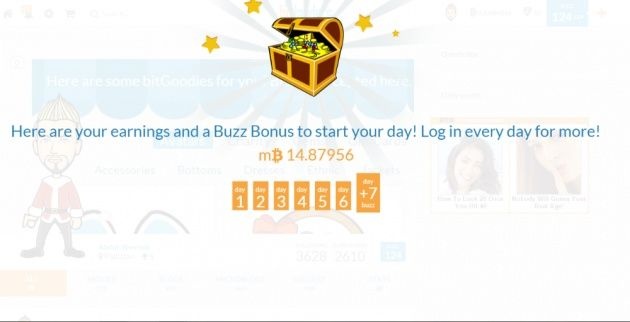 I am a professional teacher and have not any serious economic problems.But for the students who have such problems,This website is highly beneficial.They can easily meet their needs by working here on this website.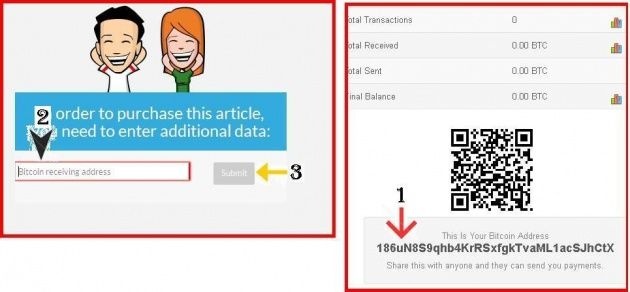 I salute this website on behalf of all the users,especially the students.I thank and appreciate all the team for this great effort.You are helping a lot of people.All of you deserve credit for this noble cause.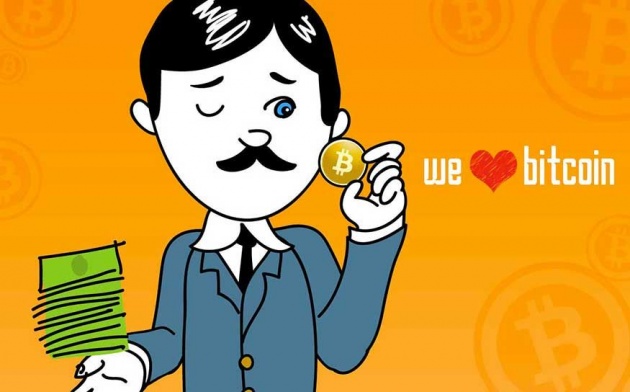 May this website make progress by leaps and bounds.Thank you bitlanders.Please My All friends subscribe me and follow me on bitlanders Thanks.