Basically, I'll sum it up for you - It has sucked. Way sucked. Unbelievably so.
So in the beginning when you're starting out everything is gravy because you don't know what you're doing. Episodes can run short or long and it won't matter because there is no bandwidth limit on your episodes.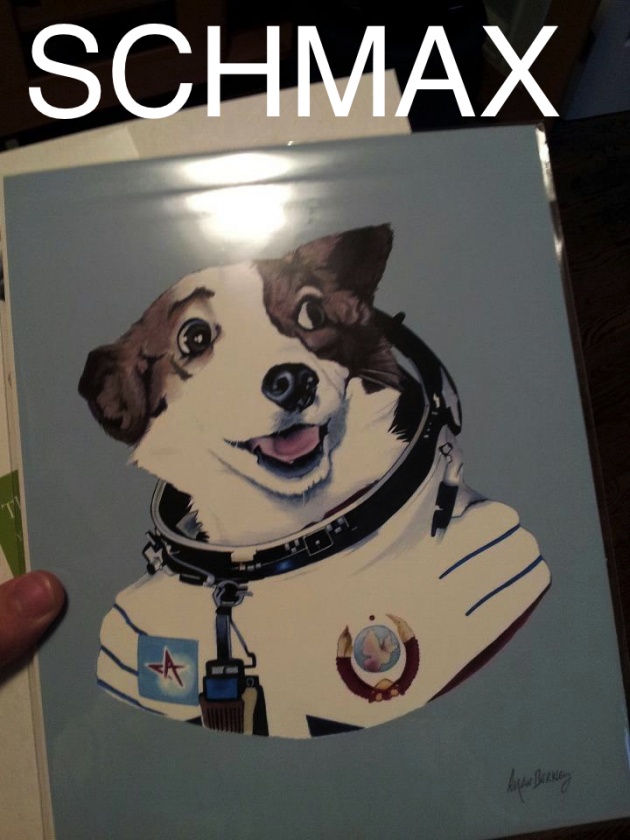 My podcast, SCHMAX, runs pretty long at times. Our episodes run anywhere from 12 minutes all the way to the 30 minute mark, and kudos to anybody who lasts that long as a listener. Unfortunately the powers that be shy away from free hosting once you hit a certain time limit - or in my case - a size limit. These mp3s are turning out to be 40MB a piece.
Most podcast services with free plans only allow for 10MB uploads. Tumblr and Wordpress won't even recognize the damn files because they're just too epic.
So we opted for SoundCloud, but SoundCloud only allows you to have 120 minutes for a basic plan. You can upgrade, but I don't really feel outside of owning your own website you should be charged rent for hosting content.
And for the record, Film Annex does not charge rent, but pays you instead. Yeah, shameless plug, but this is real world stuff we're talking here. How rare is it you find a website that does the opposite? Take notes kids.
So right now I'm looking for a way to host these damn mp3s for free. I could easily build a wordpress website and host them all there and pay the 14.99 for the domain, but I was really hoping there was a way to get content for free out there.
There are two services I did find - one is Archive.org. They are basically an internet library of all things digital. They also state (and stress) that once you put something up there it's there forever. You're not able to delete it or edit the file. So if you ever have the cops on your trail or the bad guys and need a piece of evidence safe and secure, apparently, upload it to Archive.org. If you google SCHMAX in a few days I'm sure you'll find all my failed attempts at uploading this podcast on a variety of "free" services.
So, has anybody else had a similar adventure? Anybody else recommend a service I haven't tried yet?
Or for the more savvy should I just go to my hosting provider, set up a VPN, and then just call it a day? I really didn't want to do that (I'm stubborn), but I'll do it if it's the only choice left to me.
Which makes me internalize a bit - half the stuff I learned and got really good at was by force - situations like this that forced me to find an alternative or add to my skill set.
So if that happens again, consider this just a temporary setback. It's how I handle kicking ass later.