I have a profile on many social networks and select them depending on what I want my personal use of social media to be. For example, I deleted my profile on FourSquare a few weeks ago as I don't see the need for people to know where I am, and if I do, I will just tag the place on a Facebook status. I use Facebook to connect with my current and lost friends, relatives, and to follow the pages of my favorites brands, companies, TV series, media outlets, etc. Twitter is for me to connect with people working in my industry or to read news and articles about topics that I am interested in, and also tweet myself about all those. I use LinkedIn as an online resume/portfolio and a database of professional contacts. Pinterest is a way for me to keep track of things I found online and liked (places to go, future gifts to myself, etc.). Along with the latter, Instagram is for me the most entertaining. I use it as a way to look at beautiful, funny or unusual photos and see who out there has talent.
I thought I would share with you some of my favorite Instagram users that I follow for their talent and unusual or simply amazing photos.
13thwitness - Tim McGurr. Photographer. From New York.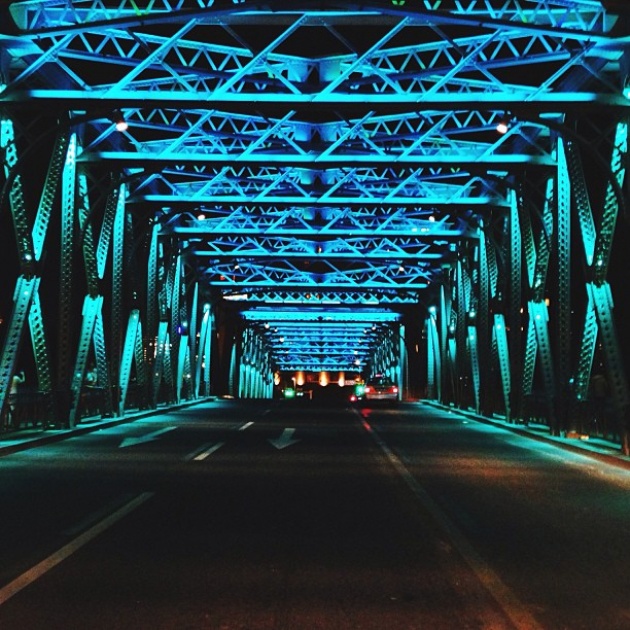 fosterhunting - Photographer. Currently traveling around North America in a 1987 VW Vanagon Syncro, camping and surfing. From Portland, OR.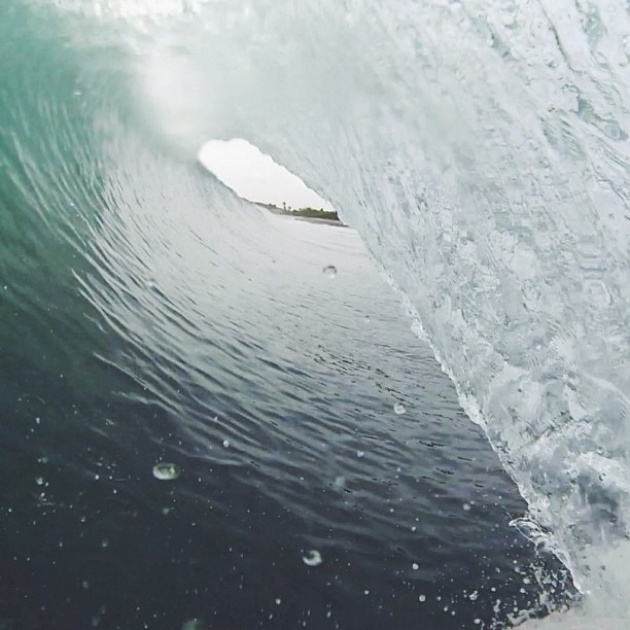 joshua_allen_harris - Photographer.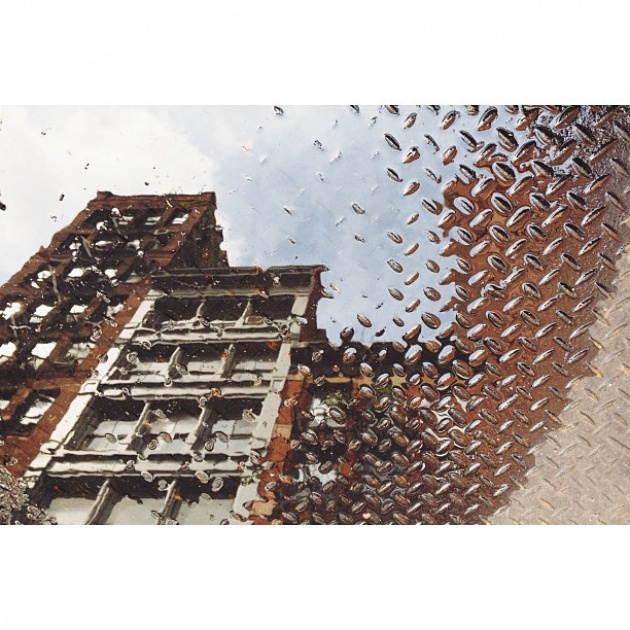 kevinruss - Photographer. Full-time traveler.
robertbroadbent - Designer. New York City.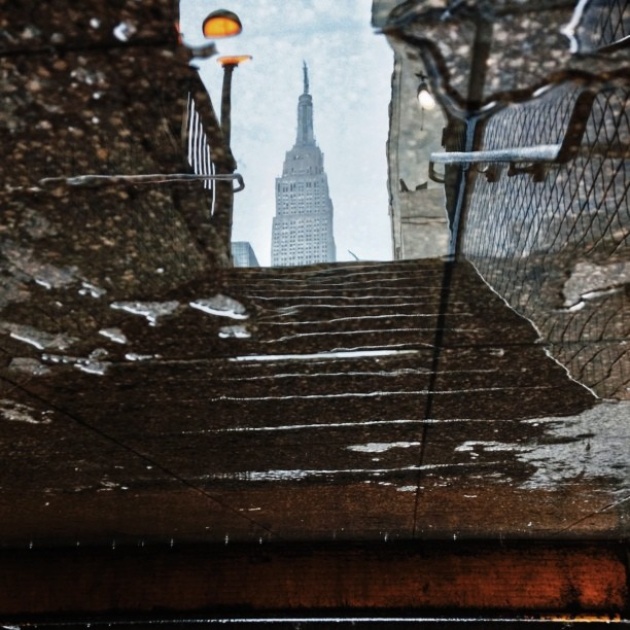 samhorine - Photographer based in New York City.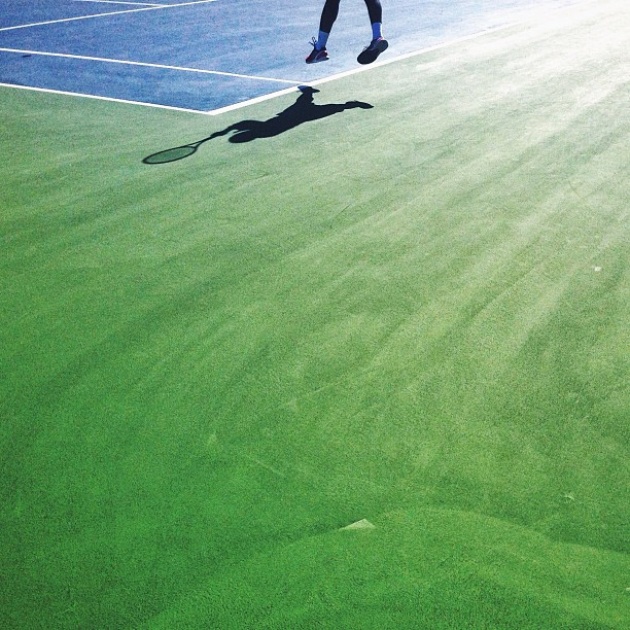 Special mention to megancignoli (Photographer, Filmmaker) and rokuthecat for their videos.
Visit those profiles and don't stop to the photo I selected if you don't like it. They are worth it!
Who are your favorite Instagram users and why?
Subscribe to my blogs so you don't miss the next articles.
- Jennifer Bourne