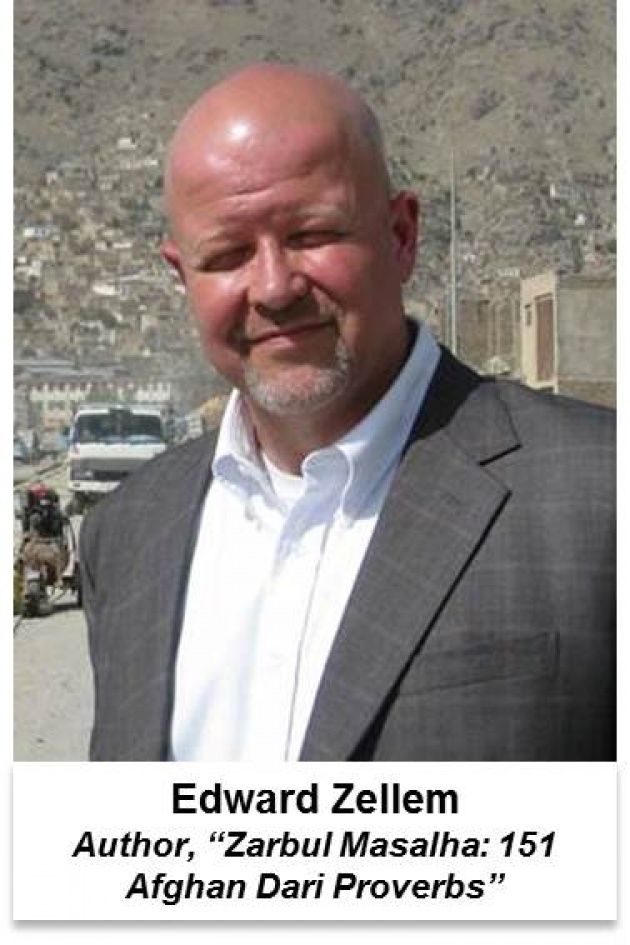 I've been doing interviews with Afghan celebrities and thought leaders for a few months now. Everybody seems to have a favorite. Some people have more than one favorite.
Recently, some readers have asked which interview is my favorite.
Sawal-e khoob ast! (Good question!)
!سوال خوب است
So I'm forced to make a decision. You can make one too.
Here are links to all the interviews I've published so far with Film Annex.
(All interviews are in English. Some have been translated and republished in other languages such as Dari, Pashto, Russian and Urdu. Links to these translations are at the top of some interview pages. The list is in no particular order. )
Just click on the images below and they will take you straight to the interviews.
Back to the question. Which is my favorite interview?
This is a very hard question. All these people are brilliant, even revolutionary. All are doing great works in unique ways. Each changes the way we look at the world. I interviewed several of them more than once.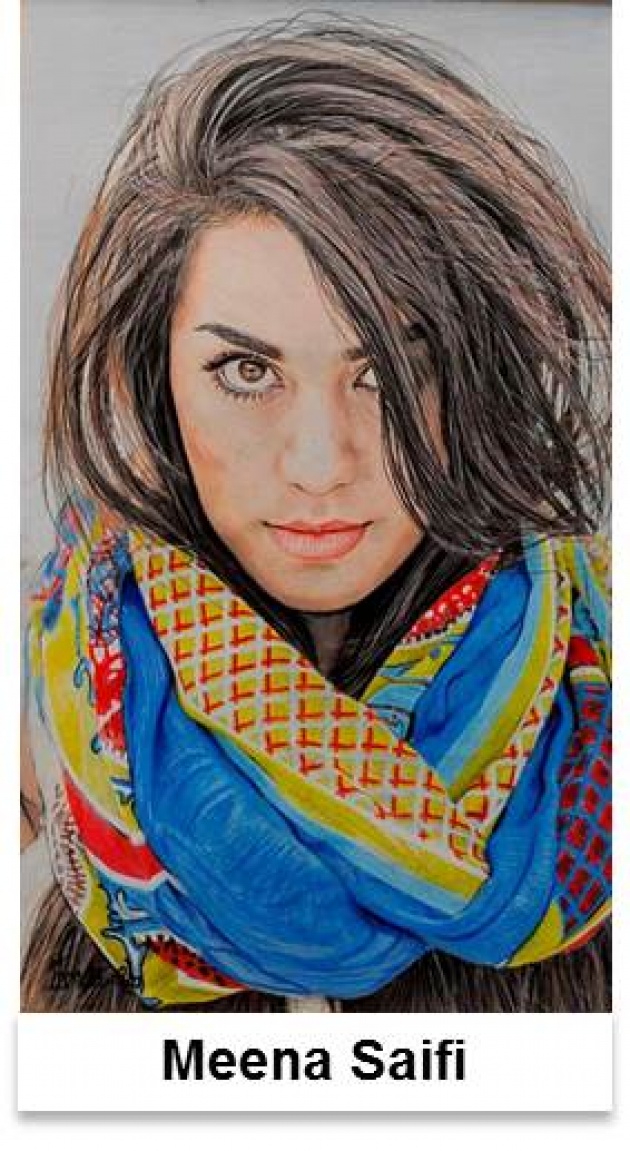 I think the answer can be found in my interview with the Afghan Ustad (art master) Meena Saifi, linked here as "Love, Peace, Freedom and an Afghan Artist."
At one point in our interview I asked Meena, "Who is your favorite artist?"
The great painter thought for a moment, then answered quietly:
"All artists are my favorite artists. I enjoy everyone's art because it is painted with their deep emotions."
I can't say it any better than Ustad Meena did. So that's my answer too. All these interviews are my favorites.
I have the greatest respect for these outstanding men and women. They are using their lives and works to make the world a better place. Zenda bosheyn! (Long life to you!) !زنده باشین
Which is your favorite interview?
-----

-----
More of Edward Zellem's interviews with Afghan celebrities and thought leaders are coming soon.
To be notified of new interviews, updates and articles, please click the green "Subscribe" button at the top of this page.
-----